Featured News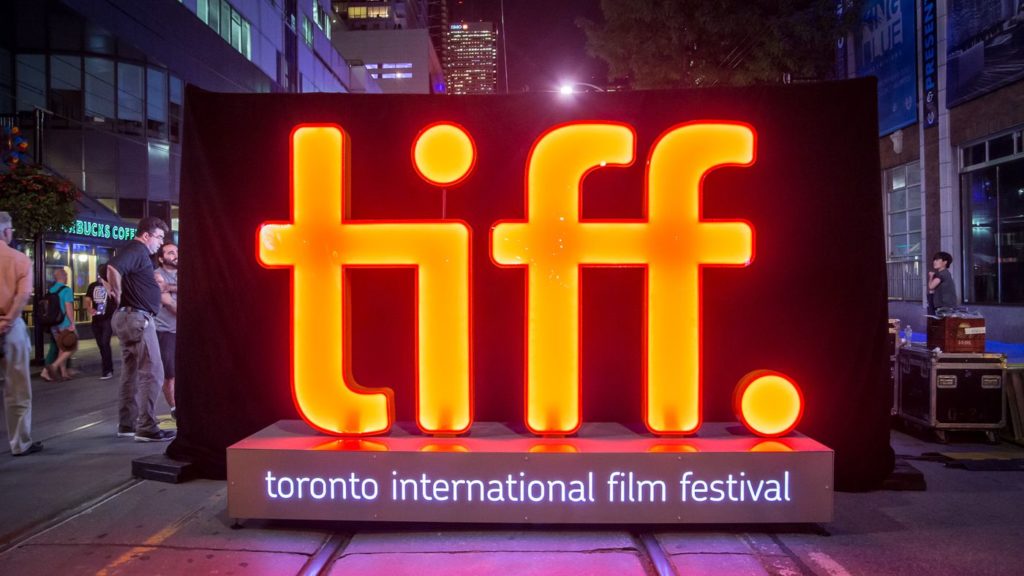 Our graduate students and alumni dazzle at TIFF
Over twenty five AMPD community members have premiered their pieces at the 2022 Toronto International Film Festival (TIFF).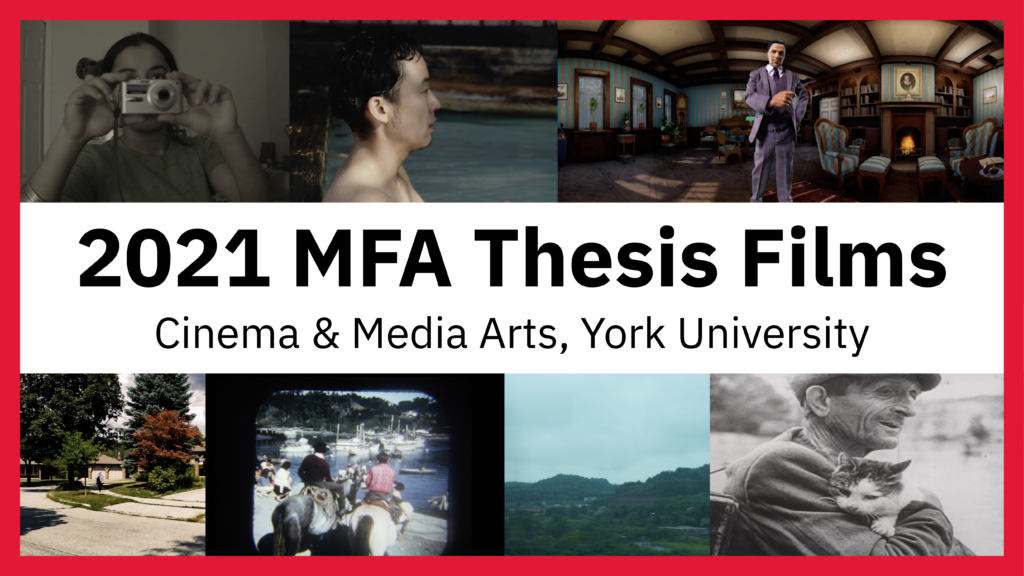 Excerpts from 2021 York MFA thesis films.
An MFA in Film offers our students specialized instruction in fiction, documentary, alternative cinema and screenwriting. Learn more about the amazing research and work our graduate scholars have been undertaking.
Events
Expand the Grad @ York Story
Do you have a story or event to share with the wider graduate community? We'd love to hear from our students, faculty, staff, and alumni on what's happening in and around FGS. Our digital platforms connect us with future and current students, as well as alumni and community partners, to help tell our story.
Alumni in the News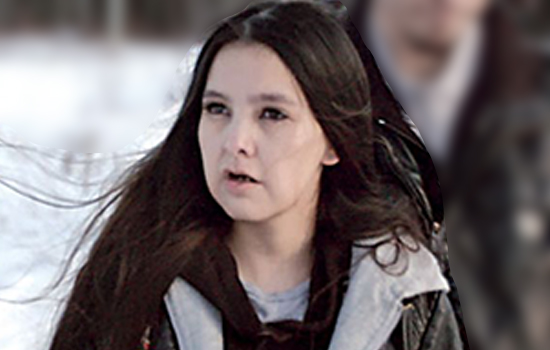 Lisa Jackson, an award-winning creator of documentary and fiction films, virtual reality and multimedia installation works. Her productions are broadcast widely and have screened at top festivals including Sundance, Tribeca, Berlinale, SXSW, Hot Docs and BFI London. Known for out-of-the-box thinking and a commitment to making positive change, Lisa is an advocate for Indigenous screen sovereignty and ethical production practises..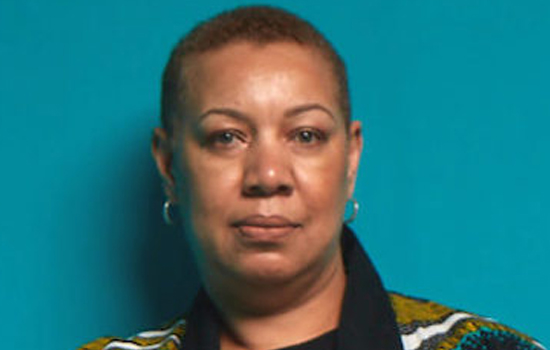 With 20+ years of experience as a writer, director, producer and visual artist, Alison Duke aka "Golde" is a storyteller, in every sense of the word. She tells dynamic stories that illuminate history, document the present and push culture forward. Duke's filmmaking career began in the 90s when she produced music videos for some of the biggest names in Canadian music, like Maestro Fresh Wes, Glenn Lewis and Nelly Furtado. Duke made her directorial debut with the ground-breaking 2001 documentary Raisin Kane: a rapumentaory.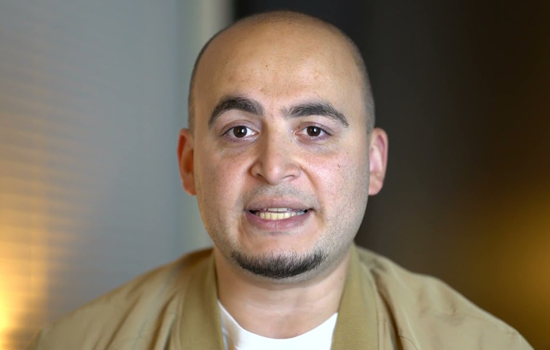 Originally from Afghanistan and based in Canada, as a director, his films have screened at festivals worldwide, including Clermont-Ferrand International Film Festival, Telluride Film Festival, and San Sebastian Human Rights Film Festival. Growing up as a refugee due to forced displacements because of the wars in Afghanistan, he is drawn to exploring the lives of ordinary people that deal with abnormal situations caused by their surroundings and their hubris through a cinematic lens. He earned a Canadian Screen Award nomination for his short film Bad Omen in 2021.

Learn More
The Graduate Program in Film at York is an exciting environment to pursue innovative, socially engaging, career-ready education. Contact our Graduate Program Assistant to learn more.