Master of Arts (MA), Master of Fine Arts (MFA), Master of Business Administration & Master of Arts (MBA/MA), Master of Business Administration & Master of Fine Arts (MBA/MFA), Doctor of Philosophy (PhD)
York University's Graduate Program in Film/Cinema and Media Studies is recognized internationally as one of Canada's most innovative and dynamic film programs, providing students with a unique integration of film and media studies, hands-on skills, critical theory, and state-of-the-art production resources and pedagogy.
Application Deadline
International:
Oct 15, 2023–Dec 15, 2023
Domestic:
Oct 15, 2023–Jan 15, 2024
Film/Cinema and Media Studies at a Glance
1st
Graduate Program of Film in Canada
100+
Film festivals feature our students' and faculty's works
20+
Internationally recognized faculty
Featured Faculty
In my youth, I discovered the power of the still image as I gazed upon B&W photographs of my ancestors. I yearned to hear their voices. I had so many questions to ask. Now, as I pursue my MFA in film at York, I am reminded of my short film "Ode to the Nine," as I pondered how my film archive will be digested by future generations. In the film, I left a message written on one of my digital hard drives, "The past is beautiful. Wish you were here."
— Terry Jones (Seneca - wolf clan)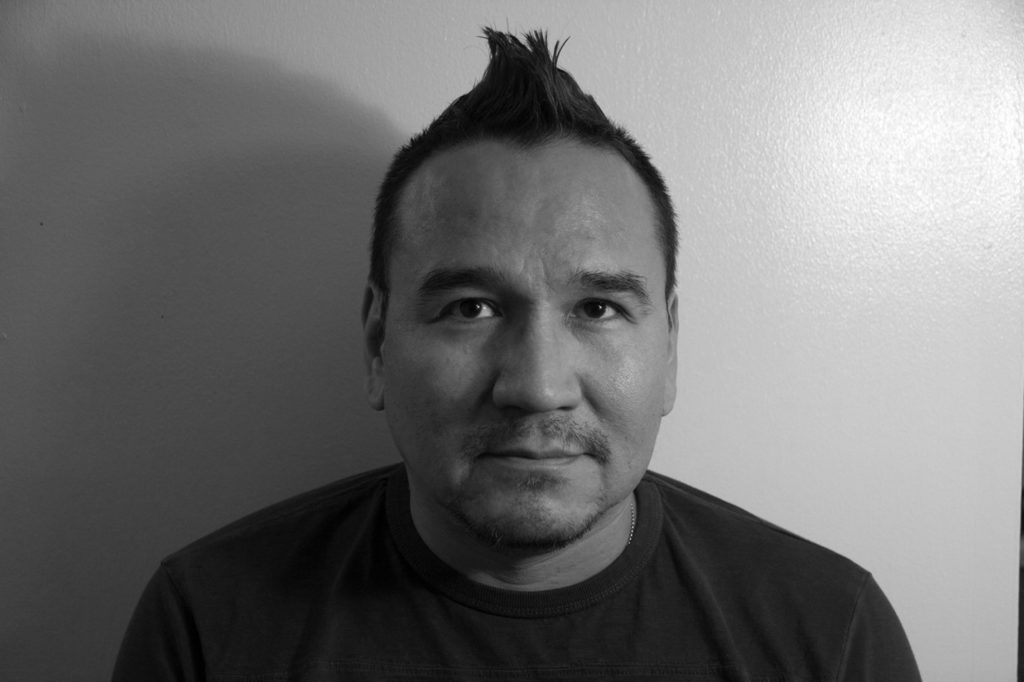 Learn More
The Graduate Program in Film at York is an exciting environment to pursue innovative, socially engaging, career-ready education. Contact our Graduate Program Assistant to learn more.