York is committed to excellence in research and scholarship in all its forms. Informed by a strong commitment to shared values, including the promotion of social justice, diversity, and the public good, we aspire through our research to better understand the human condition and the world around us and to employ the knowledge we gain in the service of society.
Current Research Projects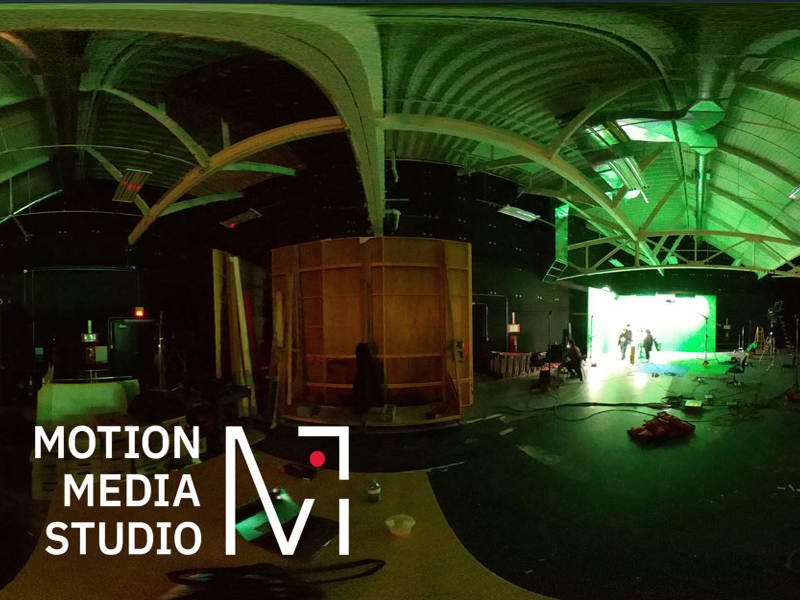 Spearheaded by Professors Ingrid Veninger and Ken Rogers, York U Motion Media Studio at Cinespace is an inter-disciplinary studio space open to the pursuit of exploration and innovation.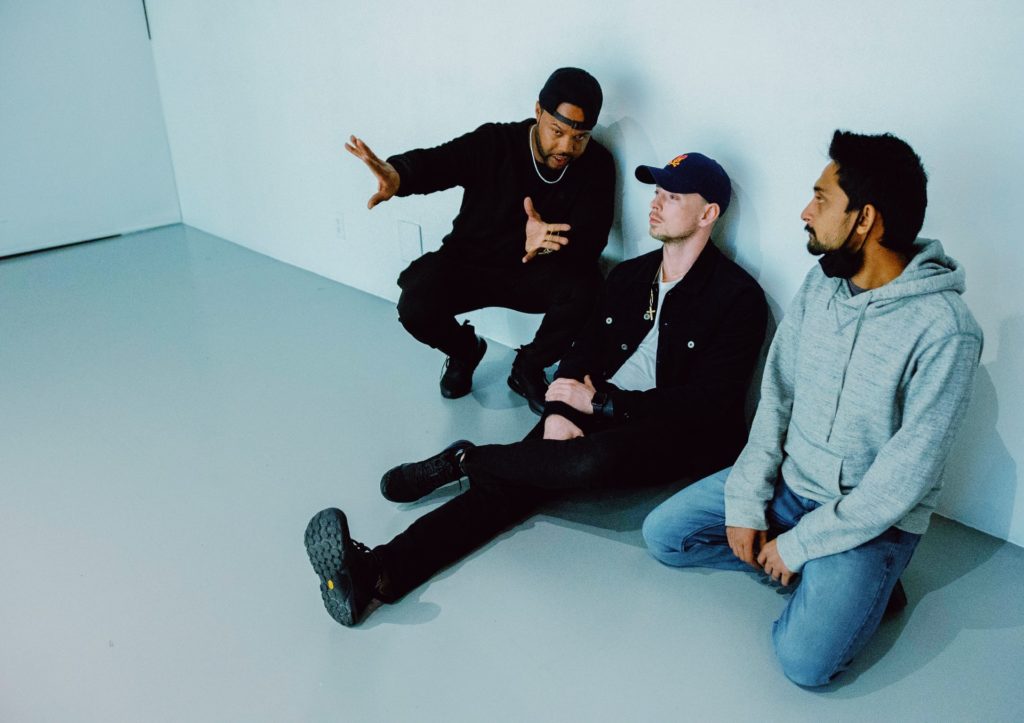 Electronic Theses and Dissertations
Research within the Graduate Program in Film is determined by the proposed projects presented by successful aspirants. Our students complete a thesis and/or dissertation, which then becomes published as "Electronic Theses & Dissertations" and sits as a public document within our institutional repository - YorkSpace.
Awards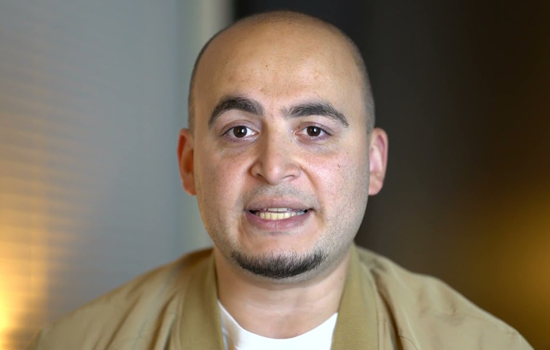 Salar Pashtoonar
Salar's thesis film, Bad Omen, wins a bronze at the 48th Student Academy Awards Competition in the Narrative (International Film Schools) category.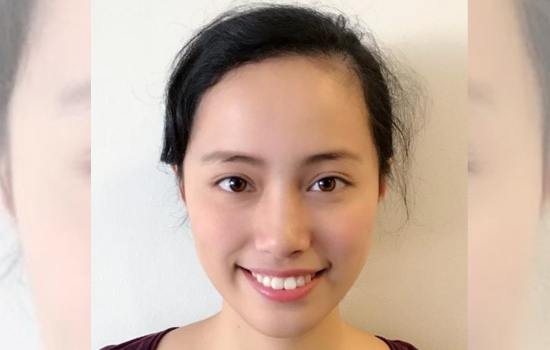 Sabrina Zhao
Sabrina's feature film The Good Woman of Sechuan, based on her thesis project, is invited to the 2021 Berlinade: filmmakermagazine.com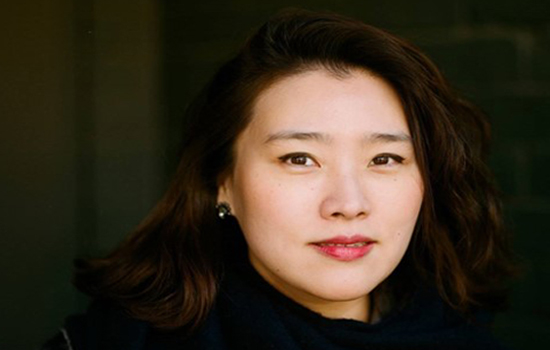 Sarah Choi
MA alum Sarah Choi wins Third Place in the Society for Cinema & Media Studies Student Writing Award for her essay, " Life, Death, or Something in Between: Photographic Taxidermy in Get Out (2017)," and a 2022 Summer Digital Humanities Fellow at the Simpson Center.

Learn More
The Graduate Program in Film at York is an exciting environment to pursue innovative, socially engaging, career-ready education. Contact our Graduate Program Assistant to learn more.