Featured News
York-led paper uncovers gap in health promotion research
A team of researchers from York University and Ontario Tech University have published a paper in the journal Health Promotion International (HPI) that analyzes how contributors to the journal conceptualize unions, unionization and collective agreements as promoting health.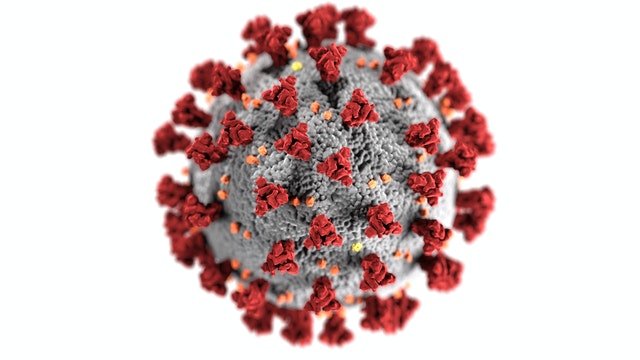 COVID-19 response and lockdowns: Strategies for low- and middle-income countries
A paper published in the journal Globalization and Health provides a commentary proposing strategies that low- and middle-income countries could adopt for a safe and responsible COVID-19 response, especially as it pertains to the use of lockdown.
Events
Expand the Grad @ York Story
Do you have a story or event to share with the wider graduate community? We'd love to hear from our students, faculty, staff, and alumni on what's happening in and around FGS. Our digital platforms connect us with future and current students, as well as alumni and community partners, to help tell our story.
Alumni in the News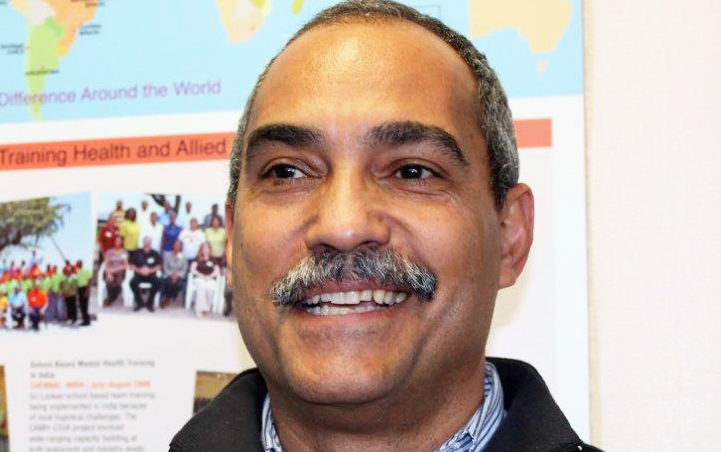 Dr. Akwatu Khenti
Akwatu Khenti (PhD 2018) alumni of Health Policy & Management interviewed: Most at risk, first in line: Public health experts say racialized Canadians should be prioritized for vaccines. Listen to him on CBC Metro Morning.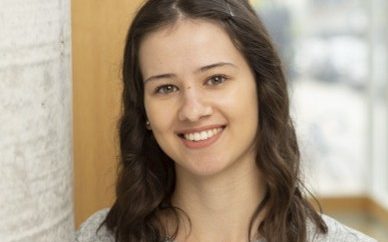 Ilinca Dutescu
Alumni Ilinca Dutescu sought to address this threat head on; she wanted to tackle this complex societal challenge. She authored a new article on AMR, published in International Journal of Health Services (2020), in which she focuses on the underlying causes of inappropriate behaviours related to antimicrobial use – namely, political agendas and the best interests of powerful elites.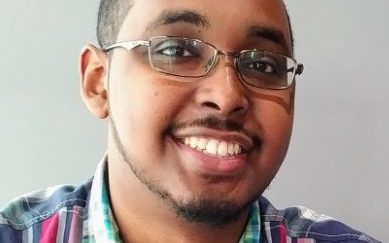 Faisal Mohamed
York MA (alum) current PhD student has paper published in international journal.

Learn More
The Graduate Program in Health at York is an exciting environment to pursue innovative, socially engaging, career-ready education. Contact our Graduate Program Assistant to learn more.