Master of Arts (MA), Doctor of Philosophy (PhD)
The Graduate Program in Health is an exciting learning environment that focuses on real-world and applied research questions related to health. It is theoretically informed and research-based. The program examines the effects of health systems, services, issues, laws, policies, practices, norms, organizations, and decision-making on health outcomes that are often inequitable. The program emphasizes how societal, economic, political, organizational, and cultural processes influence health.
Application Period
Fall Application:
Oct 15, 2023–Jan 15, 2024
Our Theoretical Foundation
Variety of theoretical and conceptual approaches
Interdisciplinary, Social Determinants approach
Equity & Social Justice orientation
Focus on individual, organizational, health system and societal outcomes
Featured Faculty
I completed my PhD and Postdoctoral Fellowship in the Graduate Program in Health at York University and both experiences were incredibly rewarding. I was privileged to work with leading Health Equity scholars and participate in their research. My colleagues came from a variety of disciplines, which made for interesting classroom discussions and some lasting friendships. The education and training I received at York was exceptional and prepared me well for my academic career.
— Julia Brassolotto
PhD 2015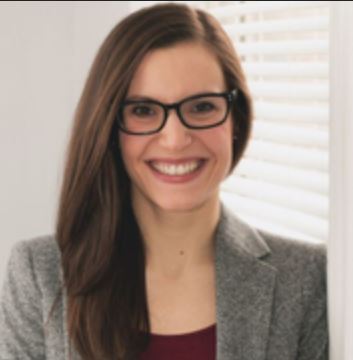 Learn More
The Graduate Program in Health at York is an exciting environment to pursue innovative, socially engaging, career-ready education. Contact our Graduate Program Assistant to learn more.