The Graduate Program in Health draws on a variety of theoretical and conceptual approaches from multiple disciplines and brings these together to train students to approach health research in an interdisciplinary way. The Graduate Program in Health is intended for new graduates from a wide variety of disciplines. Our comprehensive curriculum incorporates the School's perspectives on health policy and equity, health management and health informatics.

The MA and PhD Program in Health has two fields of specialization.
Health Policy & Equity (HP & E)
Health System Management & Health Data Analytics (HM & HDA)
Please see the detailed descriptions under MA and PhD Degree Requirements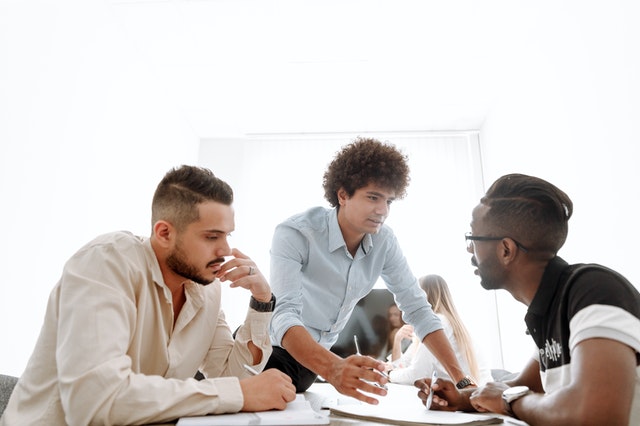 The program is critical and interdisciplinary. It is critical in that it critiques and attempts to change society while traditional approaches to health simply try to understand or explain it.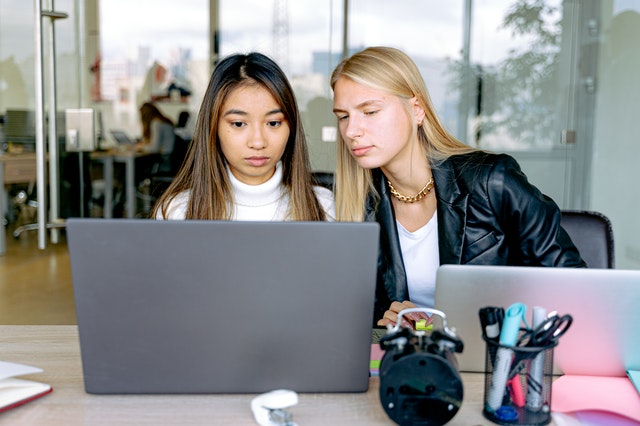 Our program is interdisciplinary in that these issues are explored through concepts drawn from political science, law, economics, sociology, history, and ethics.

Learn More
The Graduate Program in Health at York is an exciting environment to pursue innovative, socially engaging, career-ready education. Contact our Graduate Program Assistant to learn more.