Make the most of your York experience. There are many programming and resources available to you within the Faculty of Health and through pan-University offerings to support your academic success, skill building and professional development, research and entrepreneurship, and health and wellness.
Is there a resource you are looking for that is not included on this page? Is there a broken link? Let us know.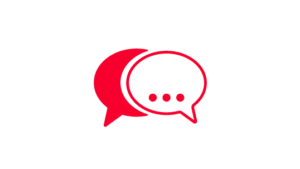 Who to contact for support?
Contact your academic department for questions regarding your program, funding, course offerings, and research. We recommend that you also browse the Faculty of Graduate Studies' website for more information on available financial support (awards, scholarships and bursaries), on-campus services, housing, and other administrative services.
Contact the Faculty of Health's educational developer (Yasaman Delaviz) or the Teaching Common's educational developer (Natasha May) for pedagogical support or to learn more about professional development opportunities available to graduate students and teaching assistants (TAs).