York University is a leading research innovator in Canada. Working across disciplines and with global partners, we develop ideas and connect with policymakers and practitioners to create meaningful change and a more globally competitive Canada.
Current Research Projects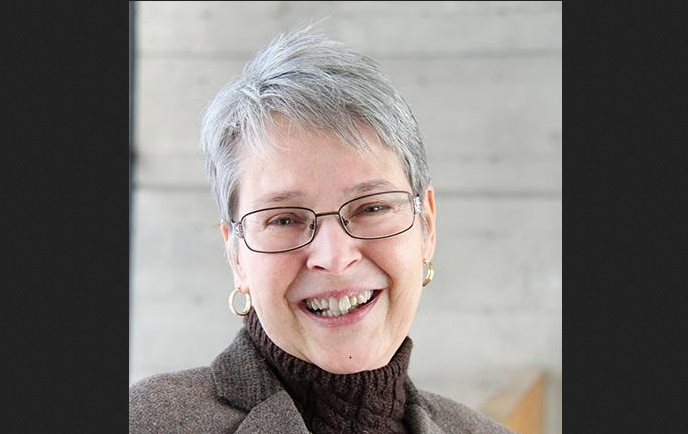 "The effects of COVID-19 on inequality in Canada and abroad"
MITACs Accelerate Program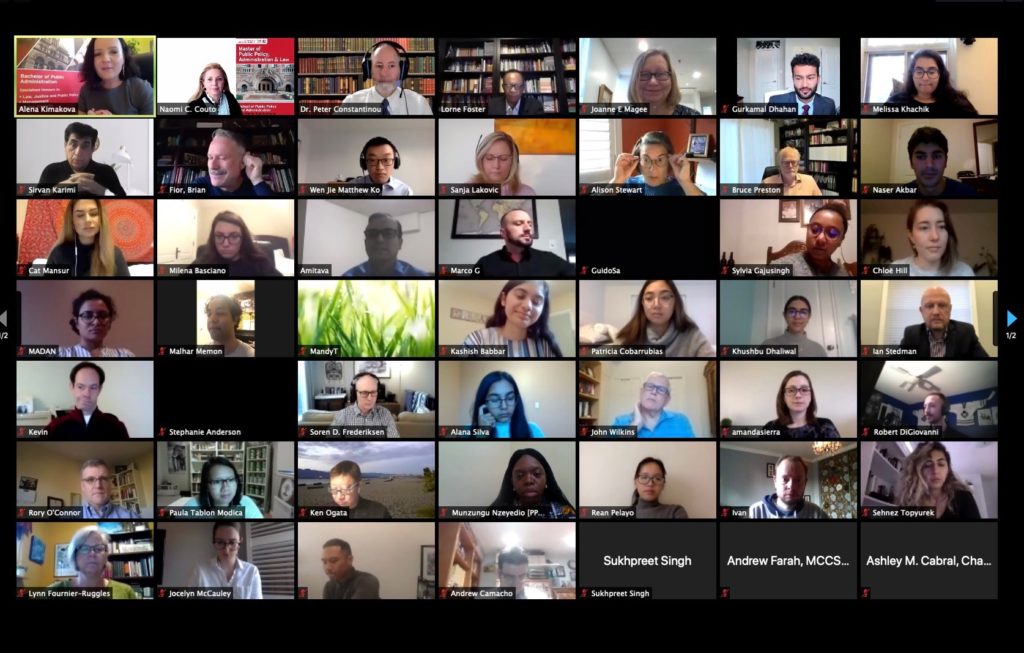 Electronic Theses and Dissertations
Research within the Graduate Program in Public Policy, Administration and Law is determined by the proposed projects presented by successful aspirants. Our students complete a thesis and/or dissertation, which then becomes published as "Electronic Theses & Dissertations" and sits as a public document within our institutional repository - YorkSpace.
Graduate Program in Public Policy, Administration and Law Electronic Theses
Awards & Recognition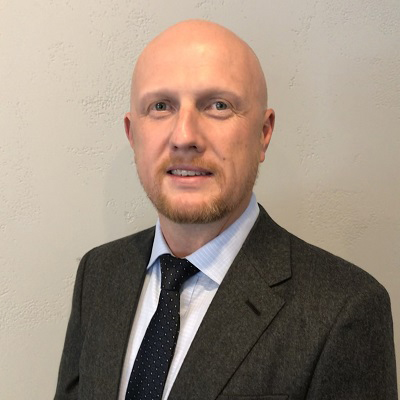 Prof Steadman's successful CIHR grant bid
Professor Ian Stedman and a team of researchers at the UofT and SickKids Hospital were recently awarded a 4-year CIHR Project Grant for $634,952.00. The Project will determine the context under which research using children's data is acceptable to the public, and how people's opinions vary according to their identity.
Jocelyn McCauley, MPPAL Emerging Leader Award
Lobbyist Registrar to the Town of Collingwood and Senior Advisor to the Chief Safety Officer of Metrolinx.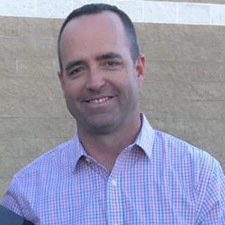 John Riches, The Foster – Greene Award for Excellence in Public Policy, Administration and Law MPPAL Alumni Award
John Riches is a Deputy Chief with the Region of Durham Paramedic Services which is a division of the Durham Region Health Department.

Learn More
The Graduate Program in Public Policy, Administration and Law at York is an exciting environment to pursue innovative, socially engaging, career-ready education. Contact our Graduate Program Administrator to learn more.