York University is a leading research innovator in Canada. Working across disciplines and with global partners, we develop ideas and connect with policymakers and practitioners to create meaningful change and a more globally competitive Canada.
Current Research Projects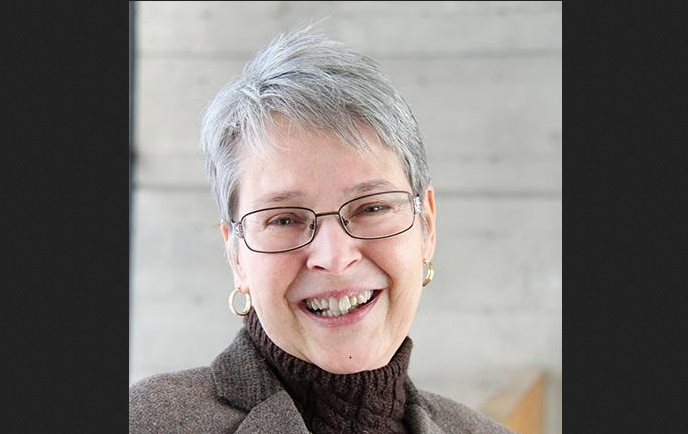 "The effects of COVID-19 on inequality in Canada and abroad"
MITACs Accelerate Program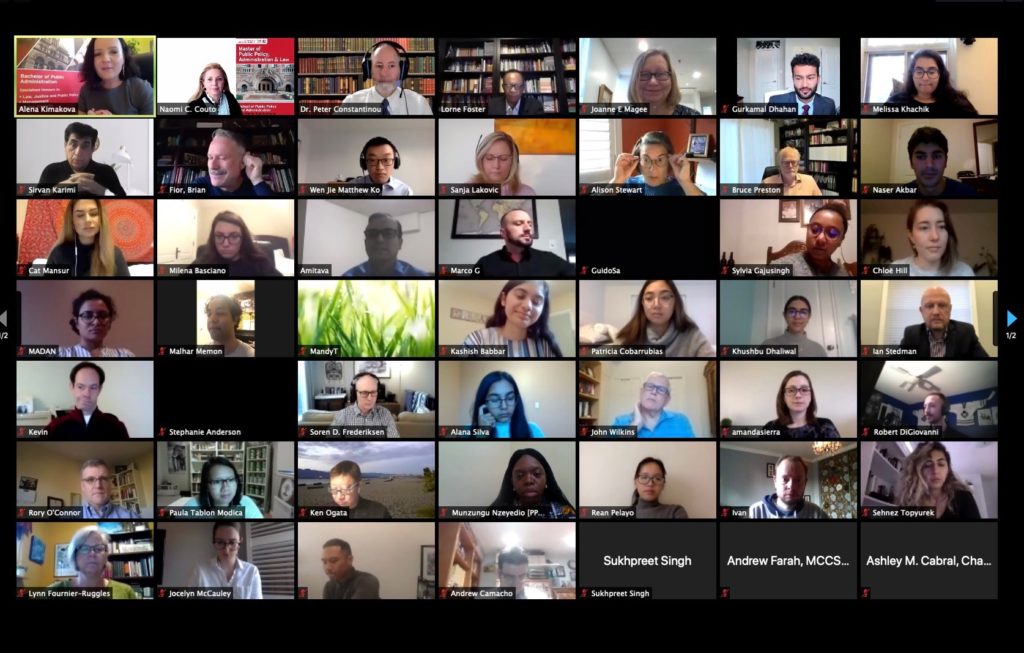 Electronic Theses and Dissertations
Research within the Graduate Program in Public Policy, Administration and Law is determined by the proposed projects presented by successful aspirants. Our students complete a thesis and/or dissertation, which then becomes published as "Electronic Theses & Dissertations" and sits as a public document within our institutional repository - YorkSpace.
Graduate Program in Public Policy, Administration and Law Electronic Theses
Awards & Recognition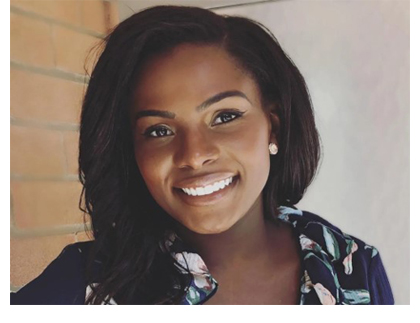 Orelie Di Mavindi, The Foster – Greene Award for Excellence in Public Policy, Administration and Law (MPPAL) Alumni Award
Orelie Di Mavindi (MPPAL 2019) is a Manager of the Legislation and Adjudication Policy unit under Canada Pension Plan - Disability Directorate at the Income Security and Social Development Branch of Employment and Social Development Canada. She spoke to "Courage: The heart of transformational leadership" where she took the audience through her own courageous work to launch the Federal Court Centre for Access to Justice (CAJ) pilot project in 2020, in order to address needs from marginalized communities in accessing court services in a timely and meaningful manner.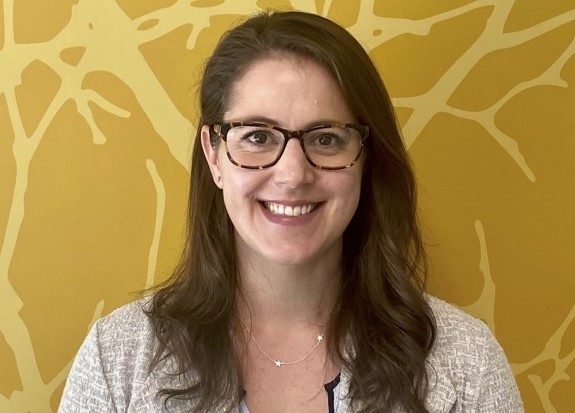 Kiersten Allore-Engel, MPPAL Emerging Leader Award
Kiersten Allore-Engel (MPPAL 2020) is the Manager of Community Safety and Well-being at the Region of Durham. She is a Registered Professional Planner with over 15 years of experience in policy development, project management and community engagement. Kiersten's nominator wrote: "Kiersten is an emerging leader who very much represents the ideals, values and abilities of sound, responsible and engaging public policy and administration in congruence with the School's vision to promote Good Governance. She is extremely deserving of this recognition." She exemplifies all the pivotal qualities crucial to this Emerging Leader Award.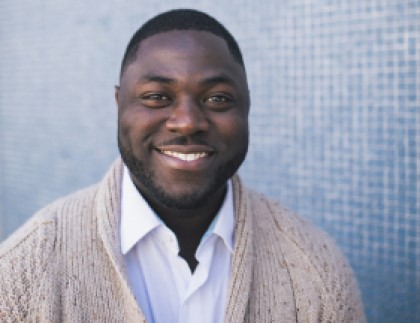 Asare Kester-Akrofi, SPPA Alumni Recognition Award
Asare Kester-Akrofi (MPPAL 2020) is currently Acting Manager, Program and Strategic Support to Deputy City Manager of Corporate Services, City of Toronto. He entered the public service in 2015 after working in the private sector as a successful team lead with a strong track-record of customer service. Asare continues to give back to the School in his volunteer work with our student and alumni associations. He is also on the SPPA organizing committee for the Municipalities Symposium to be held March 22, 2023.

Learn More
The Graduate Program in Public Policy, Administration and Law at York is an exciting environment to pursue innovative, socially engaging, career-ready education. Contact our Graduate Program Assistant to learn more.