Featured News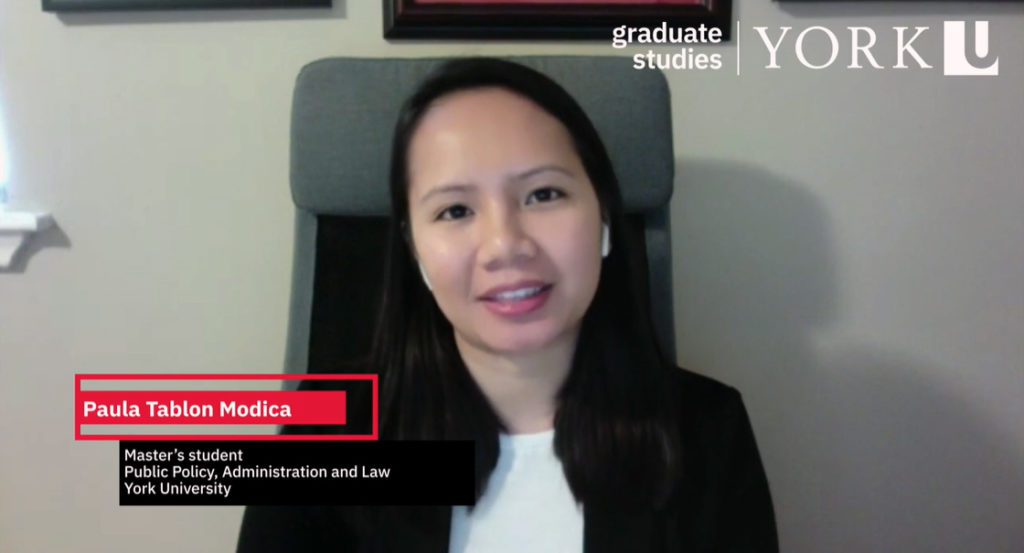 Knowledge Now: Grad Research @ York
Paula Tablon Modica is completing her Master's thesis in Public Policy, Administration and Law exploring stakeholder engagement and the co-creation process with Autistic adults who participated in the Autism Mental Health Literacy Project. She hopes her research informs future initiatives working with priority populations.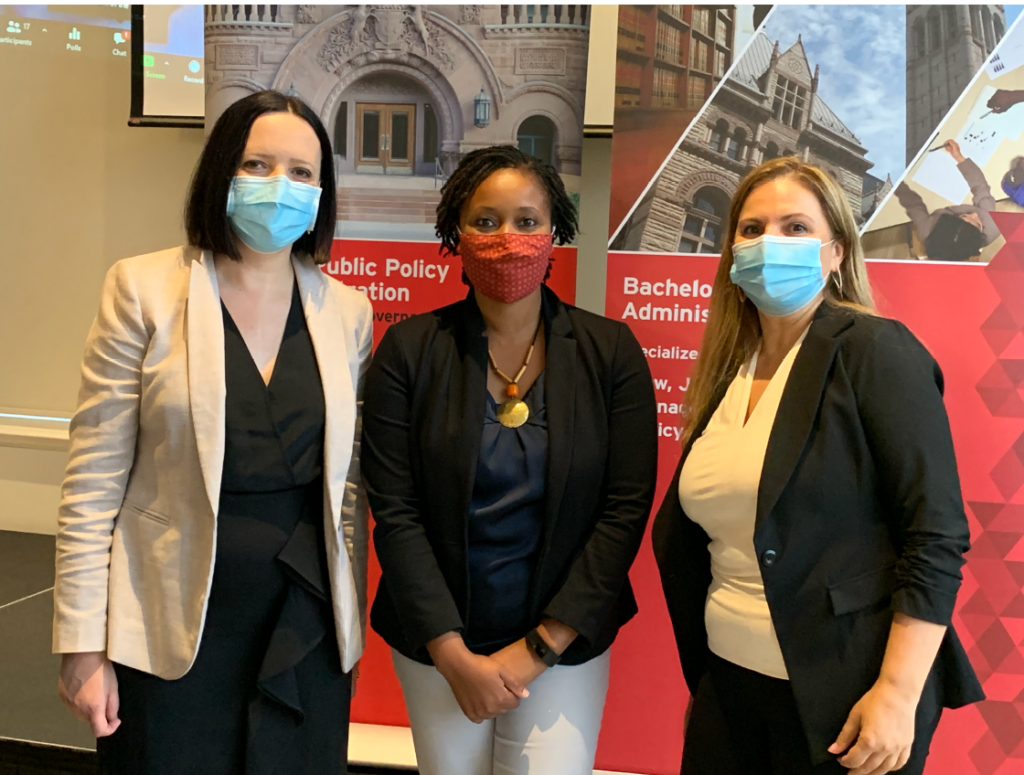 Anti-racism theme of SPPA's annual Ontario Public Service Breakfast
The annual Ontario Public Service (OPS) Breakfast presented by York University's School of Public Policy & Administration (SPPA) on Oct. 5 focused on anti-racism with a special talk by guest speaker Nosa Ero-Brown, assistant deputy minister at Ontario's Anti-Racism Directorate (ARD).
Events
Alumni in the News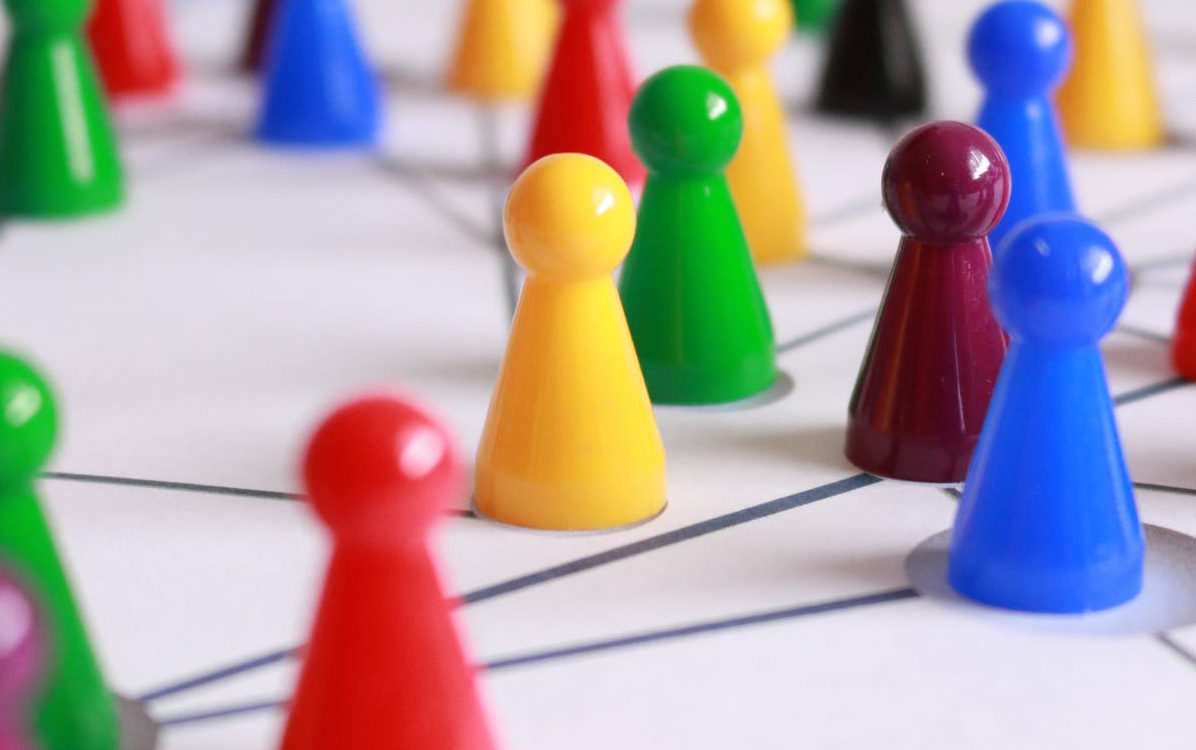 York University Alumni Association announces Alumni Network of the Year
The York University Alumni Association has recognized the York University School of Public Policy and Administration Alumni Network (YUSPPAAN) as the inaugural Alumni Network of the Year.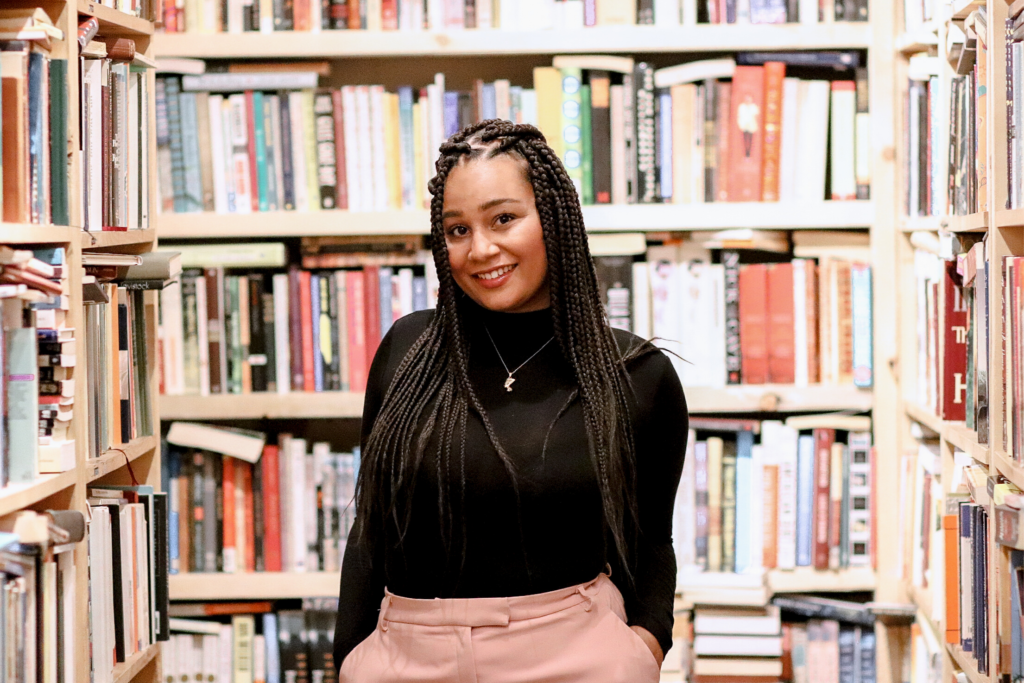 Tiyahna Ridley-Padmore
Repetition and rhyming is infused in her new book, Trailblazers: The Black Pioneers Who Have Shaped Canada. The illustrated children's book tells the under-told stories of over 40 Black pioneers who have been left out of Canadian history.
Asare Kester-Akrofi
Completing a degree while working full-time is no small feat. Asare Kester-Akrofi (MPPAL '20 ) graduated from York's Master of Public Policy, Administration and Law (MPPAL) program during a global pandemic while working full-time in public service and volunteering with the United Way.
Expand the Grad @ York Story
Do you have a story or event to share with the wider graduate community? We'd love to hear from our students, faculty, staff, and alumni on what's happening in and around FGS. Our digital platforms connect us with future and current students, as well as alumni and community partners, to help tell our story.

Learn More
The Graduate Program in Public Policy, Administration and Law at York is an exciting environment to pursue innovative, socially engaging, career-ready education. Contact our Graduate Program Administrator to learn more.