SOWK Info Sessions
The application process opens October 15th and closes December 15th. To learn more about our programs and application process, sign up to receive an update about future info sessions.
MSW Info Session
Want to make social change? Register for one of our virtual MSW Info Sessions to learn more about the MSW program and the application process. Have all of your questions answered!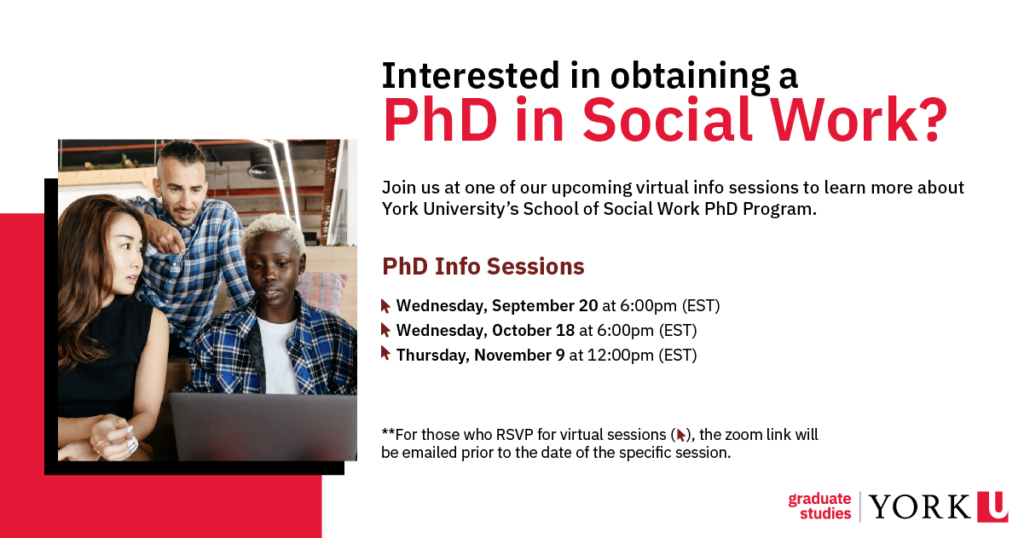 PhD Info Session
Have you ever wondered what completing a PhD in Social Work would entail? Register for one of our Info Sessions to find out more about the program, application process, and to have your questions answered!
Events
Expand the Grad @ York Story
Do you have a story or event to share with the wider graduate community? We'd love to hear from our students, faculty, staff, and alumni on what's happening in and around FGS. Our digital platforms connect us with future and current students, as well as alumni and community partners, to help tell our story.
Featured News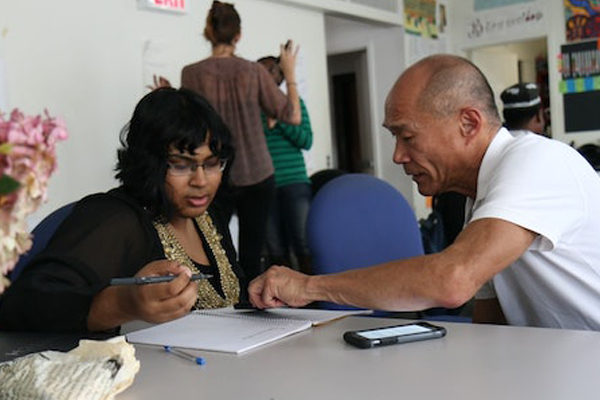 Mentorship Program
Our Alumni Committee has partnered with the Career Centre's T.A.S.T.E. Mentorship Program to provide opportunities for students to connect with experienced professionals in the field of social work.

Please note that T.A.S.T.E. is only open for BSW and MSW students in their final year(s) of the program.
The Cypher: Hip Hop as a Method A Process of Critical Healing Through Art, Politics, and Culture–Part One
This event is Part One of a Two-Part workshop that was hosted by the School of Social Work. This workshop was facilitated by Ken Williams, Precious Myers, and Freda Bizimana and is an introductory session that focused on the historical context of Black popular culture and music leading up to the emergence of Hip Hop culture.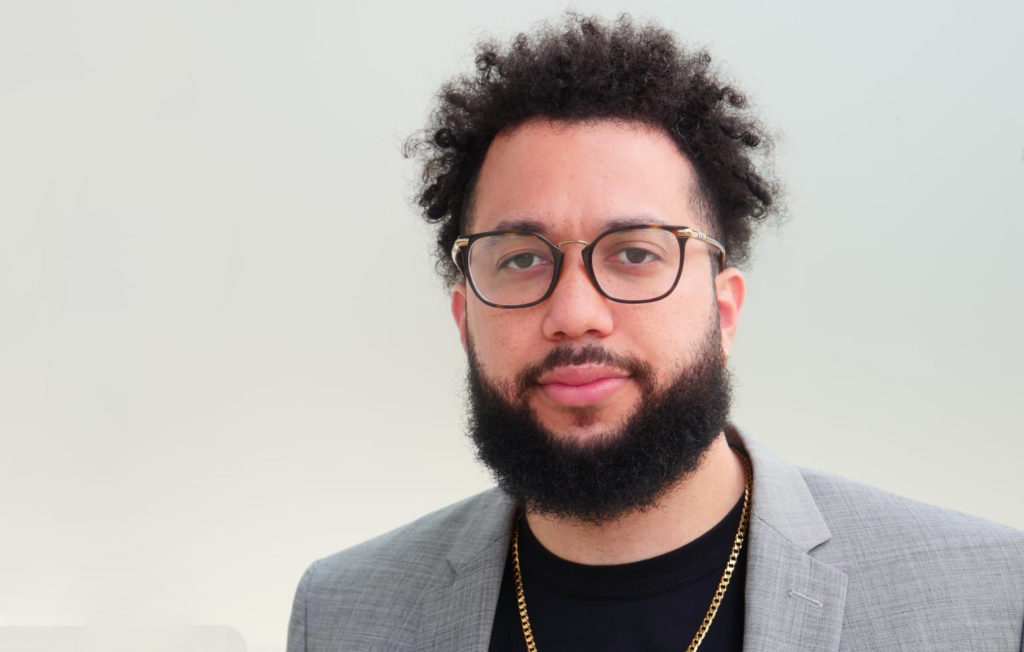 Teaching and Learning Against anti-Black Racism
The talk will focus on the long-standing issues of anti-Black racism in schools and the need for race equity. Facilitated by YorkU social work alumni Ryan Fuentes.

Learn More
The Graduate Program in Social Work at York is an exciting environment to pursue innovative, socially engaging, career-ready education. Contact our Graduate Program Engagement Coordinator for information.