York's MSW and PhD programs adopt a critical perspective which:
Encourages students to: deconstruct dominant ideologies to address power inequalities inherent in society;
Analyzes and addresses social and political issues by recognizing that individual problems are shaped by social structures that reflect deeply inequitable power relations in larger social structures;
Deconstructs dominant ideologies to understand, address, and challenge power inequalities;
Exposes and examines functions of social control and oppression, and ways that social structures contribute to the dislocation of oppressed and disenfranchised populations;
Challenges the status quo by questioning and analyzing both positive and negative power relations and the role of empowerment; and
Advocates strategies that work towards social, economic, political, and cultural change.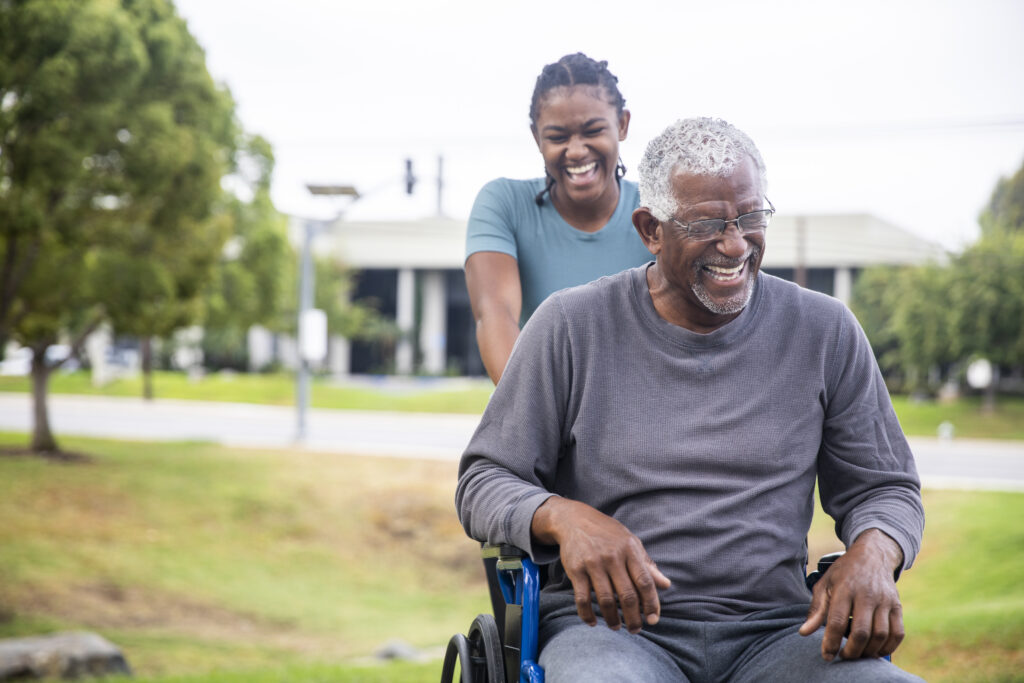 York's MSW graduate program takes an approach to research and teaching that places diversity of experience (due to race, class, ability, sexual orientation, age, gender identity and expression, and religious/spiritual affiliation) as central to understanding how oppression, marginalization and assistance are constructed for persons in need of social work services.
York University's PhD in Social Work builds on the strengths and traditions of our undergraduate and graduate programs, while focusing on the conceptualization of the field of social work, its antecedents, theory and epistemology. Our program is distinguished by its critical approach to the field and its emphasis on human rights, social justice and anti-oppression.

Learn More
The Graduate Program in Social Work at York is an exciting environment to pursue innovative, socially engaging, career-ready education. Contact our Graduate Program Engagement Coordinator for information.