York is committed to excellence in research and scholarship in all its forms. Informed by a strong commitment to shared values, including the promotion of social justice, diversity, and the public good, we aspire through our research to better understand the human condition and the world around us and to employ the knowledge we gain in the service of society.
Scholars at the School of Social Work engage in cutting edge research that aims to transform policy and practice in ways that better the lives of people and communities who have been disenfranchised by extant social, economic, and political forces. Our graduate students push boundaries. They examine unquestioned assumptions that perpetuate inequality with the understanding that social problems can be solved—not by changing individuals, but by transforming structures in ways that support and encourage social justice.

MSW Students—Award nominated Practice-based Research Papers
Electronic Theses and Dissertations
Research within the Graduate Program in Social Work is determined by the proposed projects presented by successful aspirants. Our students complete a thesis and/or dissertation, which then becomes published as "Electronic Theses & Dissertations" and sits as a public document within our institutional repository - YorkSpace.
Testimonials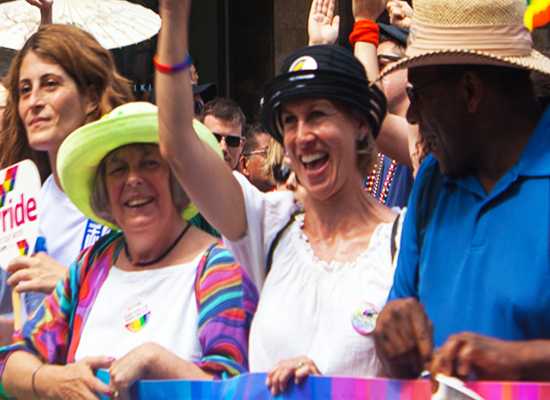 "Diverse placement opportunities for students who wish to get clinical experience to pair with the critical theories discussed in the class setting."

— MSW Alumni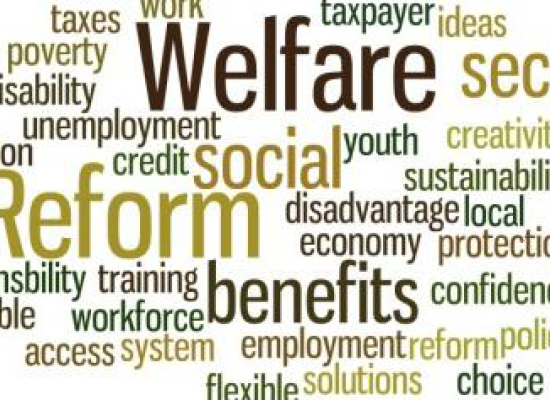 "Great literature and positive learning environment. I have adapted a critical, yet constructive, mindset for future practice and have definitely evolved my practice in a more positive direction."

— MSW Alumni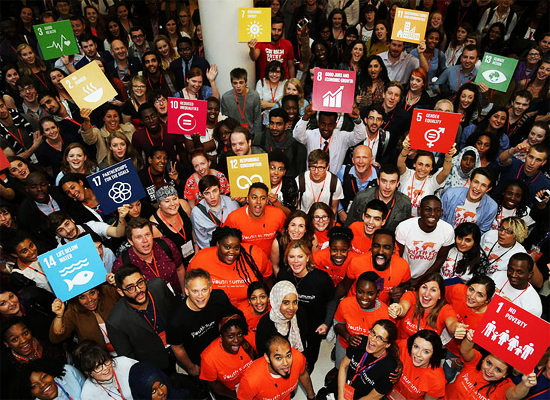 "Very strong sense of community and a solid critical perspective on social work incorporated into all courses. Also very welcoming educators."

— MSW Alumni

Learn More
The Graduate Program in Social Work at York is an exciting environment to pursue innovative, socially engaging, career-ready education. Contact our Graduate Program Engagement Coordinator for information.