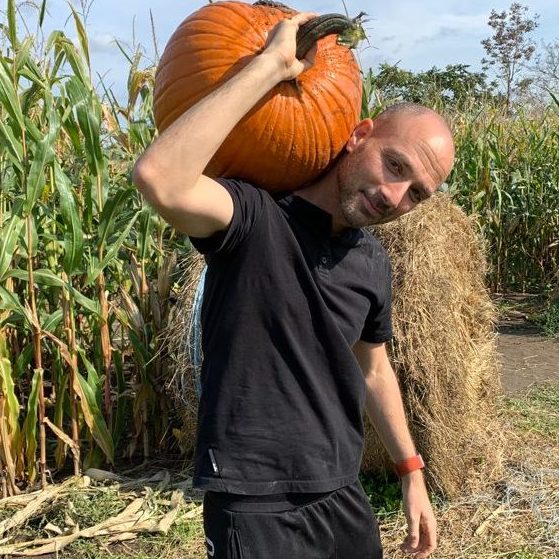 Erez Freud
Principal Investigator
Erez is the head of the lab. His interests are neuropsychology of the visual system, object recognition, visuomotor control and developmental Psychology.
email: efreud@yorku.ca
---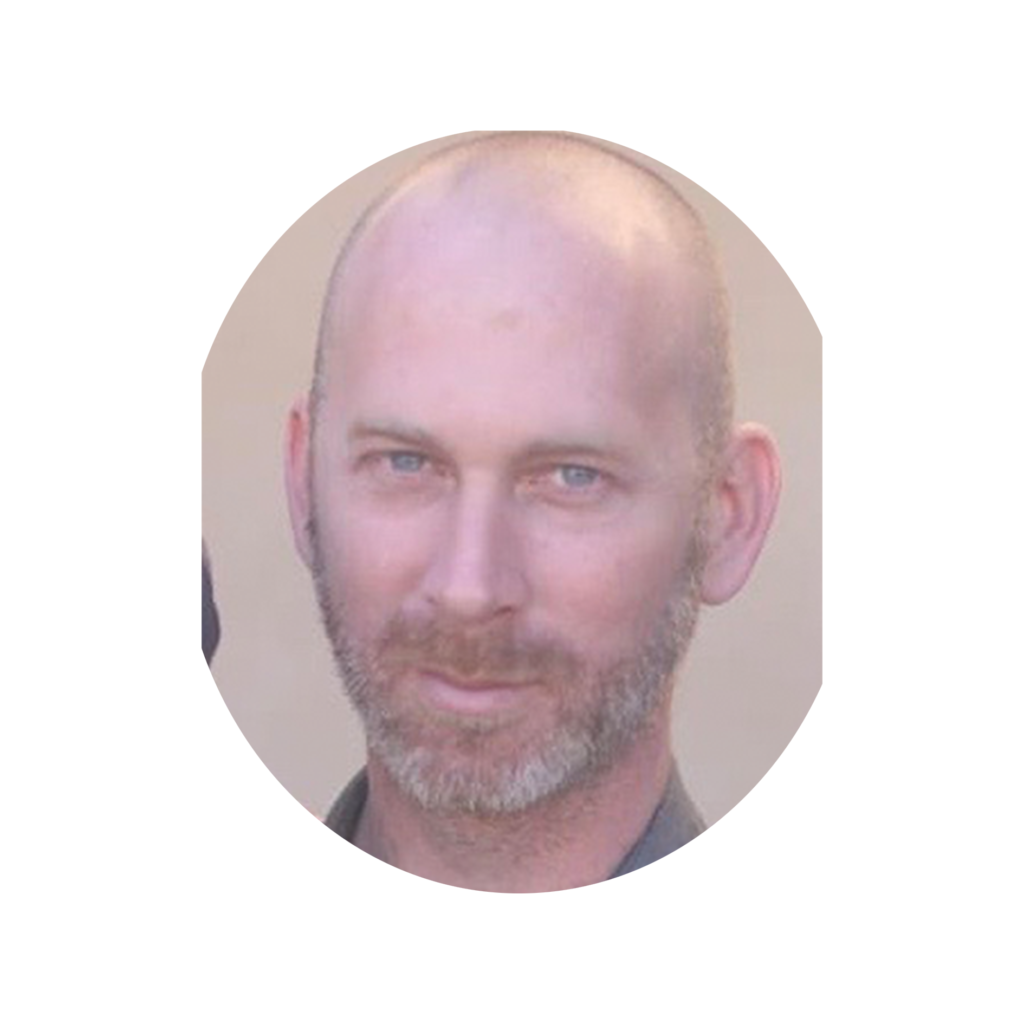 Noam Karsh
Post-doctoral fellow
I completed my Ph.D. in Psychology at the University of Haifa, Israel. My research interests lie in the area of social and motor cognition. I am especially interested in how both the 'self' and social cognition are embodied in motor actions. My current work is dedicated to understanding the contribution of both the motor system and a 'high-level' cognition to one's sense of agency and how such mechanisms influence motor learning, action-selection, motivation, impulsive decision making, response inhibition, perception and conscious experience
---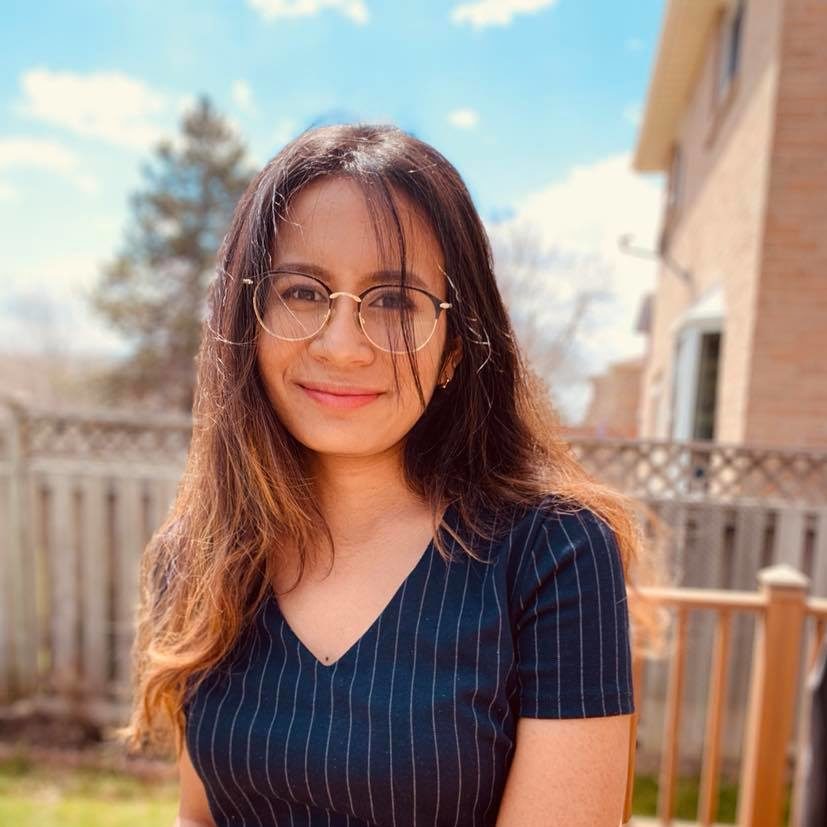 Tasfia Ahsan
Graduate student
I am a PhD student in the Brain, Behaviour and Cognitive Science stream. Currently, I am investigating how depth information modulates perceptual precision using behavioural and neuroimaging techniques
---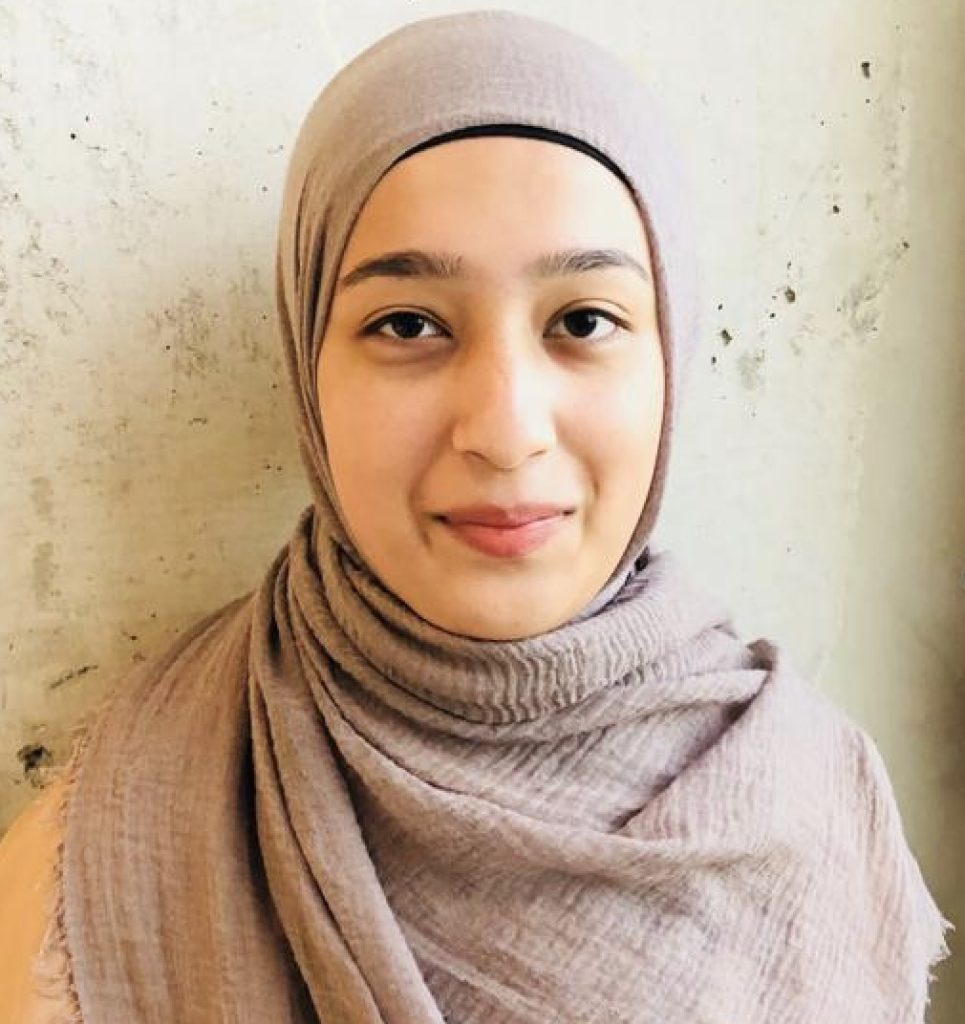 Zoha Ahmad
Graduate student
I am a PhD student in York University's Biology program. I completed my BSc (Honours) in Biology at York University with a minor in Psychology. My current research interest is focused on alterations in the development of visuomotor representations. In my free time, I love to travel, try new foods and learn about the human mind!
---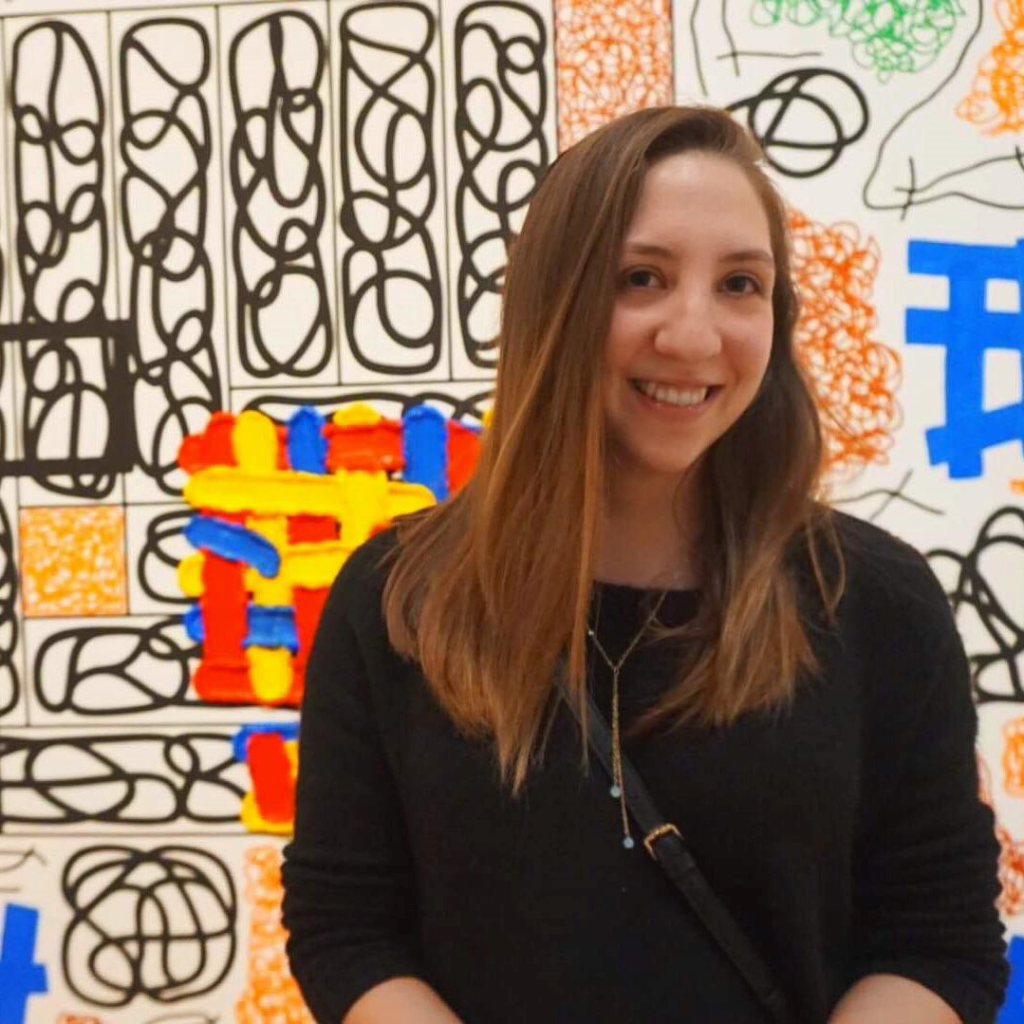 Rachel Moreau
Graduate student
I am a first-year Master's student in the Brain, Behavior and Cognitive Science stream. I am currently working in both the Freud Lab and the Kohler Visual Neuroscience Lab. I am interested in understanding how low-level visual cues contribute to complex processes such as object recognition. Making use of both neuroimaging and behavioural methods, I hope to develop a richer understanding of how simple visual qualities can culminate as rich, meaningful information in the brain. My research interests are heavily motivated by my love of painting, film, and graphic design.
---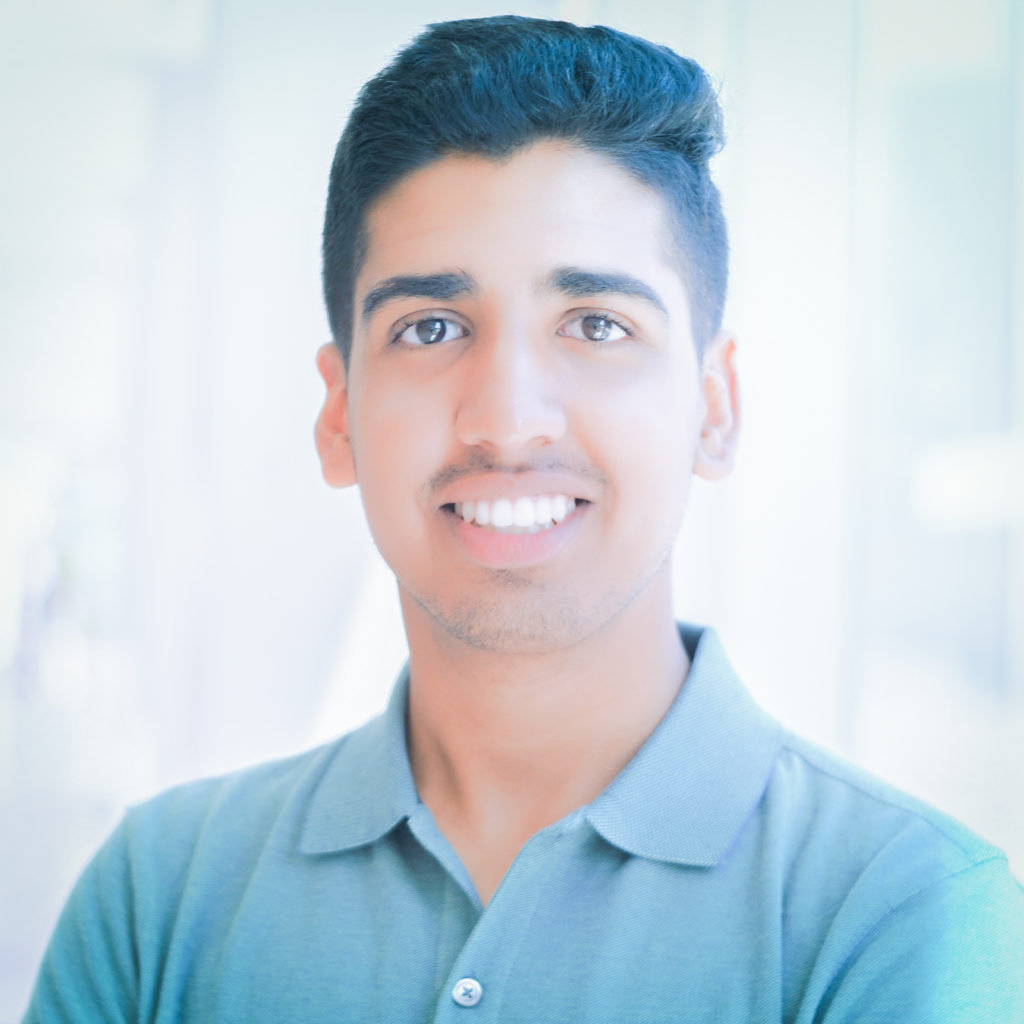 Ashish Srikanth
Lab manager
Functional models of the visual cortex describe the feedforward method as a series of processing stages. How does the cortex perform the computationally challenging problems of vision? Do perception and action stem from separate brain circuits? I am an undergraduate student at York University, where I am working to delve deeper into these questions. My professional and academic interests currently lie in the areas of visual processing, sensory and motor systems, as well as the deterioration of these pathways over time
---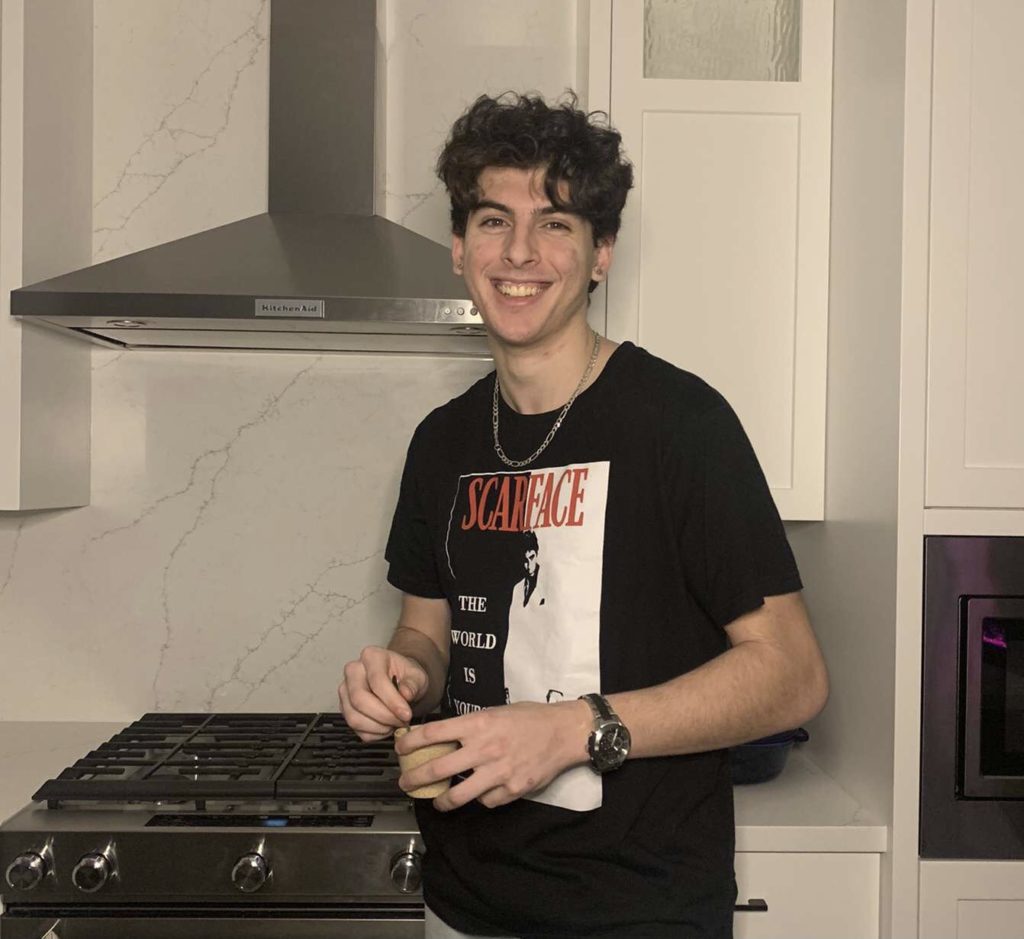 Carmel Camilleri
Undergraduate Research Assistant
I am a 3rd-year specialized honours psychology student. My interests lie within neuropsychology with a focus on visual perception. I am interested in uncovering the role that dorsal and ventral pathways have on visuomotor representations and object recognition while seeing how the functions of these areas vary among individuals with brain injuries.
---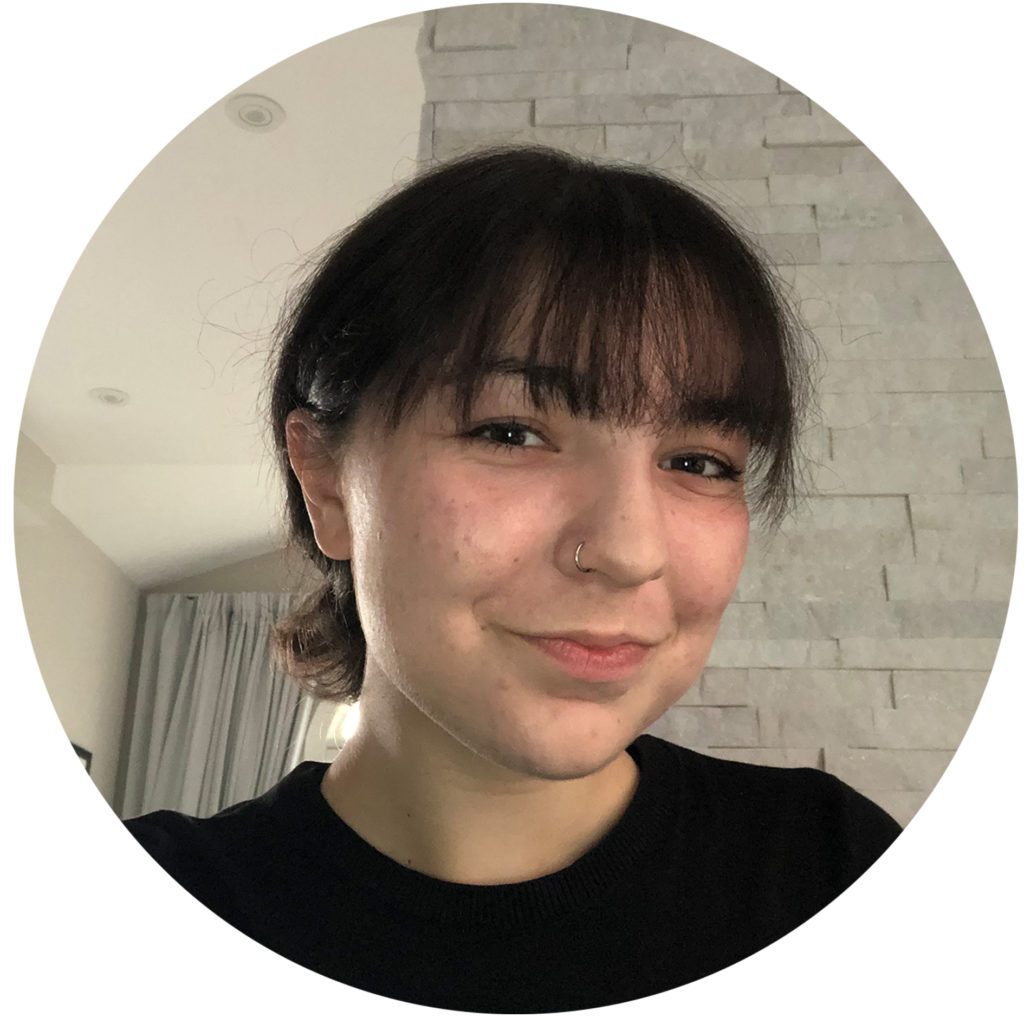 Daniela De Giammarino
Undergraduate Research Assistant
I am a fourth-year honours undergraduate student in York University's psychology program. My research interests lie within neuropsychology, particularly visual perceptual and cognitive deficits following traumatic brain injury and neurodegenerative disease. In my free time, I enjoy baking, reading, and going for walks with my dog Milo.
---
Orly Aziza
Undergraduate Research Assistant
I am a third-year York student with a particular interest in neuropsychology. My areas of interest are the use of the dorsal and ventral pathways for vision, each with independent but interconnected functions of different aspects of object perception and recognition. I am interested in seeing how and when those two pathways mature in the development of the brain and how they may differ in different populations and individuals. In my free time, I enjoy reading, painting, and running. 
Lab Alumni:
Andreja Stajduhar (2019-2021) - Undergraduate Research Assistant
David Eldridge (2020-2021) - Undergraduate Research Assistant
Emily Davidson (2019-2020) - Undergraduate Research Assistant
Kathryn Bolton (2019-2020) - Undergraduate Research Assistant
Krista Chiasson (2019-2020) - Undergraduate Research Assistant
Angelina Heidebrecht (2020-2021) - Undergraduate Research Assistant
Amina Khan (2020-2021) - Undergraduate Research Assistant