Nine Syrian refugees share their experiences of resettling in Canada in documentary produced by York U professors
A few years ago, Hala Tamim, a professor in York U's Faculty of Health whose main research areas are maternal and child health, was working as an interpreter for two Syrian refugee families who had moved to Chester, N.S.
She says she saw first-hand the suffering and hardships that the Syrians faced.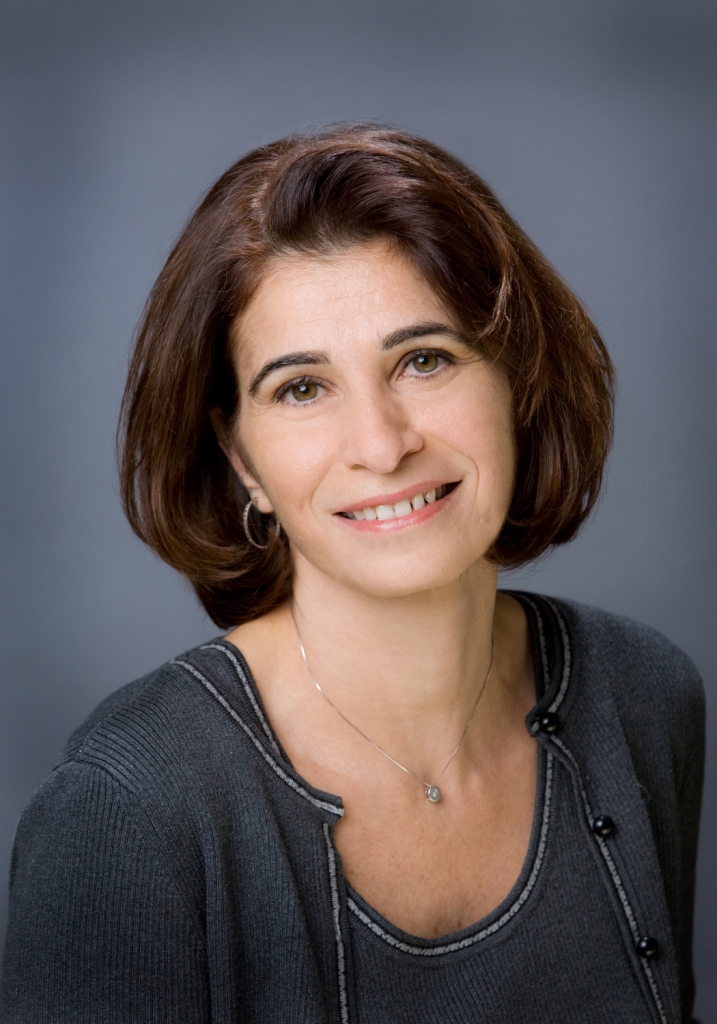 "It just struck me how difficult it must be to be a new parent in a new country," Tamim says.
Wanting to take action, Tamim contacted Khalid Yunis, a colleague at the American University of Beirut, and a neonatologist with extensive research experience. She had collaborated with Dr. Yunis for many years and was aware of his recent work with Syrian refugees in Lebanon.
The pair brainstormed about a project to assess the overall integration of Syrian refugee parents in Canada and compare that to Syrian refugee parents residing in Lebanon. Eventually recruiting with Michaela Hynie and Yvonne Bohr from York's Department of Psychology, Akm Alamgir from Access Alliance and Diane Riskedahl, they submitted a research proposal in 2017 and were able to receive funding from the federal Social Sciences and Humanities Research Council (SSHRC).
As a way to share the findings, Dawn Harwood-Jones, a member of the Starfish Refugee Project, suggested that the team create video diaries with the refugee participants. A Syrian refugee parents in Ontario who had already participated in the survey portion of the study were approached to take part in a video portion. Nine participants agreed to participate and were asked to briefly share their expectations and attitudes towards Canada in video format. They were shown a pre-recorded instructional video on how to best film themselves using a tablet that was provided to them, at their own home and convenience. They had a month to answer a list of provided questions on video.
Harwood-Jones then edited the footage from the Syrian families. This yielded two films. The first covers advice and information for those who are waiting to come to Canada, as well as those who have been accepted as refugees to Canada but have not yet arrived.
The second provides advice and helpful information to recently arrived refugees on what they can expect in their first year here in Canada.
"We found that these families are very thankful about being here as they see this is an opportunity to have a good life specifically for their children," Tamim says. "They are very resilient. They face many difficulties and stressors first few years in Canada which they try to overcome — learning a new language, financial issues, missing family and loved ones, finding social support, and trying to assimilate in a new country that has new rules, regulations and customs.
"Despite extensive orientation that refugees receive before coming to Canada, they are still unprepared, and we need to reflect on how better to support these orientations."
Tamim says she has learned that refugees need to be better prepared before coming to Canada, and she hopes resources like the documentaries encourage them to start learning English or French before arriving.