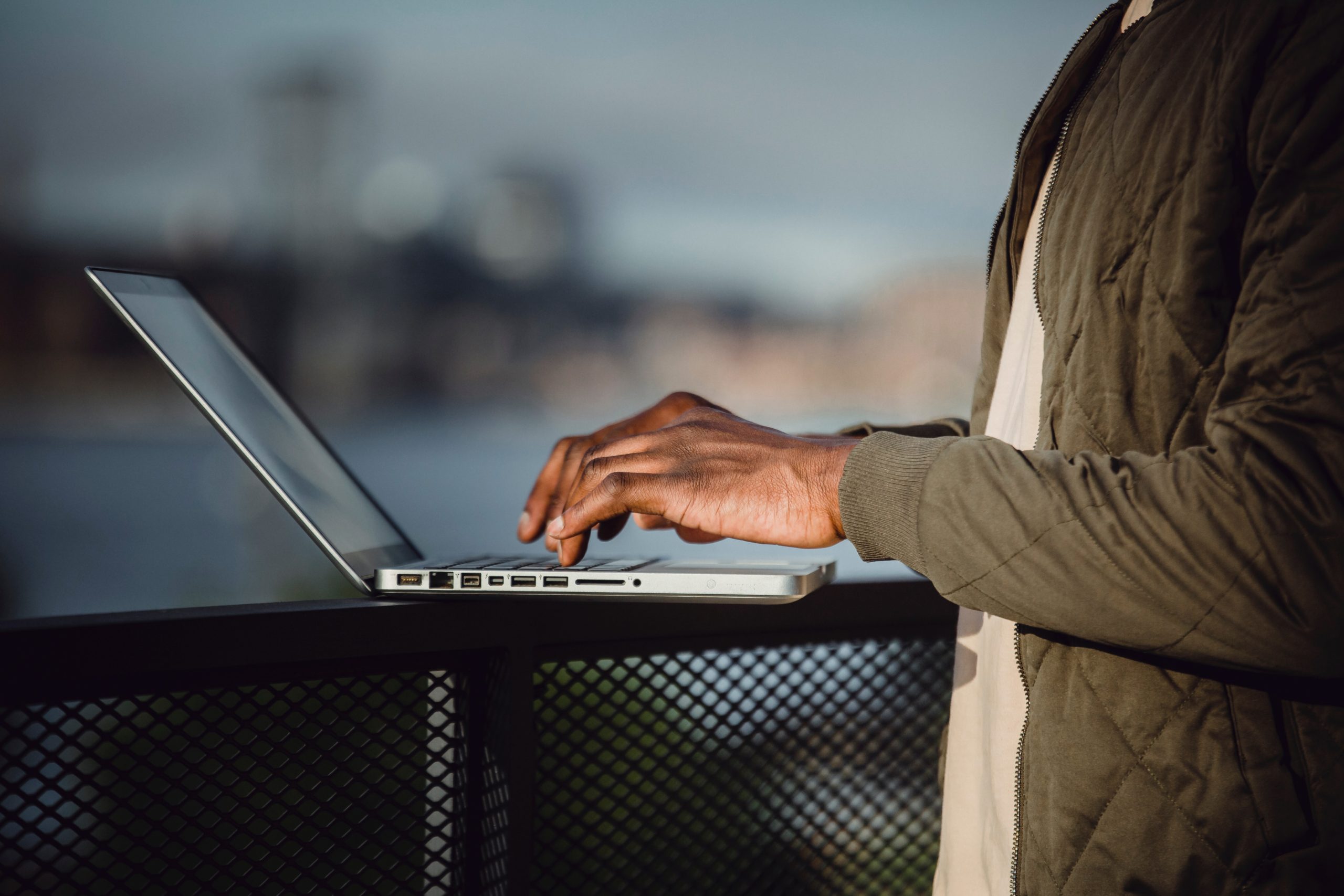 Home » Category Listing »
Breaking down barriers for Black high school students
Osgoode Hall Law School and Toronto District School Board join forces to create a groundbreaking program to pave the way to legal education and careers as lawyers
TORONTO, Nov. 29, 2022 — York University's Osgoode Hall Law School and the Toronto District School Board (TDSB) have partnered to create a unique high school program to break down barriers to legal education for Black youth.
Raise the Black Bar (RTBB), the groundbreaking program was initiated by the Osgoode chapter of the Black Law Students' Association (BLSA Osgoode), whose members recognized the need to bridge the gap in access to university education and create more career opportunities in law for Black students. The program will be launched tomorrow, Nov. 30, during a ceremony at York's Keele Campus, 9:30 a.m. to 1 p.m.
With nearly 100 high school students in attendance, the event will feature a tour of Osgoode Hall Law School, a panel discussion with Black legal professionals on the topic of "So, you want to become a lawyer," and a Black law student panel discussion on "What can I do NOW to prepare for law school?"
"We believe this is the first program of its kind focusing specifically on the needs of Black high school students," says Bunisha Samuels, president of BLSA Osgoode. "I'm optimistic that Raise the Black Bar is going to help create a whole new generation of Black law students and Black lawyers. I wish I had had this when I was in high school."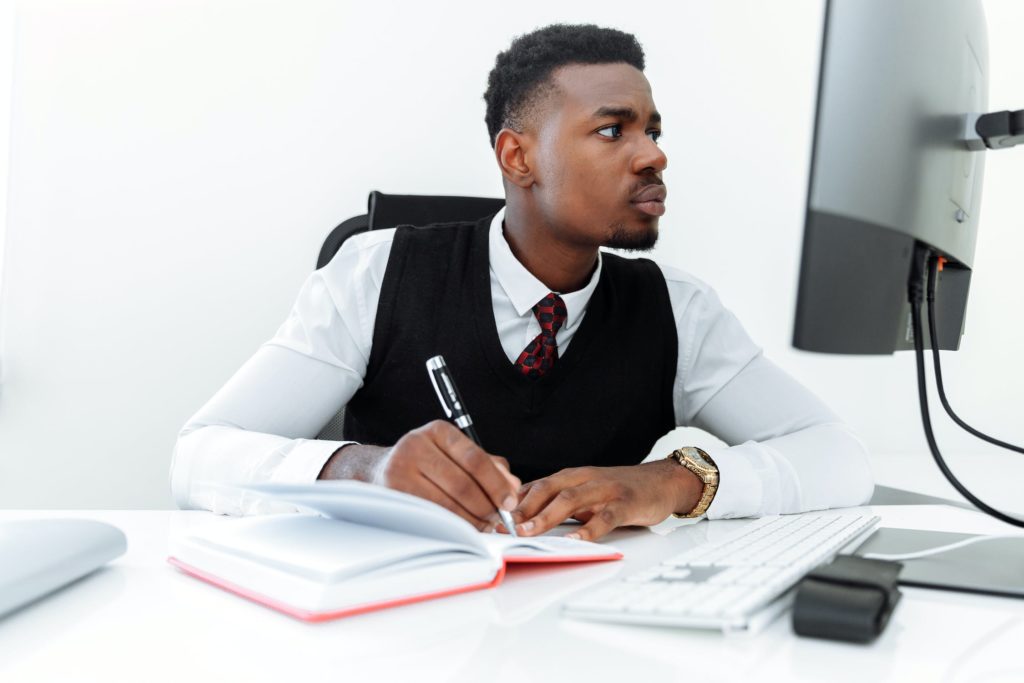 "Beginning with the introduction of our holistic admissions policy 15 years ago, Osgoode has been a leader among Canadian law schools in breaking down barriers to inclusion," notes Mary Condon, dean of Osgoode Hall Law School. "Osgoode's goal to be the most diverse, accessible law school in Canada is integral to our vision for excellence."
"We're proud and very excited to continue that tradition by partnering with Canada's largest school board to create the Raise the Black Bar program," she adds. "Like the TDSB, we believe to our core that diversity is our strength and the path to true excellence in the legal profession and beyond. Raise the Black Bar will open the door to a new generation of talented lawyers and we can't wait to witness their amazing achievements."
Colleen Russell-Rawlins, TDSB Director of Education praised the new program as a potential springboard into legal careers for Black students.
"The Toronto District School Board is committed to improving the experiences and outcomes for Black students and is proud to partner with Osgoode Hall Law School for the Raise the Black Bar initiative," says Russell-Rawlins. "This initiative is an incredible opportunity for Black secondary students to learn more about the diverse career options in law, enhance their understanding of legal education and pathways, and connect directly with Black law student mentors."
The program is open to all Black students across the TDSB's 110 secondary schools, with a focus on those in Grades 10, 11 and 12. Students will learn about diverse career opportunities in law, pathways to law school and financial aid.
Mentors will also help students navigate barriers unique to Black students and will debunk myths about law, law school and legal careers. They will also coach students on how to build a winning resume and cover letter and how to network in professional and academic areas of interest prior to entering law.
-30-
About York University
York University is a modern, multi-campus, urban university located in Toronto, Ontario. Backed by a diverse group of students, faculty, staff, alumni and partners, we bring a uniquely global perspective to help solve societal challenges, drive positive change and prepare our students for success. York's fully bilingual Glendon Campus is home to Southern Ontario's Centre of Excellence for French Language and Bilingual Postsecondary Education. York's campuses in Costa Rica and India offer students exceptional transnational learning opportunities and innovative programs. Together, we can make things right for our communities, our planet, and our future.
About Osgoode Hall Law School
Osgoode Hall Law School of York University, founded in Toronto in 1889, is among the oldest, largest and most distinguished law schools in Canada, with a diverse and accomplished alumni community of more than 18,000 worldwide.
About the Toronto District School Board
The Toronto District School Board (TDSB) is the largest and one of the most diverse school boards in Canada. We serve approximately 235,000 students in 583 schools throughout Toronto, and more than 100,000 life-long learners in our Adult and Continuing Education programs.
Media Contacts:
Gloria Suhasini, York University Media Relations, 647.463.4354, suhasini@yorku.ca
Shari Schwartz-Maltz, TDSB Media Relations and Issues Management, 416-518-5551, shari.schwartz-maltz@tdsb.on.ca.