Home » News »
York experts 'predict' impacts of AI and tech for 2023 and beyond
York researchers available to comment on how ever-advancing tech will impact our social and cognitive futures, and why decision-making shouldn't be left solely in hands of technocrats
TORONTO, January 10, 2023 — From the future of aging and long-term care to how artificial intelligence can both help and hinder our brains, to why fully autonomous driving is still years away, York researchers are available to comment on the impacts of ever-advancing tech in 2023 and beyond.
Looking at how new technologies affect our cognitive abilities and social interactions – both now and in the future – is crucial and sound decision-making will require a multidisciplinary approach, say York professors James Elder and Shayna Rosenbaum.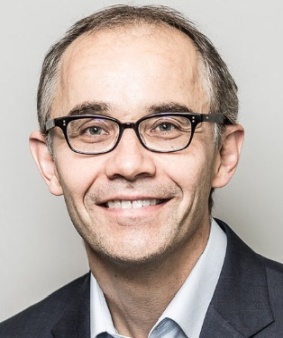 Elder, with York's Faculty of Health and the Lassonde School of Engineering, is an expert on human and computer vision. He is also the co-director of York's nascent Centre for AI and Society, which is engaged in both the research and development of new AI technologies and in studying how they can best be integrated into society.
Elder is available to speak on:
How humans and AI systems perceive objects and implications for autonomous driving and pedestrian safety: A Tesla vehicle once infamously drove itself into an overturned truck. Elder can explain why differences in how AI and humans perceive objects may have contributed to the accident, how neuroscience research can potentially lead to more reliable AI systems, and the importance of research in human-machine interaction for driving systems.
Social robots, coming to a long-term care home near you: They'll start with basic cleaning duties and then move to more complex care tasks, says Elder, who is available to speak on recent advances and why this technology may arrive sooner than we think.
Why an integrative approach is needed when adopting new technologies: Work being done at the Centre for AI and Society is bringing together York experts from multiple disciplines to tackle questions that are as philosophical in nature as they are technological.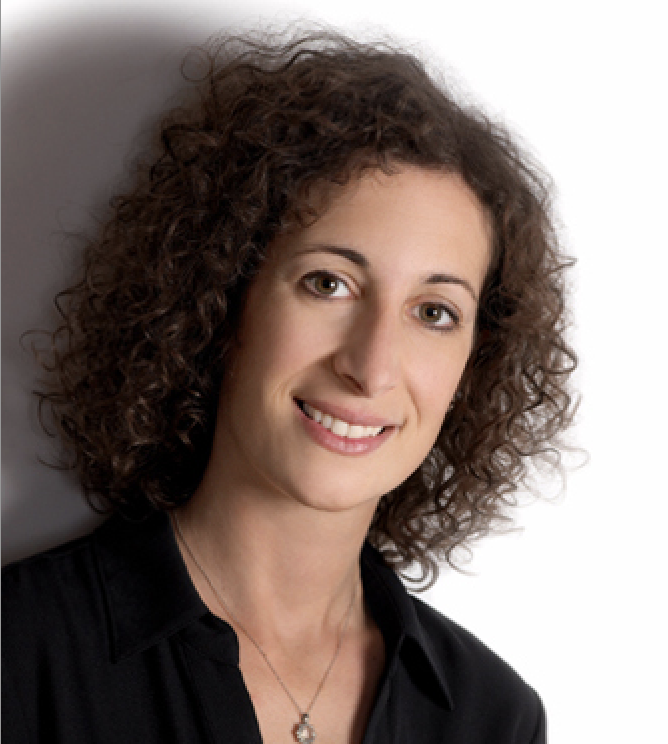 Rosenbaum, also with York's Faculty of Health and Associate Director of York's new Centre for Integrative and Applied Neuroscience, is a neuropsychologist and cognitive neuroscientist, and is an expert in memory, spatial navigation, and cognitive decline. The new year is a time to reflect on what's transpired and what's to come ahead – Rosenbaum's research shows the two are inexorably linked, and that new tech can both help and hinder our brains.
Rosenbaum is available to speak on:
The future of aging: How York research into VR and aging can help older adults age in place and adapt to new environments more easily. Can VR also be used to create novel and enriched environments that will stave off cognitive decline?
'Theory of Mind' and the 3D world: How we make 'predictions' by inferring the thoughts and feelings of others and how our increased reliance on technology, from texting to virtual meetings, might affect this.
The hippocampus: A brain structure that is necessary for memory encoding, consolidation and spatial navigation that is highly vulnerable to age-related decline and neurological issues.
Episodic memory: What it is and when impaired episodic memory function impedes the ability to think about the future.
New research on urban analytics, AI and making new memories: Rosenbaum proposes a novel theory to explain how we create prototypes of new environments in our brains based on old ones and the impacts of technologies like GPS and driverless cars on the brain and our understanding of the spaces we occupy.
-30-
York University is a modern, multi-campus, urban university located in Toronto, Ontario. Backed by a diverse group of students, faculty, staff, alumni and partners, we bring a uniquely global perspective to help solve societal challenges, drive positive change, and prepare our students for success. York's fully bilingual Glendon Campus is home to Southern Ontario's Centre of Excellence for French Language and Bilingual Postsecondary Education. York's campuses in Costa Rica and India offer students exceptional transnational learning opportunities and innovative programs. Together, we can make things right for our communities, our planet, and our future.
Media Contact:
Emina Gamulin, York University Media Relations, 437-217-6362, egamulin@yorku.ca