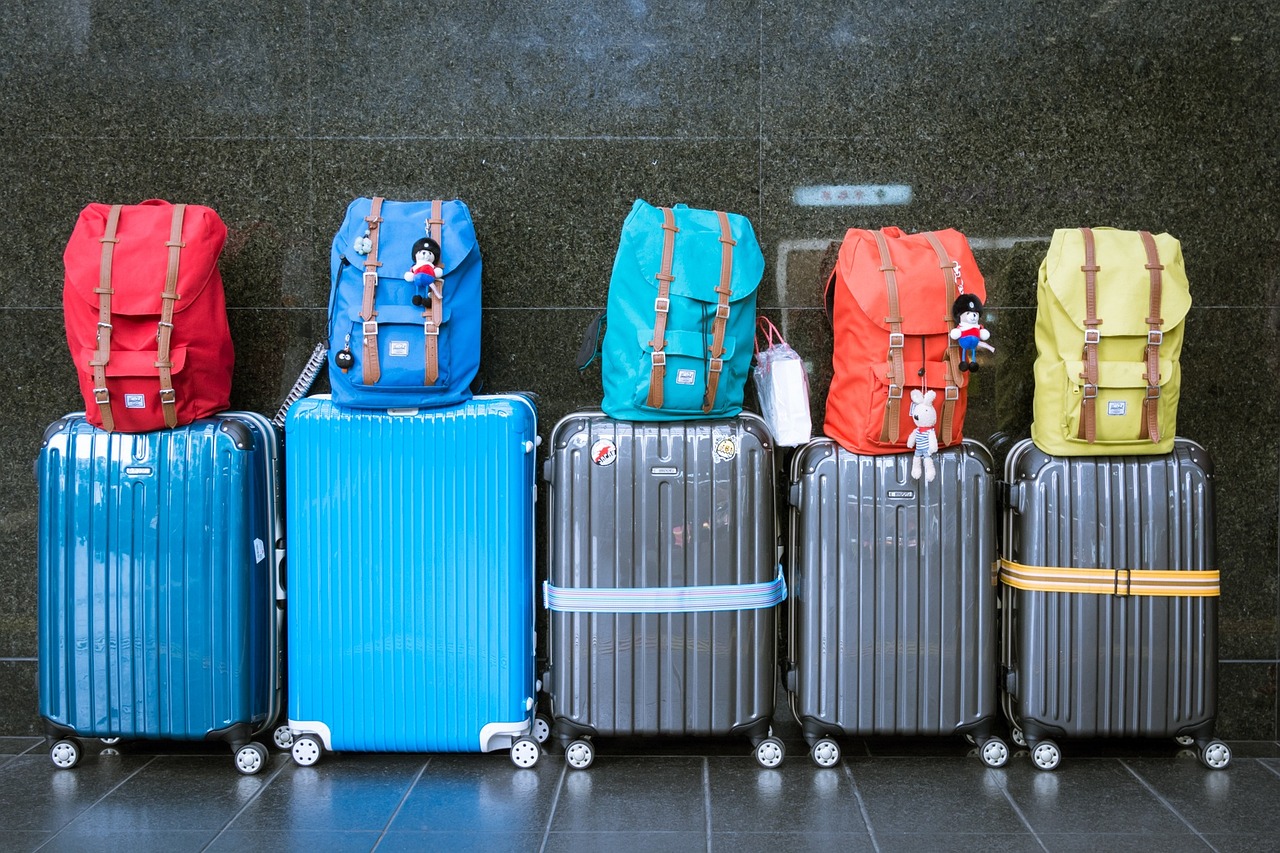 Home » Category Listing »
Canada's costly housing market leaves international students open to exploitation
Skyrocketing rent prices in Canada's major cities are leaving more and more people struggling to find an affordable place to live. National conversations about the housing crisis often overlook a growing segment of the population that is extremely vulnerable to housing discrimination, rent gouging, rights abuses and sexual harassment: international students.
Canada had more than 807,000 international students in 2022, around 40 per cent of whom come from India. While all these students need housing, many face discrimination in the rental market. Tania Das Gupta's ongoing research into Punjabi newcomers in Canada has found that some landlords discriminate against international students based on gender and ethnicity.
Discriminatory ads
An online search for rentals shows many ads for properties that are available to international students. In addition, many ads are aimed at Indian students with landlords seeking tenants who are vegetarian or from particular regions of India.
The wording in the ads seems innocuous, but many can be discriminatory and prey on international students. Landlords often demand large upfront payments. And international students are often sought because their relatively recent arrival in Canada and temporary migration status means they are less likely to complain.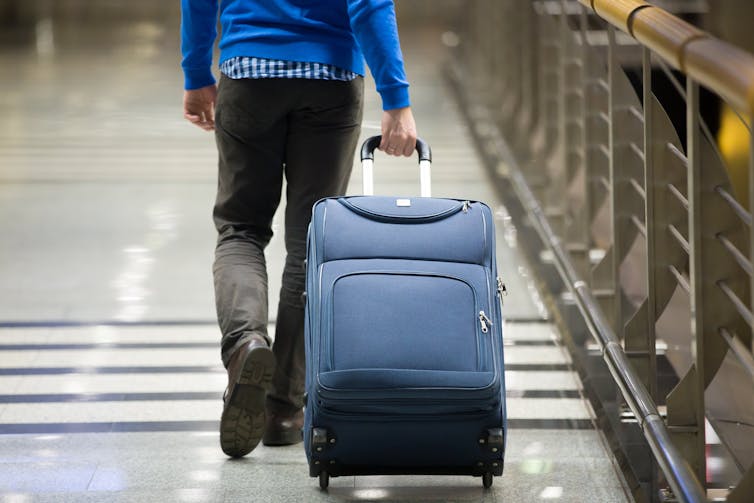 Housing as a human right
Even though these ads violate the Ontario Human Rights Code, they continue to be posted on public websites. The code defines the right to be free from discrimination in housing as "not only the right to enter into an agreement and occupy a residential dwelling, but also the right to be free from discrimination in all matters relating to the accommodation."
Das Gupta's ongoing research features in-depth interviews with students and service providers. Respondents have shared that many live-in landlords tend to infantilize and over-monitor them. Others, especially female international students, have experienced sexual harassment and assault as well as sexual exploitation.
A 2018 survey at McGill University found that 38.6 per cent of international students experienced sexual harassment and 23.6 per cent experienced sexual assault.
Sub-standard, illegal and overcrowded housing
Accommodation aimed at international students can often be sub-standard, over-crowded and unsafe. Many often lack fire alarms and carbon monoxide detectors and have pest infestations. Many secondary units in single-family homes, like basement suites, are built without permits and not to code.
Brampton, Ont., a city where many Indian international students reside, had a vacancy rate of 0.8 per cent in 2019, which is well below the minimum of three per cent considered acceptable. It is no wonder then that Brampton has an estimated 50,000 illegal units.
This is dangerous and can lead to tragic outcomes. In January, an international student in Cape Breton, N.S. died in a fire in an overcrowded international student house. In December 2022, Cape Breton University advised international students to defer coming to Canada because of the shortage of suitable accommodation.
Another common issue with housing for international students is overcrowding. With rental costs increasingly unaffordable, many students are renting single rooms with others. Some online ads even offer a room with only one bed that is to be shared with another tenant the student does not know. One ad on Kijiji stated: "looking for 1 Indian girl to share one room with another Punjabi girl."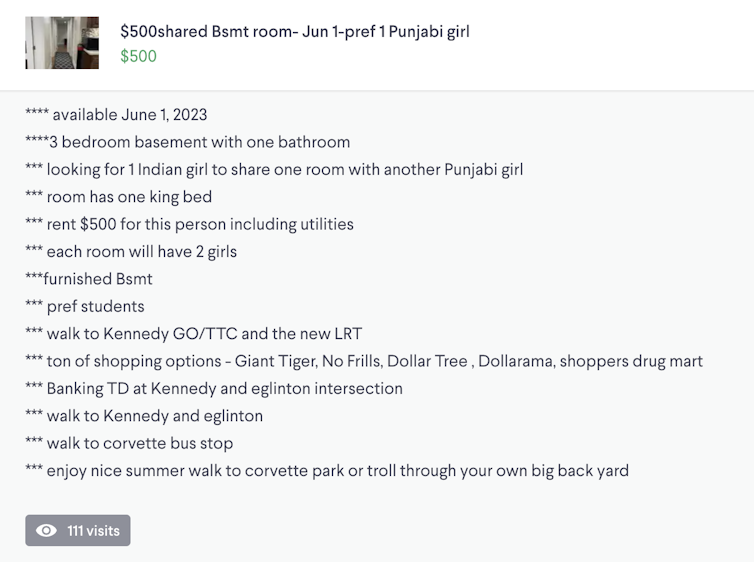 Stories of landlord harassment and wrongful evictions are common across Canada. These incidents combined with the costly rental market mean that homelessness is a common experience for students. A 2018 study found that more than 31 per cent of post-secondary students experience some type of homelessness.
While the study did not focus on international students in particular, Das Gupta's ongoing research shows that homelessness is common with stories of some students sleeping in their cars because they cannot afford rent.
Ending the culture of exploitation
A recent CTV W5 investigation exposed how international students at Cape Breton University and other Canadian post-secondary institutions are strategically recruited because they pay significantly higher tuition fees than Canadians.
The extreme nature of the crisis at the university led students to speak out and advocate for the rights of international students, including raising awareness that complaining about human rights abuses, sexual assaults or other crimes will not hurt their chances of staying in Canada.
But such advocacy can only go so far. Structural changes by governments and post-secondary institutions are required and municipalities need to better regulate illegal rental units. And importantly, international students eager to voice solutions must be consulted and heeded.
Co-written by York University Professors Tania Das Gupta and Yvonne Su of the Faculty of Liberal Arts and Professional Studies
This article is republished from The Conversation Canada.