Home » Category Listing »
York University announces Trevor Farrow as next dean of Osgoode Hall Law School
York University has appointed Professor Trevor C.W. Farrow as the dean of Osgoode Hall Law School, commencing on September 1, 2023. The announcement follows the approval of the appointment by the Board of Governors on July 24, ending a national and international search. 
"Dr. Farrow has significantly contributed to the legal profession, research and policy communities in Canada and globally by serving on many advisory boards and initiatives. He is a highly respected educator," says Rhonda Lenton, president and vice-chancellor, York University. "I look forward to working with Dr. Farrow as he continues to bring leadership to this important role. And I would like to thank Mary Condon as she completes her term as dean for her leadership and commitment to Osgoode."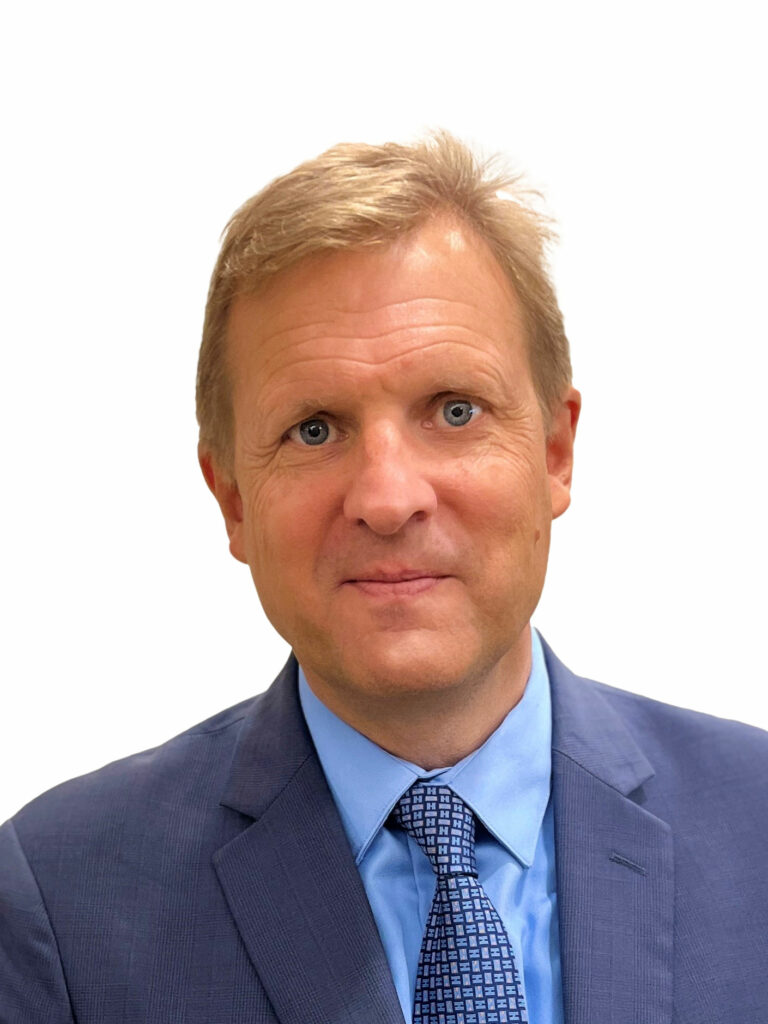 "Osgoode is blessed with a brilliant and diverse student body, highly dedicated staff, world-class faculty, and alumni making a difference all around the world. It is an incredible honour to be asked to take on Osgoode's deanship. I am looking forward to this wonderful opportunity and huge responsibility," says Farrow. "I am grateful to Dean Mary Condon for her huge efforts and steady guidance over these past five very challenging years, including through the pandemic. She's made a major difference in the life of the law school."
Farrow is a full professor at the law school, where he is currently an associate dean of research and institutional relations. He has served several times as associate dean for Osgoode and is a full member of the Faculty of Graduate Studies. He is also the founding academic director of the Winkler Institute for Dispute Resolution at Osgoode, chair of the Canadian Forum on Civil Justice, and former director of the York Centre for Public Policy and Law.
Formerly a practicing lawyer, Farrow's areas of research include access to justice, legal process and advocacy, professional ethics, legal education, and political theory. A prolific researcher and scholar, Dr. Farrow is the recipient of numerous research grants. His scholarship is widely published in Canada and around the world and he has been ranked many times in the top 10 percent of authors on the Social Science Research Network (SSRN). His most recent book, The Justice Crisis: The Cost and Value of Accessing Law, co-authored with Lesley A. Jacobs, was published in 2020.
Farrow holds a PhD from the University of Alberta and has degrees from Princeton, Oxford, Harvard and Dalhousie Universities. He has been a visiting professor at various universities in Canada and around the world and has received teaching awards from Harvard University and Osgoode Hall Law School.  He has contributed significantly to the legal profession as a member of the Action Committee on Access to Justice in Civil and Family Matters (founded by the Right Honourable Beverley McLachlin); academic advisor to the Rules Committee of the Federal Court of Canada; as a research policy expert for the Organization for Economic Co-operation and Development (OECD); and expert advisor to various foreign governments and many others.