At York University, we are committed to driving positive change for our students, our campuses, and our local and global communities. Our vision is guided by the six priorities laid out in our University Academic Plan 2020–2025: Building a Better Future, serving as a blueprint for action and positioning the University as an agent of positive change in a world facing a convergence of unprecedented trials. Those priorities are underpinned by a challenge for us to strengthen our impact on the United Nations' 17 Sustainable Development Goals.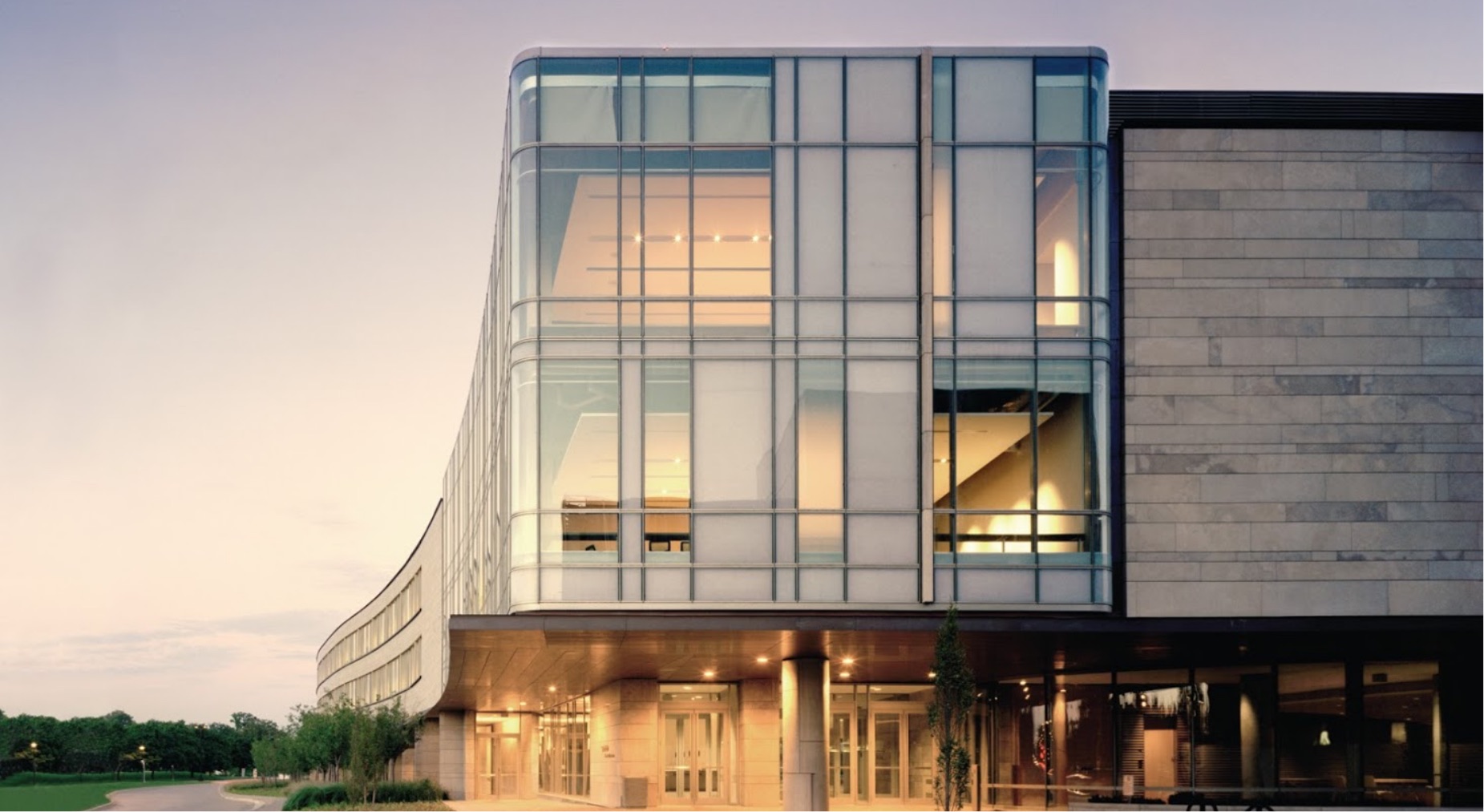 Measuring our Success
Download our statements in PDF.