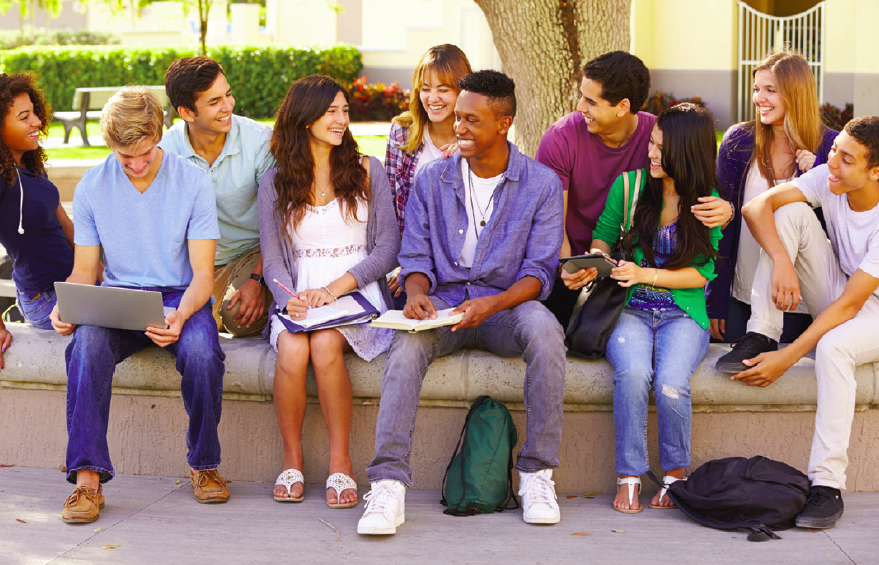 The Centre for Addiction and Mental Health (CAMH) is conducting the Ontario Student Drug Use and Health Survey (OSDUHS) across the province during this school year. The OSDUHS is an anonymous student health survey and one of the longest in the world (since 1977). The survey covers topics about drug use, mental health (such as anxiety, depression, self-harm, and suicidal thoughts), physical health (such as physical activity, healthy eating), bullying, video gaming, gambling, social media use, school experiences, and demographics. Drug use, mental health and well-being trend reports will be released in 2024.
The survey findings are widely used by education and health professionals to guide programs and policies to improve the health and well-being of young people.
Click on the links below for more information.
Information Flyer for the 2023 OSDUHS
Preview the 2023 OSDUHS Questionnaire (PDF)
Debriefing Sheet + Youth Support Services