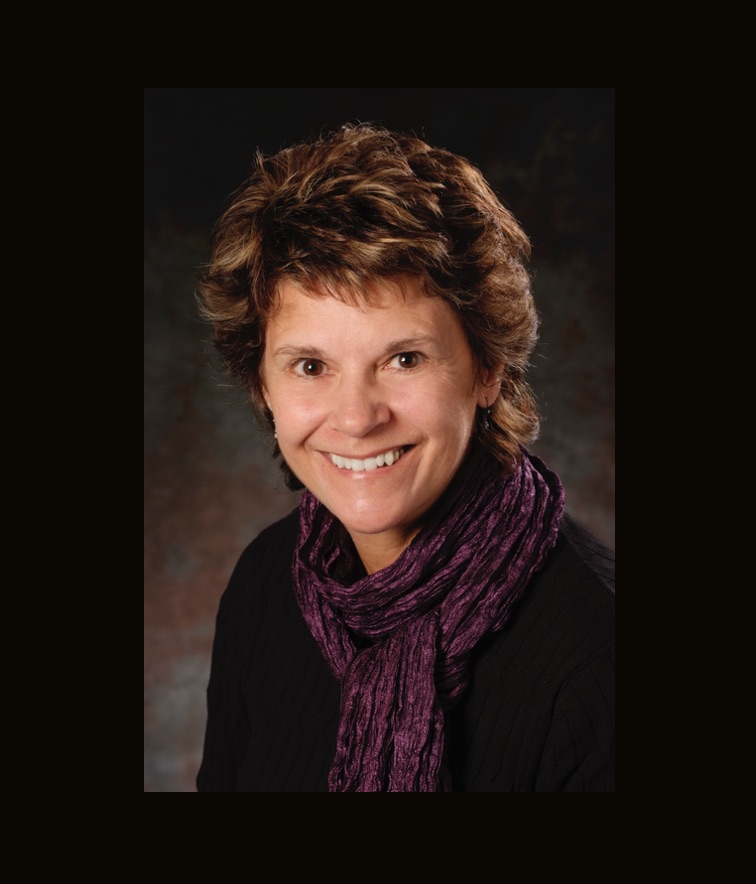 Welcome to the Research Commons! I'm delighted to serve as the Interim Academic Director of the Research Commons for 2022-23.
The Research Commons is the educational platform of the Office of the Vice-President Research & Innovation, or the VPRI. We aim to provide a gateway – or a first stop – to all research support services at York U. If you have a question about who can help you with anything related to your program of research, we can help direct you through the maze. Our mandate is to coordinate with University and Faculty research services to support creative, vibrant, and well-funded programs of research with professors at all stages of their careers. In collaboration with core research support hubs in the VPRI, Faculty research departments, and distinguished researchers from across the university, we:
Engage with the research community and partners
Disseminate important research information to you, primarily through workshops and emails
Work to increase critical research knowledge and skills, and
Aim to promote an active research culture. 
The overarching goal of the Research Commons is to support York researchers at every step along their research endeavours. This year we're undertaking an intentional review process in order to refine and improve our programs and services. So, we invite you to get to know us and what we do, and let us know what you think. We value your feedback.
You will find on our website information on the programs offered by the Research Commons, recordings of past workshops, and our upcoming workshop schedule. We hope you find time to attend at least one of our workshops this year. And please feel free to reach out to me any time if you ever want to chat! I look forward to meeting you, and to learning a little about your research expertise and interests.