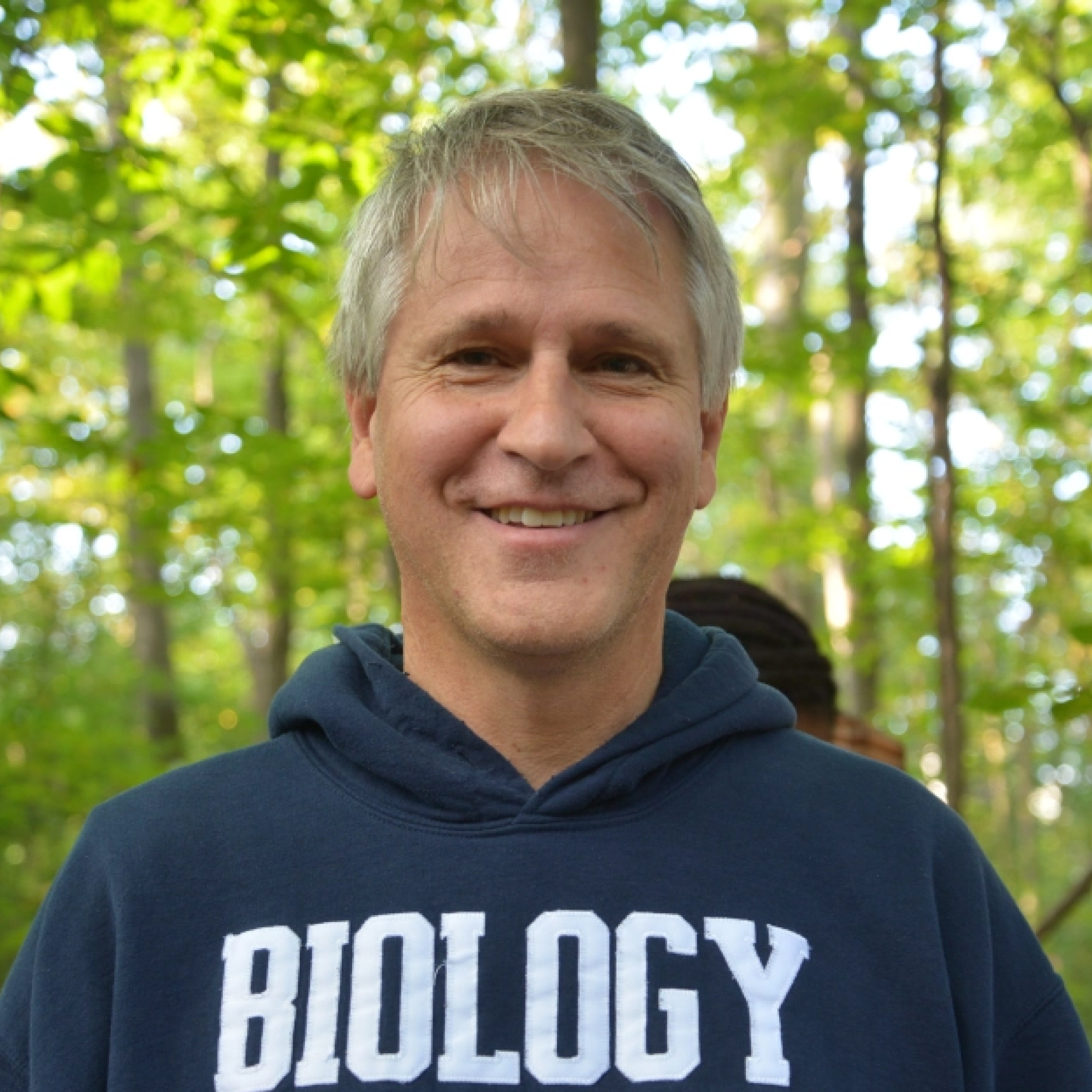 Alex Mills
Full Professor
Email
Contact
Office Location
Chemistry Building, 134
About
I teach undergraduate courses in Evolution, Ecology, Conservation Biology, and Environmental Law, as well as Biology of Sex in the NATS program. I also teach field courses, most recently in Algonquin Park (Ornithology and Biodiversity) but also in Belize (Tropical Ecology), and I will be the York lead for the Ontario Universities Program in Field Biology (OUPFB) starting in 2023.
I was the 2014 recipient of the Faculty of Science Excellence in Teaching Award. In 2018, my book Biology of Sex was published by University of Toronto Press.
I continue to study bird migration as time and funds allow, with particular interest in the conservation of migratory species and effective ways of monitoring them.
I serve the university community in diverse ways. I was an Associate Dean during the 2016-2019 period with a diverse portfolio related to undergraduate students; one legacy from this period was the establishment of York's Neuroscience program, shared between the Faculty of Health and the Faculty of Science. I am often in supporting roles in the Petitions, Academic Standards, Tenure and Promotion, and Teaching Committees, and I have the pleasure of advising students in the Environmental Biology program.
I volunteer in the community, especially in areas related to conservation and public education. I annually conduct Breeding Bird Surveys (Environment Canada), and I am currently filling a lead position in the Ontario Breeding Bird Atlas project (2021-2025).
Research Areas
Ecology and Evolutionary Biology