Join us and celebrate BHM @ York
York University is considered a leading Canadian post-secondary institution that values diversity and inclusivity. With a long history of academic research creating positive change, student engagement, and inclusive initiatives around the culture of Black-Canadians, the University is proud to celebrate our community and highlight the many events taking place during Black History Month.
Throughout February stay tuned to this website and our social media channels for many ways our extended community are creating positive change locally and around the world through research, community service, and much more. You can also follow along and join the conversation with the hashtag #BHMatYU or #BlackHistoryMonth!
Jude Kong is a changemaker. He has dedicated himself to helping others learn mathematical concepts and encouraging them to find their passion and achieve more than they thought was possible. Jude shares his story and advice for students.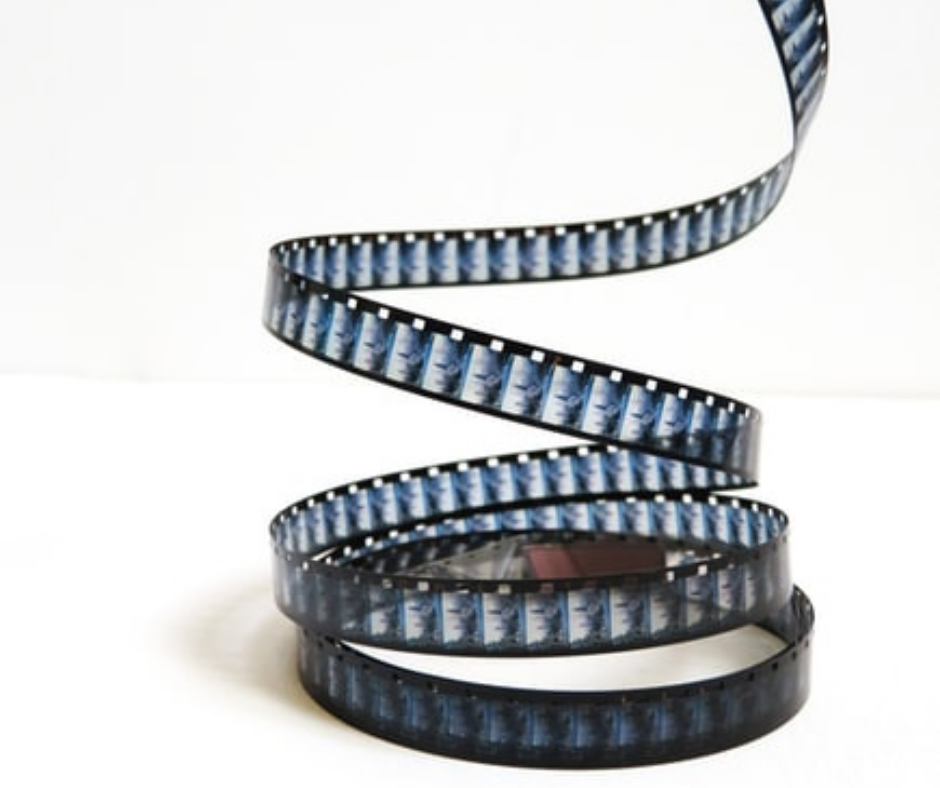 In celebration of Black History Month, Kerry-Ann James, a Cinema and Media Studies master's student and open forum curator at the School of the Arts, Media, Performance & Design, shares a list of 10 must-watch films recognizing Black-Canadian artists, culture, and history.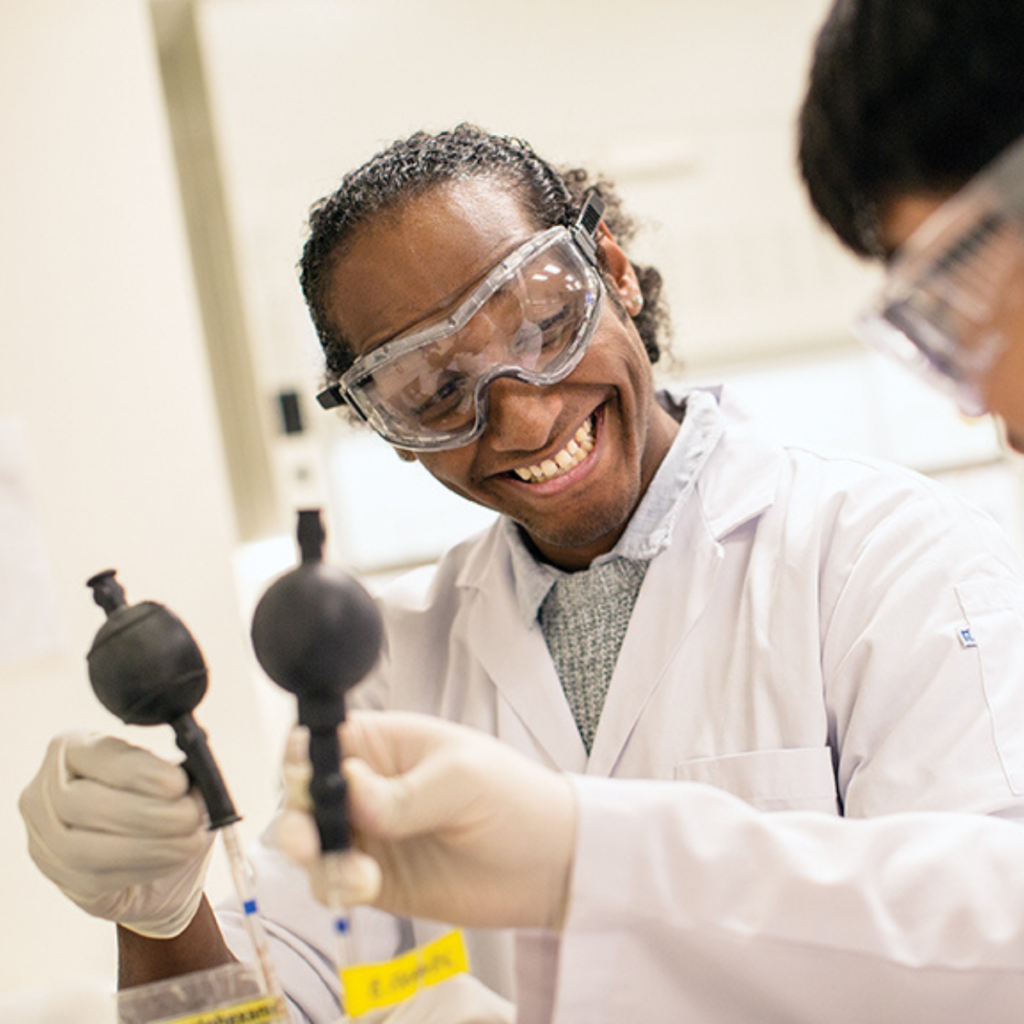 The York Black Research Seed Fund will provide $150,000 in funding and mentorship to support the research activities of Black academics.
The fund aims to promote equitable and inclusive funding to set roots for research projects and support future growth. Applications are now open until March 21st.
The Black History Edit-a-thon event aims to improve the digital coverage of Black histories and experiences on Wikipedia and Wikidata. All month long, the next generation of York librarians and archivists work to address the critical gap in Black content.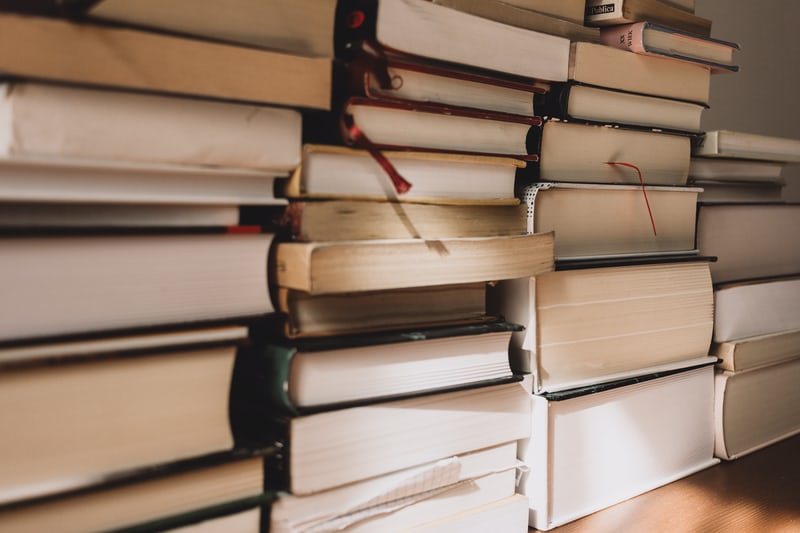 The DARE Project is a research project with the goal to redress ideologies and systems of anti-Black racism in Universities that have culminated in a first-of-its-kind database for Black Canadian readings and films.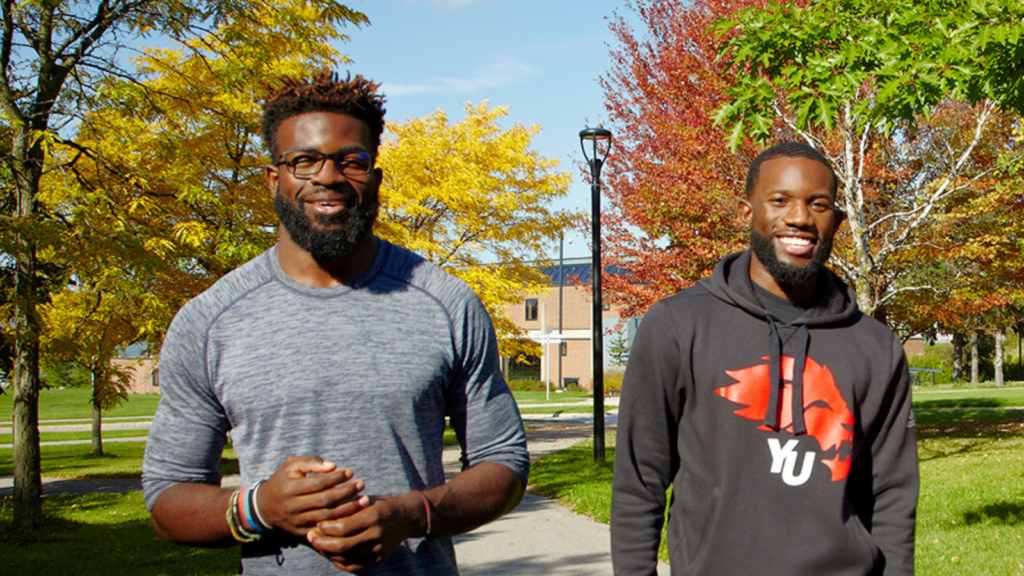 Black Excellence YU (BEYU) will be celebrating Black History Month with a virtual webinar that features Black students from different faculties on the topic: Black Excellence in COVID Times: Connections and Conversations.
York University's Black Alumni Network (YUBAN) connects former, current, and future Black York students. YUBAN's goal is to engage its members as well as provide networking and professional development opportunities as well as to give back to the community. To connect with YUBAN, find them on Instagram at @blackyorku.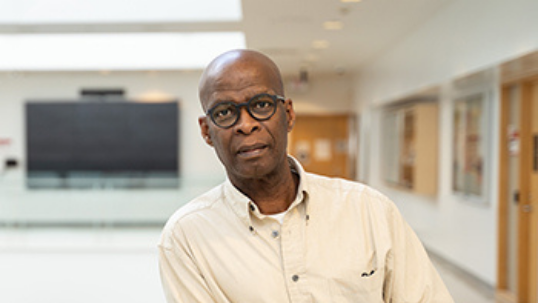 The program will offer emerging scholars from a range of disciplines access to the financial support, mentorship and career development opportunities needed to build the foundation for a successful professional future.
Black Excellence at York University (BE YU) provides Black students with the supports they need to transition to university and maximize their student experience on the path to graduation. Also see more events hosted by BEYU!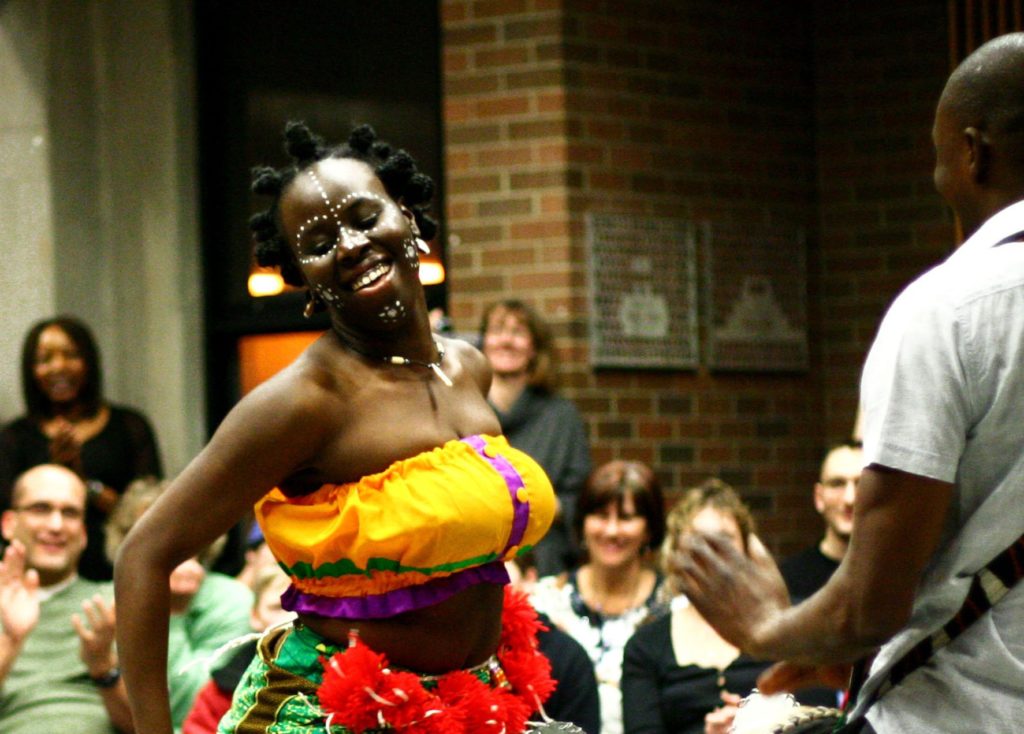 The Tubman Institute is operated as a collective of York faculty and students and an international Advisory Board of specialists committed to document preservation, accessibility of primary materials, graduate teaching, training and research.
Led by Prof Lorne Foster, the Blackness in Canada project is a first-of-its-kind study which aims to bring to light the unique lived experiences of Black Canadians. Read more in the YorkU Mag.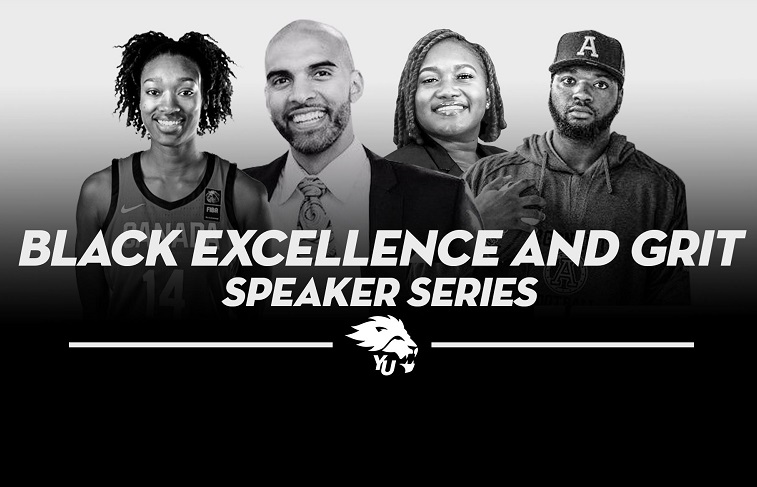 BIVSAA will present the Black Excellence & Grit Speaker Series. This series has been created to intentionally place a Black lens on conversations related to identity, social justice and professionalism.
Shop Black-owned Business from YSpace
YSpace is York University's pan-university entrepreneurship hub. YSpace creates positive change by fostering a community of innovators, entrepreneurs, and changemakers. YSpace is proud to support Black entrepreneurs as they create, grow and launch their companies.
It's Souper
Lola is a Nigerian Canadian Immigrant who quit her IT Consulting Government job to launch her Food & Beverage Company "It's Souper" - an Afro-Fusion Soup & Sauce line because she felt there was a need to fill the void in the Canadian retail space for African inspired/ethnic recipes made "By Us for All". Her brand is the first African & Black-owned line of Soups sold in mainstream Canadian retail and was nominated by the Retail Council of Canada for a Best New Product of the Year Award in 2019.
The YSpace program wasn't just an opportunity to learn how I can grow and scale my business - I feel like I am now part of an extended family that is continuously routing for my success. Even post-graduation the Yspace leadership has connected me with opportunities to secure financial and employment grants. The mentors and peers I connected with through this program as well have become a vital piece that bridges the network gap for an immigrant founder like myself.
Hop In Technologies
Co-Founder's of Hop In Tech, Erich Ko and Boyd Reid found themselves constantly complaining about their commute experiences from comfort, duration, cost and carbon footprint. They figured there must be many others who have similar transit stories. From trying to solve poor commutes in their own lives they decided why not create a solution for the community. They discovered poor commutes have a direct correlation to economic barriers faced by people from underserved communities, increased carbon emissions, and slow development of urban growth centers & cities. From trial and error they decided accessible technology and B2B models were optimal to address these issues.
YSpace was crucial for the growth of Hop In Tech. There's a long list of tangible impacts provided by YSpace but the most important was a supporting culture to help accelerate the ideation of our service and product with many workshops, mentors, fellow entrepreneurs, and all around supportive environment.
E.Aferi Creative Agency
Elizabeth Aferi is the Founder & Creative Director of E.Aferi Creative Agency. E.Aferi is a Toronto-Based branding and digital marketing agency. Using Design, 3D and Augmented Reality, we create brand awareness, sales and growth strategies for fashion, beauty and lifestyle eCommerce business. Our services include Strategy, Branding & Design, Digital Development and Content Production.
Learn more about E.Aferi Creative Agency
Minute Skill
Minute Skill helps users, "build professional skills in minutes with bite-sized content." You can now join the Beta for this exciting YSpace supported start-up.
Diaspora Learning Centre
"At our core, we are a social enterprise with a passion for providing affordable access to quality education for black children and youth in the diaspora. We believe in revolutionizing our communities across the diaspora through education and the revitalization of the rich dialects and languages found across Africa. Performance gaps by race and social class take root in the earliest years of children's lives and fail to narrow in the years that follow. Our goal is to intervene during these crucial years. Through providing access to our services, we fill in the gaps that current schools' systems perpetuate." - Diaspora Learning Centre
Learn more about Diaspora Learning Centre
#BlackHistoryMonth Social Feed