Research Vision
York conducts purposeful research that advances knowledge and creates positive change. York is committed to excellence in research and scholarship in all its forms. Informed by a strong commitment to shared values, including the promotion of social justice, diversity, and the public good, we aspire through our research to better understand the human condition and the world around us and to employ the knowledge we gain in the service of society. Intensive engagement in research is a core institutional value that permeates the fabric of the University, and it is this foundation on which York's vibrant and exciting academic environment is built.
---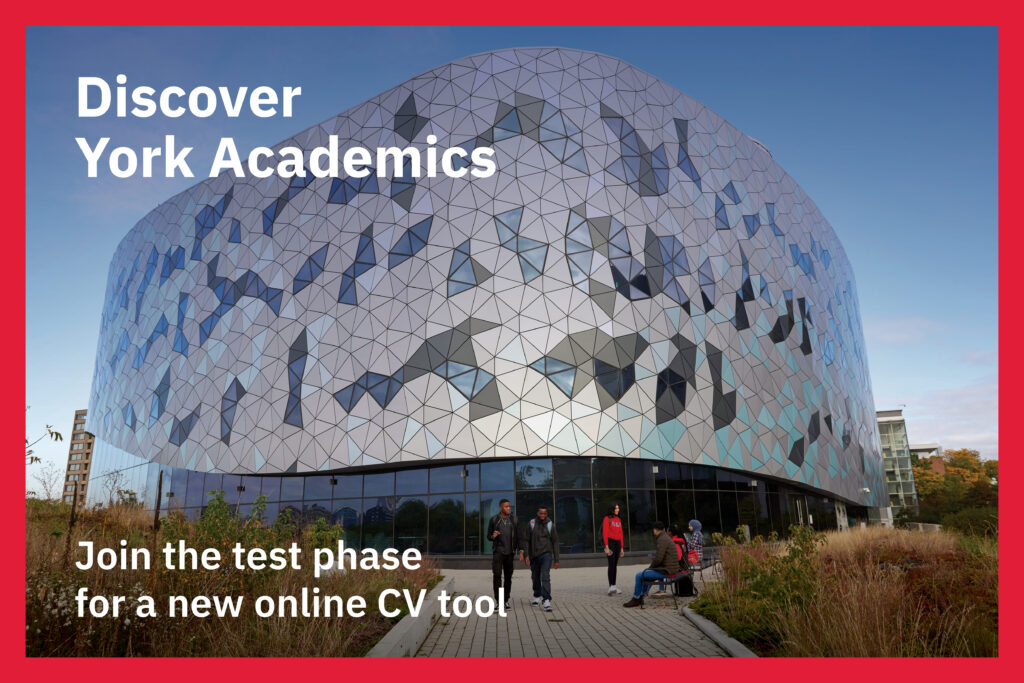 New online curriculum vitae tool coming to York U
Discover York Academics is a new electronic curriculum vitae (eCV) tool for faculty to centrally host their academic and professional accomplishments in one online profile. Faculty can easily manage, store and share research, publications, scholarly and creative works as well as grants and other teaching and professional activities.
For more info about the tool and its test phase, click here.
---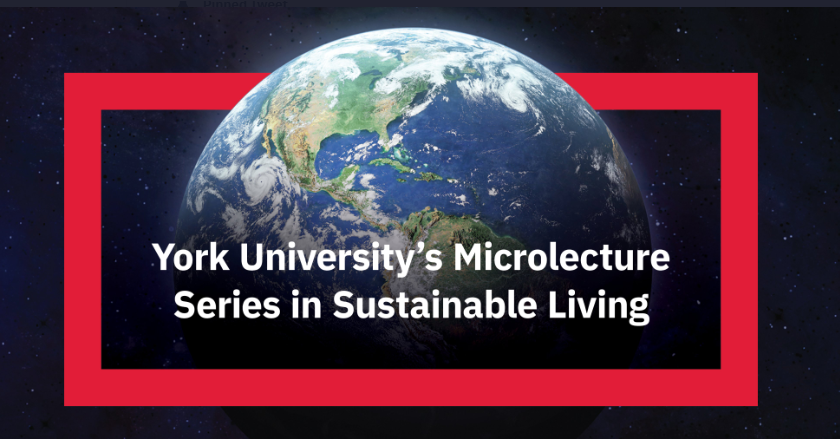 York U launches powerful resource to inspire action towards a greener future
"By offering a chance to not just learn about sustainability, but to make a difference and inspire others, the Microlecture Series is a powerful resource in our collective quest for a better future," says York University's Vice-President of Research and Innovation Amir Asif.
---
Read ASCEND Magazine, an annual publication focused on York research & innovation
ASCEND is a magazine designed to showcase cutting-edge research and innovation activities in which our students, faculty, alumni, and staff are engaged. York is an international leader in research output, the recipient of countless research awards and accolades, and the creator of thriving innovation units. First and foremost, though, is our commitment to ensuring that our research efforts drive positive change through the sharing and application of our work.
Read the latest issue now.
---
Read the latest issue of 'ASPIRE'
"ASPIRE" is a special edition of YFile publishing on select Fridays. It showcases research and innovation at York University. "ASPIRE" offers compelling and accessible stories about the world-leading and policy-relevant work of changemakers in all Faculties and professional schools across York and encompasses both discovery and applied research. "ASPIRE" replaces the previous special issue "Brainstorm."
---
Podcast or Perish: Episode 44
The latest episode of Podcast or Perish features Dr. Susan Dieleman, the newly appointed and inaugural Jarislowsky Chair in Trust and Political Leadership at the University of Lethbridge. Dieleman is an expert on the influential philosophy of Richard Rorty.
Podcast or Perish is a podcast about academic research and why it matters. Join podcast host Cameron Graham, professor of Accounting at Schulich School of Business, for a special 10-part series featuring extraordinary researchers and creators at York University and their innovative methodologies and approaches. A new episode is launched every month.
Podcast or Perish is supported by York University's Office of the Vice-President Research & Innovation in partnership with Schulich School of Business.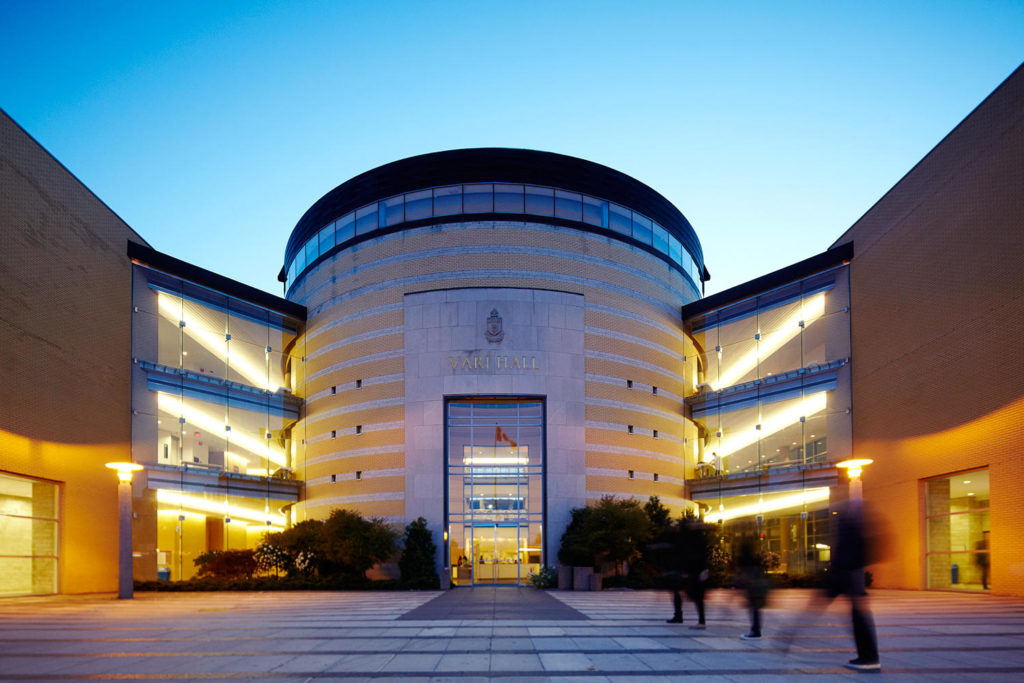 A message from the Vice-President Research & Innovation
York is a research-intensive University committed to enhancing the well-being of the communities we serve. Through our work, we seek to contribute to the economic, scientific, cultural and social health of our society. We strongly believe in the power of research, scholarship, creativity, education and dialogue to transform ourselves and the world around us for the better.
---
2 Minutes, 3 Questions video series
The popular 2 Minutes, 3 Questions video series, launched in 2017, offers compelling interviews with York's researchers and academics about the significance and impact of their work as changemakers.
To watch more videos from the 2 Minutes, 3 Questions video series, check out our Youtube channel.
Research & Innovation at a Glance
We are a research-intensive University that is committed to advancing knowledge, creating positive change and enhancing the well-being of the communities we serve.
World ranking "high"
York's research output ranked "very high" (QS World University
Rankings, 2021).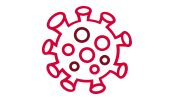 No. 1
York is the top ranked university in Canada for publications on COVID-19 &
Mathematical Modeling, with researchers ranked Nos. 1, 3, 4 & 6 in the
country (SciVal, 2021).

No. 1
York is the top ranked university in Canada for publications on galaxies,
stars & galactic evolution with the No. 1 researcher in the country:
Science Prof Adam Muzzin, with 30 publications & a 354-citation count.
(SciVal, 2021).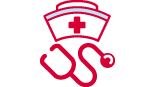 No. 1
York ranked No. 1 in citation impact in Nursing & Health Professions
(SciVal, 2020-21).

No. 2
York ranks second academic institution in the world for Heart
Rehabilitation, Secondary Prevention & Metabolic Equivalent, with the No.
1 researcher in the world: Health Prof Sherry Grace (SciVal, 2021).

Top 3
ranking of @YUResearch compared to other Canadian university research
Twitter accounts, no. of followers, with a potential reach of 5+ million.
Engagement rate jumped by 68% over last year (2021).

Innovation York supported 179 start-up ventures, which have raised
$16.8M+, generated $18.1M+ in revenue, & created 263 jobs.

Innovation York
• engaged with 354 students, 177 community & industry partners to
support $27M in grant applications
• facilitated 292 experiential learning opportunities.

Learn More
Get to know more about our research strengths and opportunities in the Strategic Research Plan for 2023-2028