Important message to all visitors to VPRI website: Please see Vice-President Research & Innovation Amir Asif's message encouraging visitors to go to the YU Better Together website for up-to-date information about COVID-19. This site contains vital information about any changes to public health directives.
Research Vision
York is committed to excellence in research and scholarship in all its forms. Informed by a strong commitment to shared values, including the promotion of social justice, diversity, and the public good, we aspire through our research to better understand the human condition and the world around us and to employ the knowledge we gain in the service of society. Intensive engagement in research is a core institutional value that permeates the fabric of the University, and it is this foundation on which York's vibrant and exciting academic environment is built.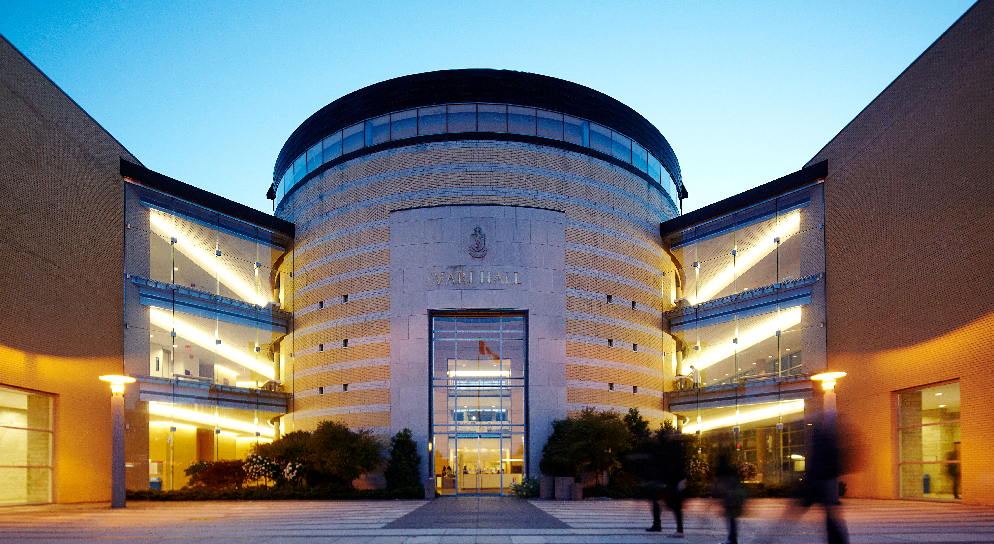 A message from the Vice-President Research & Innovation
York is a research-intensive University committed to enhancing the well-being of the communities we serve. Through our work, we seek to contribute to the economic, scientific, cultural and social health of our society. We strongly believe in the power of research, scholarship, creativity, education and dialogue to transform ourselves and the world around us for the better.
---
2 Minutes, 3 Questions video series
The popular 2 Minutes, 3 Questions video series, launched in 2017, offers compelling interviews with York's researchers and academics about the significance and impact of their work as changemakers.
To watch more videos from the 2 Minutes, 3 Questions video series, check out our Youtube channel.
Research & Innovation at a Glance
We are a research-intensive University that is committed to advancing knowledge, creating positive change and enhancing the well-being of the communities we serve.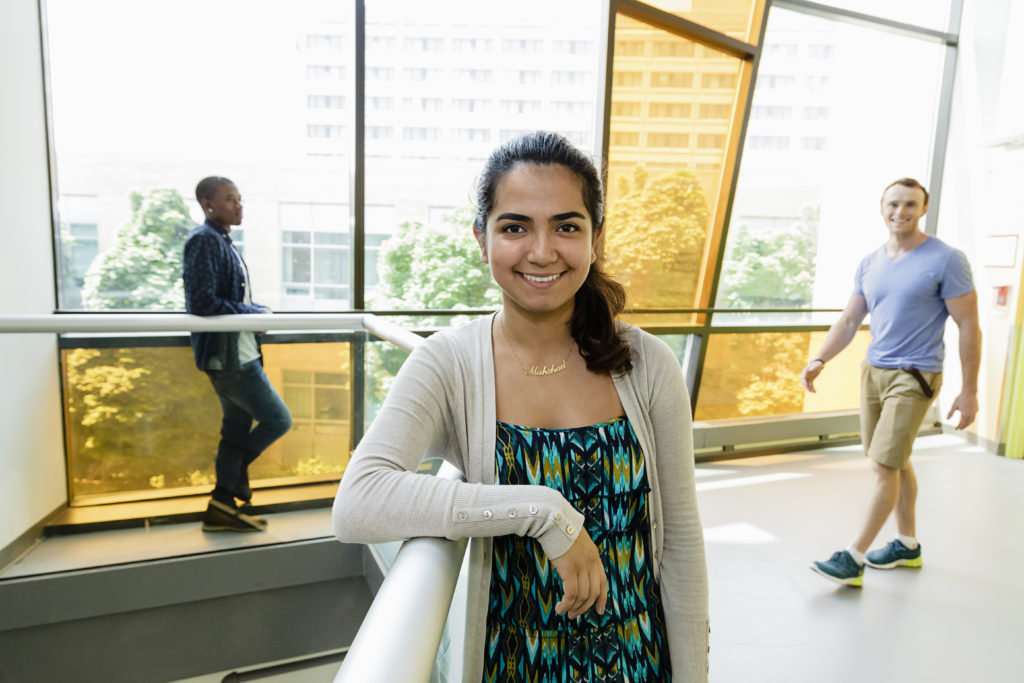 World ranking "high"
York's research output ranked "very high" (QS World University Rankings, 2020).
No. 1
For the last 7 years, York ranked first in Ontario for global collaborative research publications. Nearly 60% of York's publications have international co-authorship (SciVal, 2019-2020).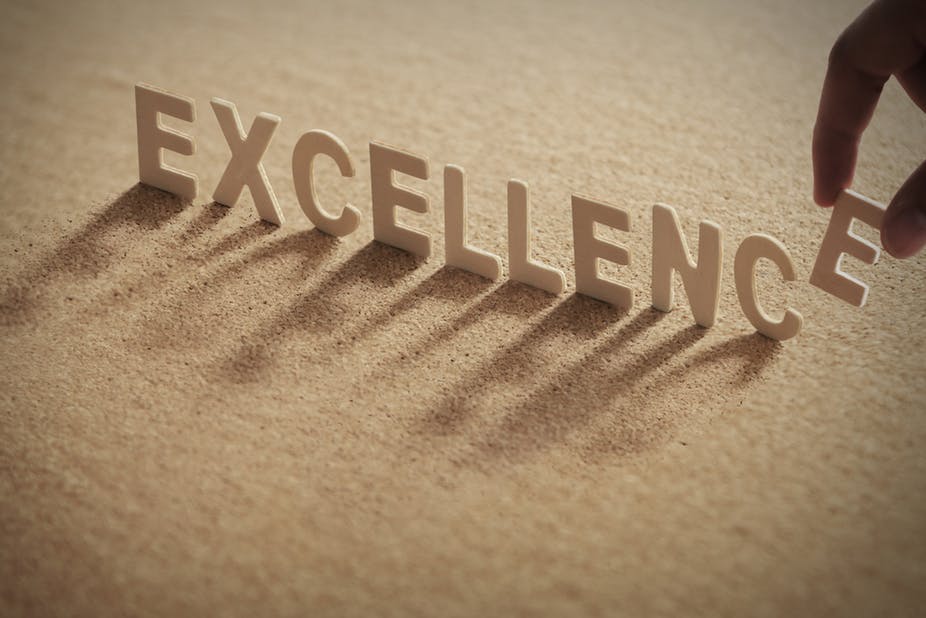 39 CRCs
York has this allocation of Canada Research Chairs and 43 York Research Chairs – a number that has increased tenfold since the start of the program in 2015.
No. 1
York has ranked first in economics, econometrics & finance; & business & economics (SciVal 2019-2020)
No. 1
York's ranking in social sciences & humanities publications in terms of the % & no. of publications, comprehensive category, 2013-2017 (Research Infosource, 2019).
$100+ M
earned by York researchers in grants & awards (2018-2019).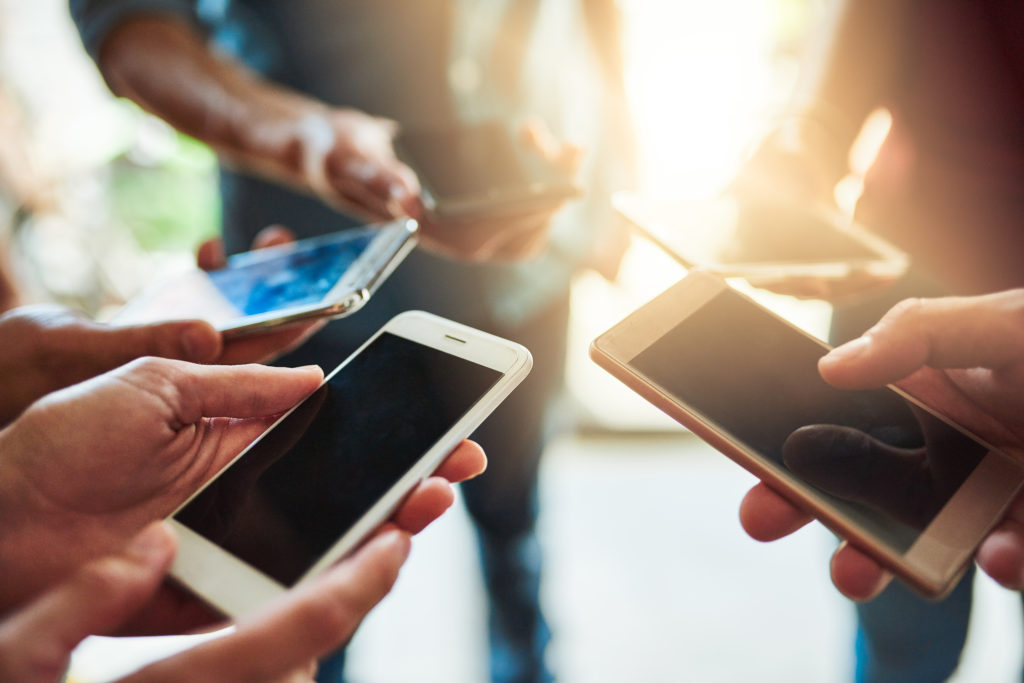 Top 3
ranking of @YUResearch compared to other Canadian university research Twitter accounts, no. of followers, with a potential reach of 4.5+ million (2020).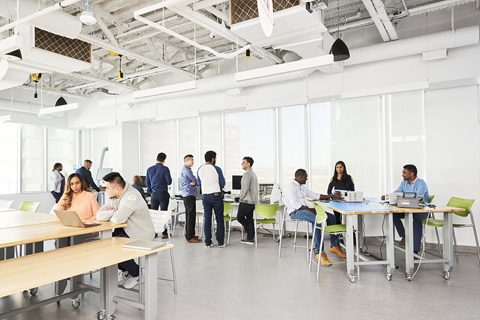 $11M+
Innovation York's start-ups have raised $11M & generated $8.5M+ in revenue; Innovation York has supported 165+ start-up ventures, which created 167+ jobs.

Learn More
Get to know more about our research strengths and opportunities in the Strategic Research Plan for 2018 - 2023