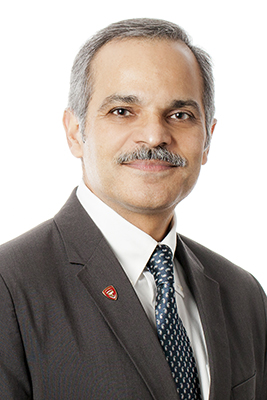 Excellence and diversity in research is central to York's mission and is fundamental to the university's ability to contribute to the economic, scientific, cultural and social health of our society.  York has long-standing research specialization in areas ranging from space science and engineering, vision research and atmospheric chemistry to learning technologies and a wide range of critical social innovation and interdisciplinary research projects that help foster vibrant communities. These diverse research strengths, combined with our capacity for unique collaborations and synergies, has attracted a rich and diverse group of external partners -- other educational institutions, government agencies, private sector and community groups, who work with us to ensure our research is mobilized for maximum impact on Canada and around the world.
York's 11 Faculties and York's research centres & institutes conduct ambitious, groundbreaking research that cuts across traditional academic boundaries. Our distinctive and collaborative approach to research is preparing students for the future and bringing fresh insights and solutions to local and global challenges.
We are empowering further growth and development of our research through our strategic research plan Towards New Heights 2018-2023. Our plan provides a strong aspirational vision for the development and recognition of York's research over the next five years. I encourage you to get to know more about York research, engage with our researchers, and view our strategic research plan.
Our doors are open to collaboration as we seek solutions to scientific and societal challenges. Welcome.
Amir Asif
Vice-President Research & Innovation