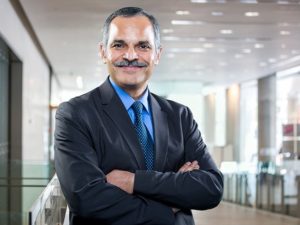 York's commitment to excellence in research is a core institutional value, and the foundation on which our exciting academic environment is built.
York is a research-intensive University committed to enhancing the well-being of the communities we serve. We strive to make positive change for our researchers and students, campuses and communities. Through our work, we seek to contribute to the economic, scientific, cultural and social health of our society. We strongly believe in the power of research, scholarship, creativity, education and dialogue to transform ourselves and the world around us for the better.

In the Office of the Vice-President Research & Innovation (VPRI), we possess an enduring commitment to critical inquiry and the pursuit of knowledge that comes from many differing perspectives and ways of knowing. We combine trail-blazing scholarship, discovery and pioneering artistic creation with our traditional strengths in community-engaged and industry-partnered research for maximum social and economic impact.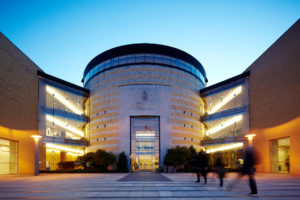 The research community at York has within it exceptional creativity, solidarity and dedication to serving the public good while caring for all people, in particular the most marginalized and vulnerable. We offer expertise from across many disciplines to build novel tools and original strategies to tackle the historic crises we, as a society, are currently facing – most notably, the global pandemic and anti-Black racism.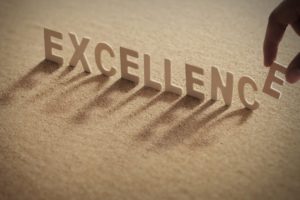 York's 11 Faculties and Professional Schools as well as our Organized Research Units conduct ambitious, ground-breaking research that cuts across traditional academic boundaries.
Our work in VPRI is founded on a compelling and comprehensive vision for research and innovation: Our Strategic Research Plan Knowledge for the Future: From Creation and Discovery to Application. This key document provides a strong aspirational vision for the development and recognition of York's research. 
I encourage you to get to know more about the Office by
Reading the Strategic Research Plan;
Exploring our newsletter, Aspire, which offers feature-length articles that profile the timely and compelling work of our academics, researchers and scholars;
Following us on Twitter at @YUResearch.
Our doors are always open to collaboration as we seek solutions to the most pressing scientific and societal challenges. Welcome.
Amir Asif
Vice-President Research & Innovation