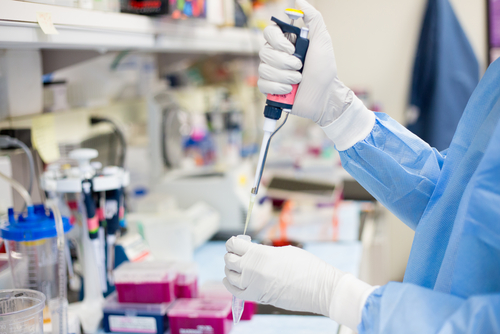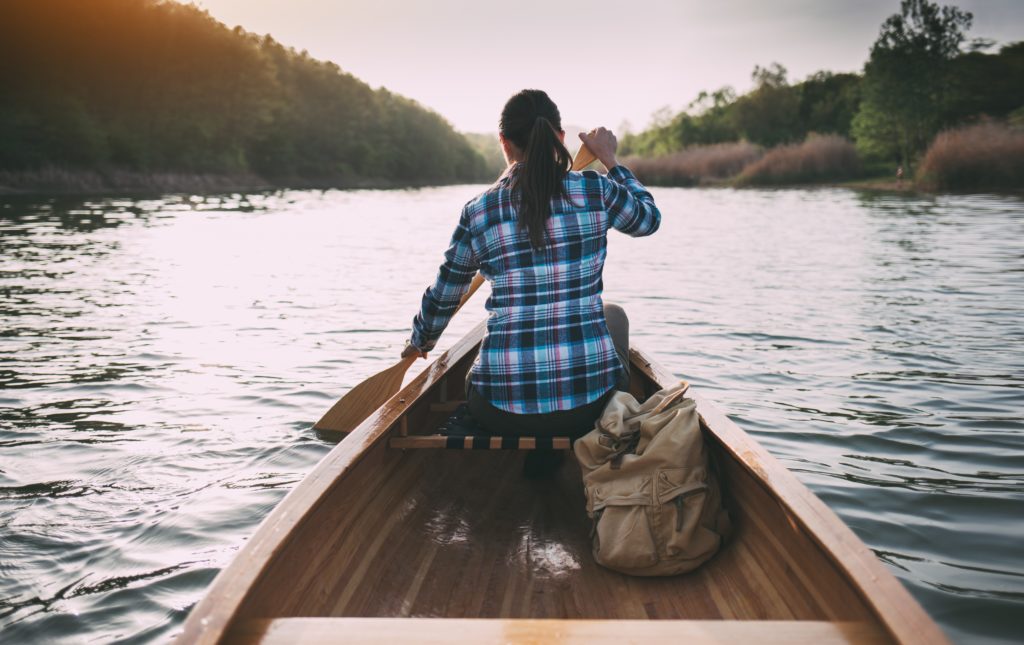 The York University Indigenous Research Seed Fund provides emerging and established Indigenous scholars with funding to support research that advances excellence in Indigenous knowledge, languages, and ways of knowing and being. Check back for a list of successful projects.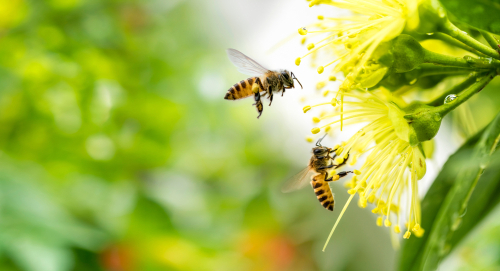 Join an Organized Research Unit (ORUs)
York is home to 30 research centres that serve as interdisciplinary synergistic hubs in areas such as Indigenous knowledge, global health research, bee ecology, Africa and its diasporas, and many more.
Catalyzing Interdisciplinary Research Clusters Grant
York University is funding new and groundbreaking research through the Catalyzing Interdisciplinary Research Clusters (CIRC) program, which was created to accelerate interdisciplinary research with a focus on United Nations' Sustainable Development Goals (UN SDGs).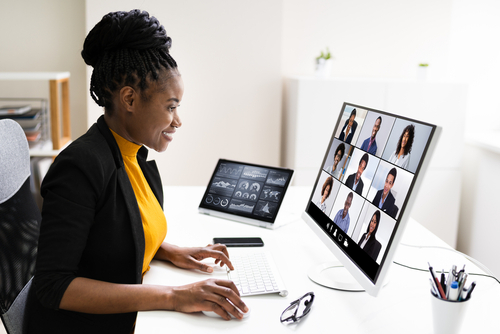 The York Black Research Seed Fund aims to promote equitable and inclusive funding to set roots for research projects and support future growth.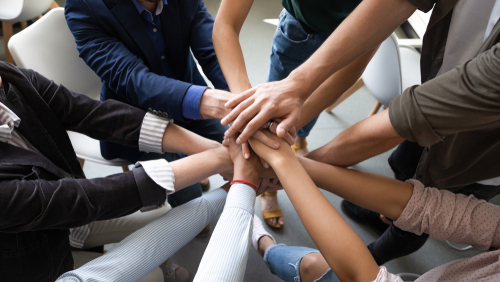 Robbins-Ollivier Award of Excellence in Equity
The Robbins-Ollivier Award funds bold and potentially game-changing projects that will challenge the status quo, spark change and take action to address persistent systemic barriers in the research ecosystem and academia