We facilitate and maximize the commercial, economic, and social impacts of research & innovation, and create a culture of engaged scholarship and experiential learning. Check out the Innovation York website for more information.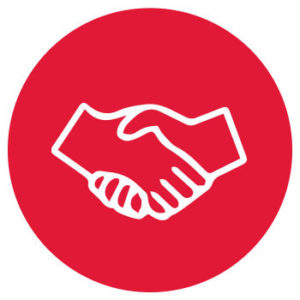 Agreements
Whether you're a faculty member, post doc, or graduate student, Innovation York has a myriad of services that can support your research and innovation activities.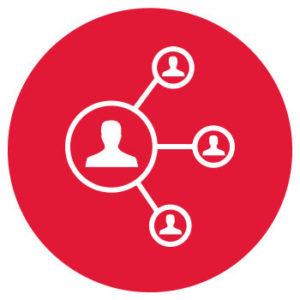 Industry Partnerships
Innovation York's industry engagement unit provides a single point of contact for researchers and trainees seeking industry partners and for companies seeking academic partners. We assist with the development of these relationships, in order to facilitate the creation of innovative research projects.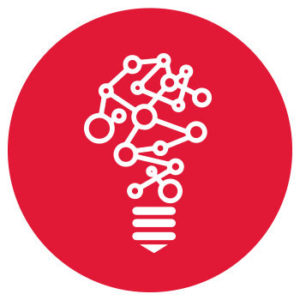 Knowledge Mobilization
Innovation York's Knowledge Mobilization (KMb) unit is a national and international leader in knowledge mobilization. The KMb unit has a suite of activities that create connections between researchers and community and government organizations in order to support the development of research partnerships and dissemination of research results, as well as a suite of training tools to teach you how to develop and implement knowledge mobilization strategies.
Commercialization
Innovation York's commercialization unit helps researchers bring their early stage intellectual property from the lab to the market and into people's hands. Leverage your research through commercialization grant funding, intellectual property protection and business development leading to licensing opportunities or start-up creation.
Entrepreneurship
Innovation York Entrepreneurship provides programming, workshops, and space to help entrepreneurs on and off campus build, launch and scale their start-up ventures. Entrepreneurship at Innovation York is home to York University's entrepreneurship program, LaunchYU, ELLA Women Accelerator, as well as two incubator spaces in the York Region, IBM Innovation Space – MCC and YSpace.