The latest in research and innovation at York University.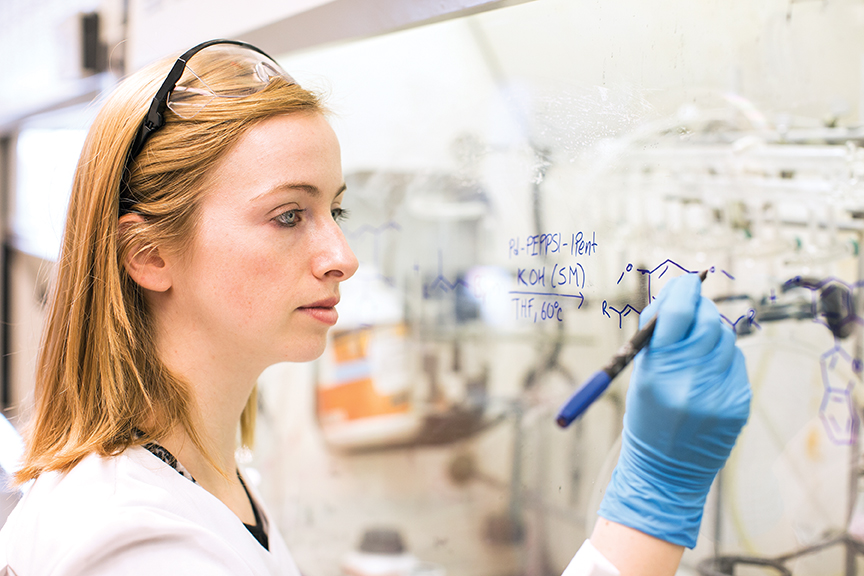 Aspire is a special monthly issue of YFile. It covers the work of changemakers in all Faculties and professional schools across York and encompasses both discovery and applied research.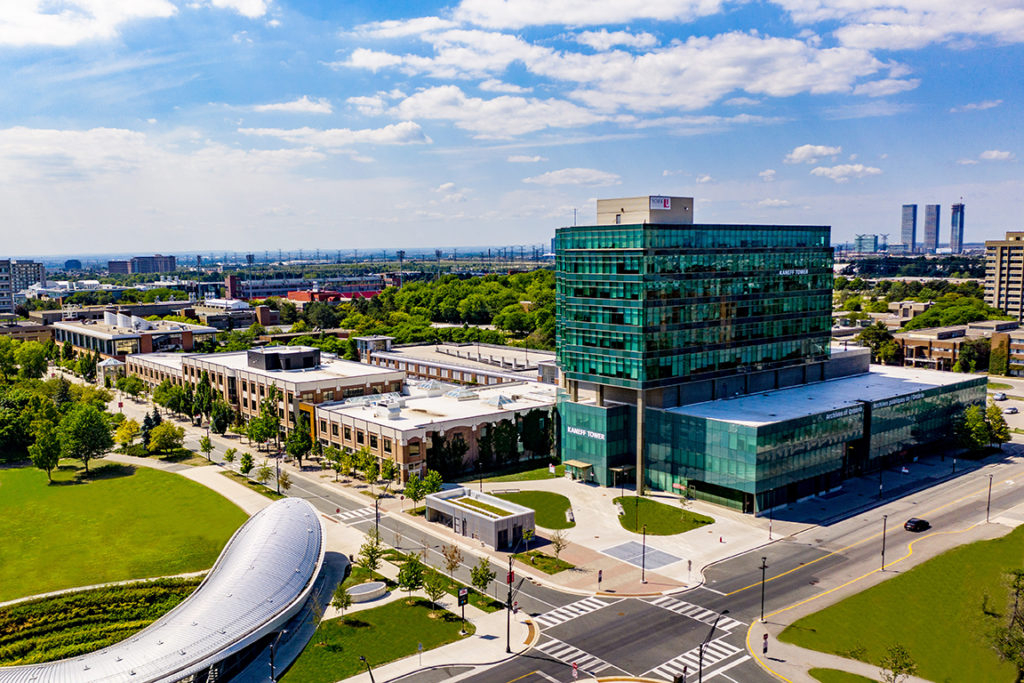 The latest advances and breakthroughs from York's community of gamechangers.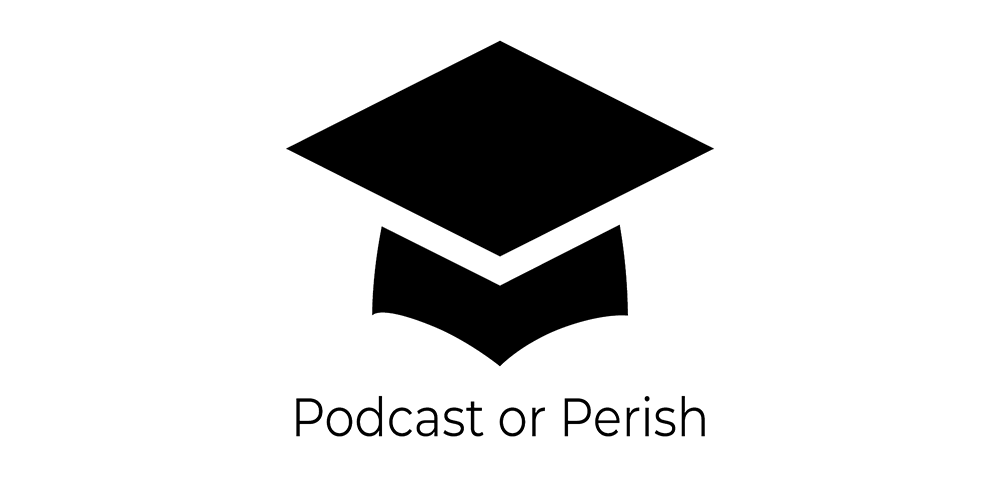 A 10-part series featuring extraordinary researchers and creators at York University, hosted by Cameron Graham.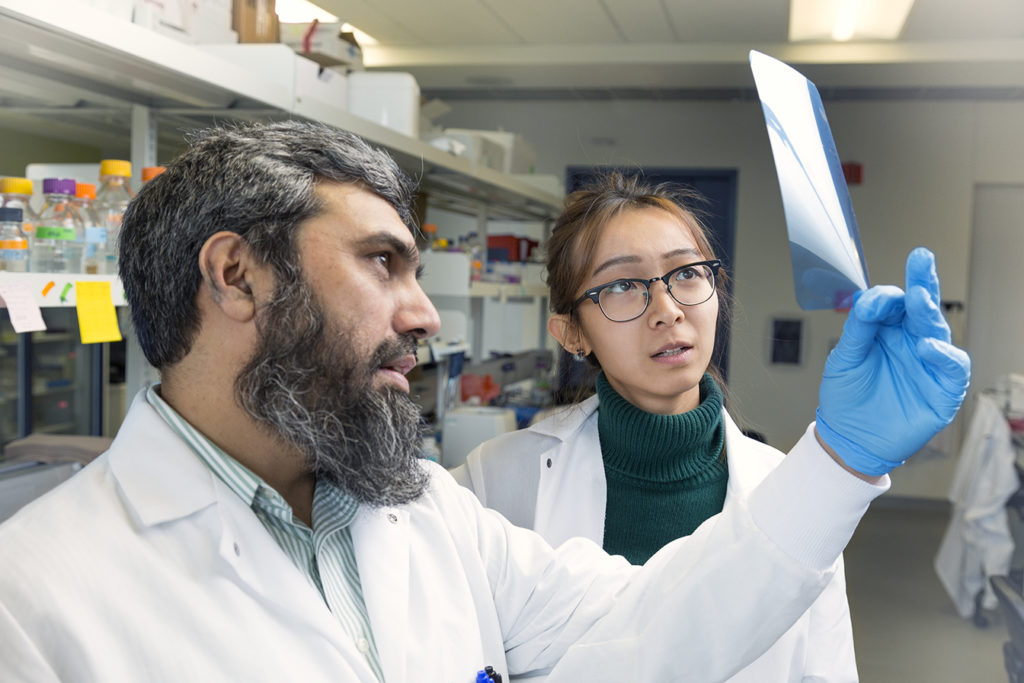 The popular 2 Minutes, 3 Questions video series offers compelling interviews with York's researchers and academics about the significance and impact of their work as changemakers.