At York, our campuses are alive with the vibrancy of Canada's largest and most exciting city. We are a welcoming and inclusive community that values diversity and respectful and open dialogue. United by a strong sense of purpose and long standing commitment to public good, advancing research with social, economic, and global impact through research, and experiential education.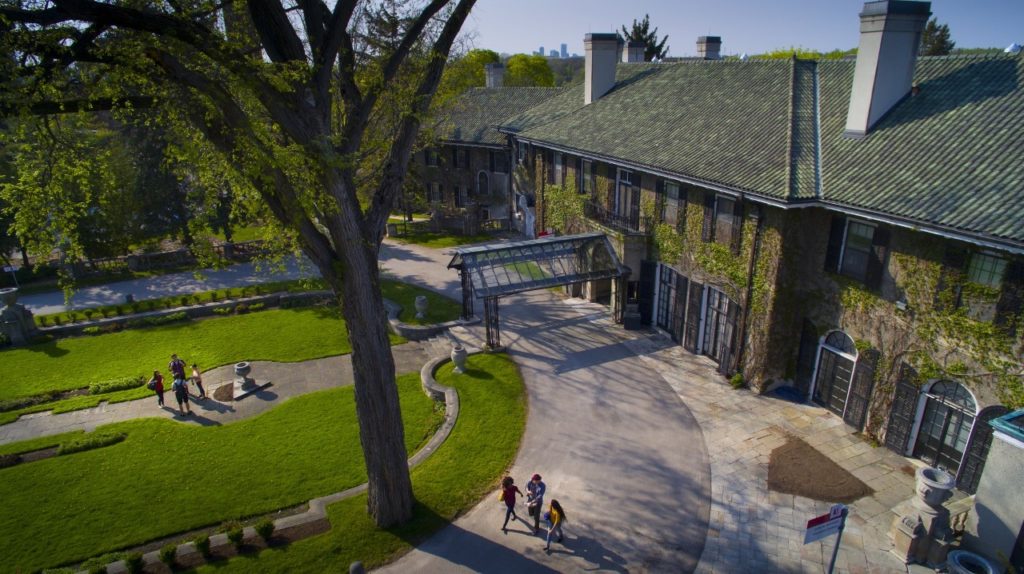 Glendon Campus
Glendon is the bilingual leader in research and teaching in Toronto, as well as the founding campus of York University. Established in 1966, Glendon is well known for its personalized student experience thanks to its small class sizes and access to its internationally-recognized faculty members. It also offers exclusive international study and exchange programs, and houses innovation, entrepreneurship and experiential learning hubs.
Glendon sits on 35 hectares of uniquely protected land and is the ideal environment to learn to tackle the challenges of tomorrow, here and abroad. We speak the world; it's in our nature.
---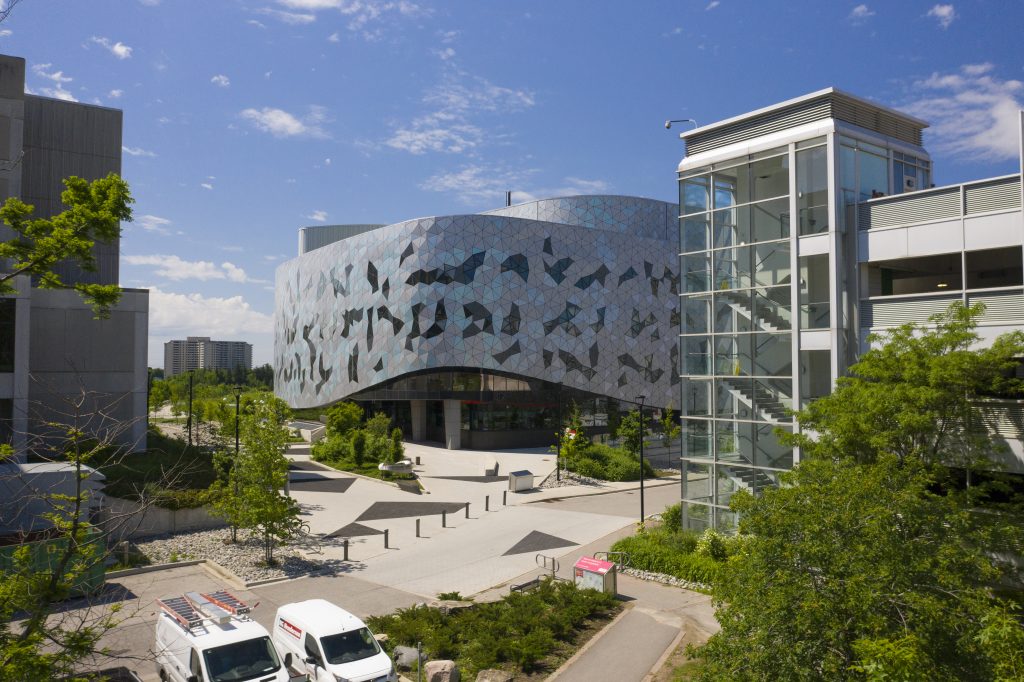 Keele Campus
Our self-contained campus over 500 acres boasts a mix of natural landscapes and modern facilities such as our Bergeron Centre of Engineering Excellence, renowned performance arts facilities, two state-of-the-art TTC subway stations and the Observatory, home to the largest telescope on a Canadian university campus.
---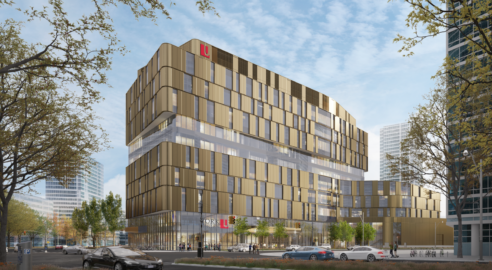 Markham Centre Campus
Coming Fall 2023, York University's bold dream becomes an exciting reality. Located in the heart of Markham, the new campus will accommodate up to 4,200 students in Phase 1, with the flexibility to respond to future growth demands.
The Markham Centre Campus (MCC) will be urban, connected and integrated with local and global communities. Programs will revolve around core themes of technology and entrepreneurship, as applied in different contexts and professional fields.
Additional Campuses and Locations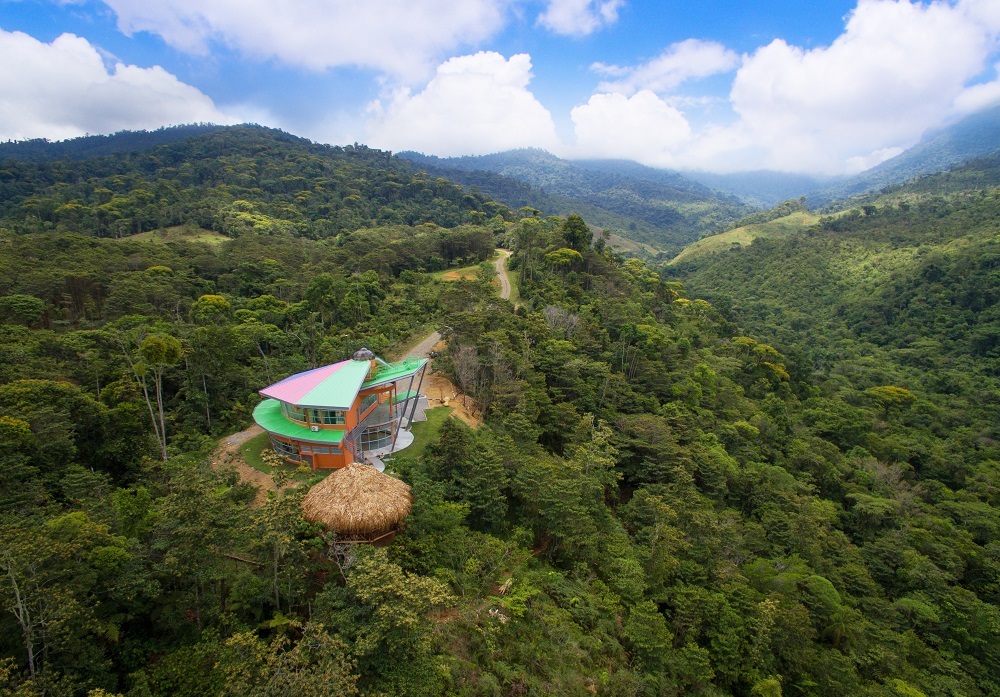 Located in the Alexander Skutch Biological Corridor in Southern Costa Rica, the Las Nubes EcoCampus sits on 414 acres of land that include the Lillian Meighen Wright Centre landmark building, the Casita Azul community library, and several conservation areas, including the Las Nubes Biological Reserve.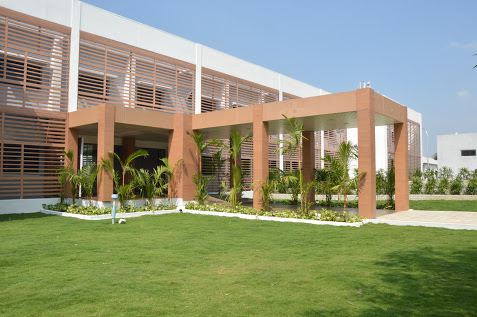 Located in Hyderabad, India, the high-tech centre, which features a videoconferencing link to Schulich's Toronto campus, is part of a recent twinning arrangement with GMR School of Business.
Osgoode Professional Development Centre
Right at Yonge and Dundas, Osgoode Professional Development is a world leader in law school life-long learning for lawyers, paralegals, professionals, firms and organizations.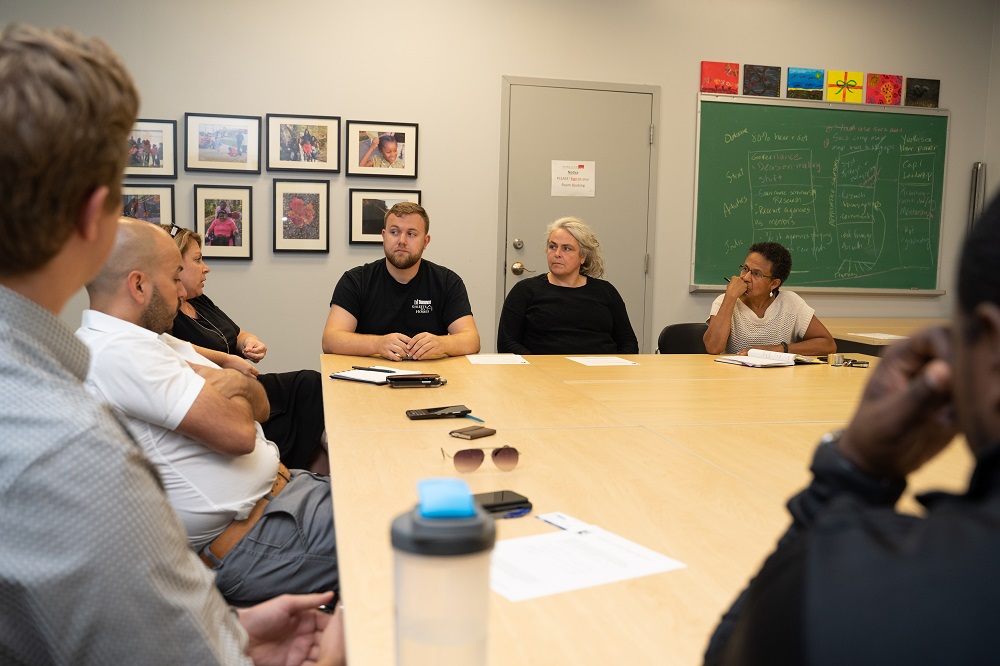 TD Community Engagement Centre
Housed in the York Gate Mall, the TD CEC strives for academic innovation through community building and experiential learning, post-secondary attainment for the Black Creek Community, and fosters collaborative research and partnerships.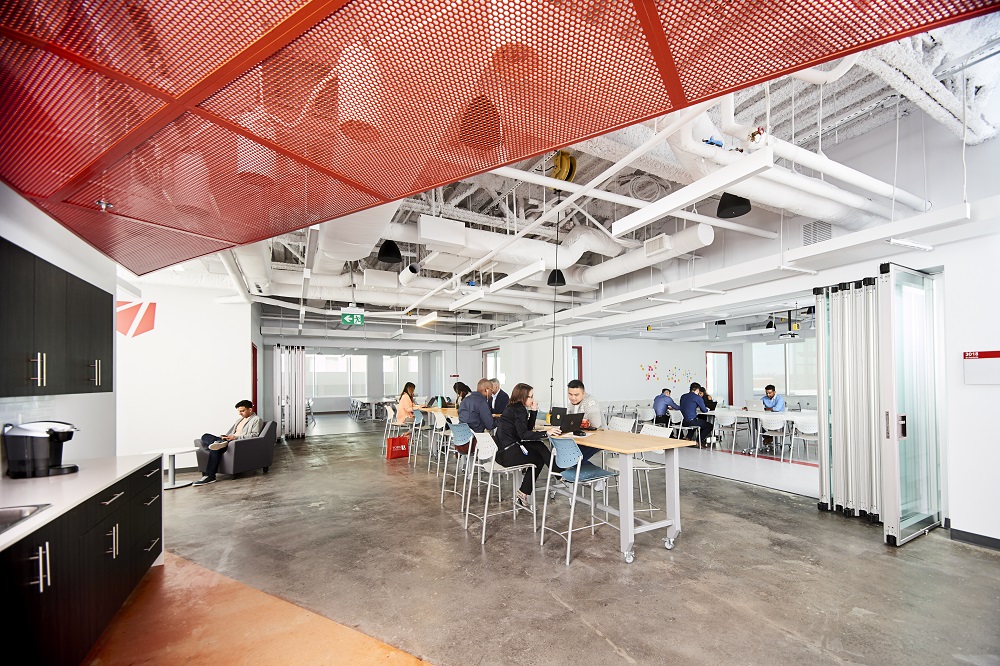 Located in Markham, YSpace is York University's newest community innovation hub that supports high potential innovators to create a thriving and robust pipeline of talent.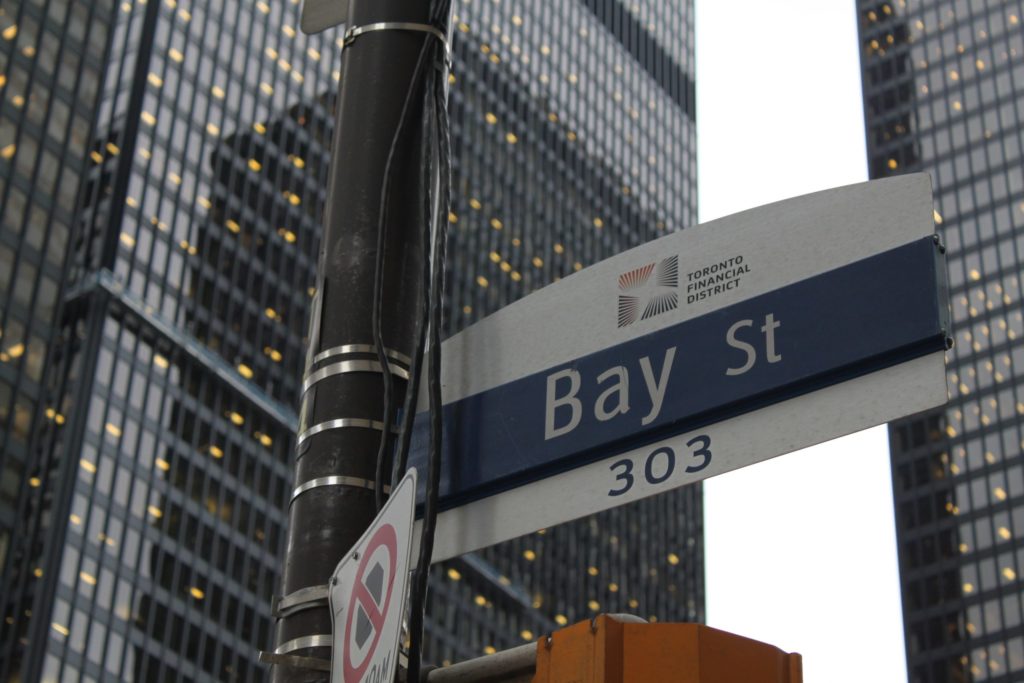 Miles S. Nadal Management Centre
Located in the heart of the Financial District in the Ernst & Young Tower, this centre offers Schulich School of Business MBA students the chance to complete classes while they work.