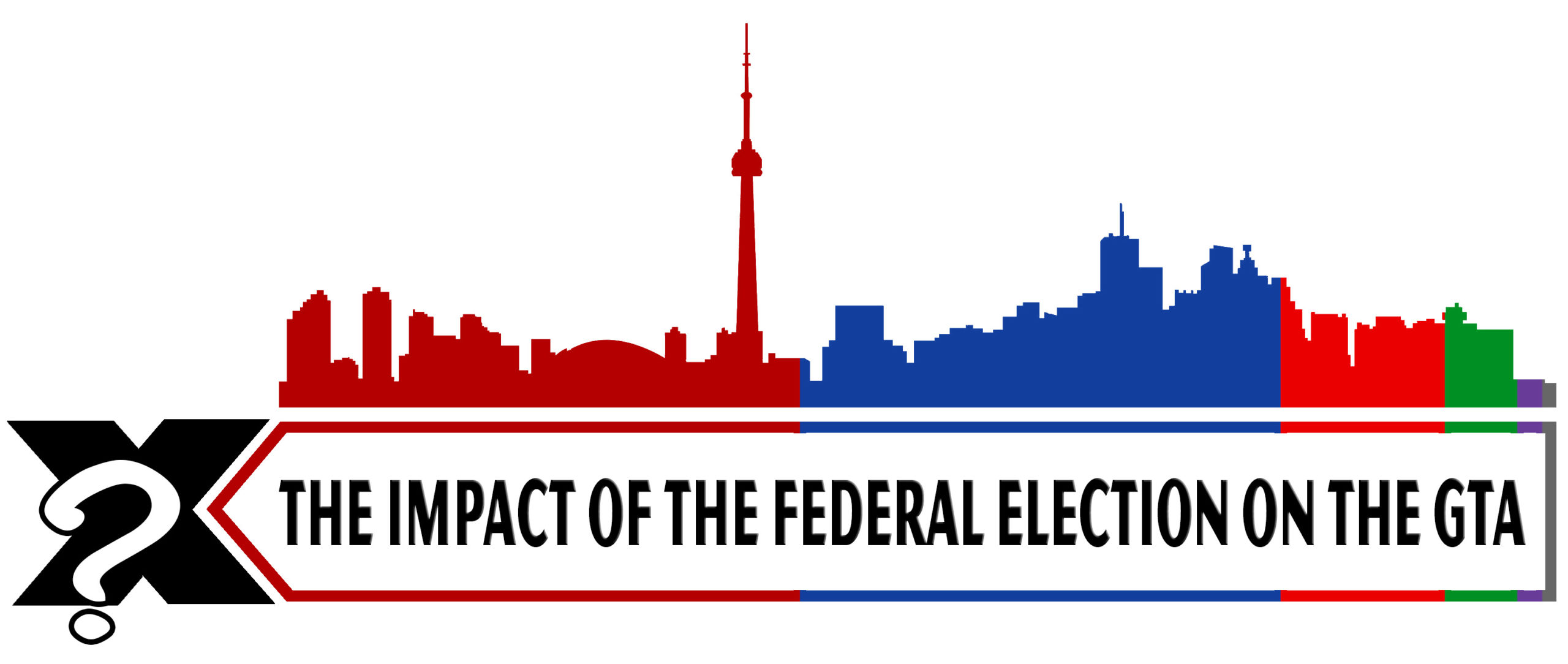 The Impact of Federal Election on the GTA
Come and join us, The City Institute at York University (CITY) and the CIVIS research cluster at the Robarts Centre for what will be a lively virtual roundtable discussion on the impact of the federal election on the GTA.
Chair:
Prof. Patricia Wood, Faculty of Environmental and Urban Change
In discussion with:
Saman Tabasinejad, Progress Toronto
John Lorinc, Toronto journalist, Senior Editor of Spacing Toronto
Shannon Holness, Development Planning, Policy and Design Researcher with SHS Consulting
-- BIOS --
Saman Tabasinejad is the Project Manager at Progress Toronto. She has degrees in Political Science and Anthropology. She is particularly interested in how large policy decisions affect everyday lives. Saman knows that meaningful change cannot be achieved unless actions that address and remove systemic barriers are taken. In 2018, Saman ran for office in North York. She recently worked at the DUKE Heights BIA, at the Downsview Advocate, and is the Policy Chair of the Iranian Canadian Congress. Saman has also served on the executive of Roofs for Refugees, pairing newly arrived refugees with homes, and has spent time organizing with immigrant communities. Saman is dedicated to building a progressive city and making room for women, especially young racialized women, to take space, influence policy-making and run for office.
John Lorinc is a Toronto freelance journalist, editor and ghost-writer. He specializes in politics, urban affairs, the environment, technology and business. He has contributed to numerous national and local publications including The Globe and Mail, The Toronto Star, Spacing, Walrus, Canadian Business, Reader's Digest, Cottage Life, Atlantic Cities and the New York Times. Lorinc is the author of three books, including The New City (Penguin, 2006), which was selected as a Globe and Mail Top 100 book for 2006, and co-edited five Coach House Toronto anthologies, including House Divided (2019).
Shannon Holness work at SHS Consulting involves contributing to the planning approval process for affordable housing projects, conducting research contributing to the development of housing policy and participating in community engagement processes to ensure the voice of the community is heard in all aspects of affordable housing. Shannon's background and education are in urban planning and include experiences in community development, public engagement and municipal planning.Shannon also brings strong insight into affordable housing issues and concerns through her lived experience growing up within a social housing community in Toronto.Shannon is also a York University alumnae.