Nasya Razavi is a Post-Doctoral Visitor at the City Institute at York University, and lead researcher for the Cochabamba City Research Team on the GenUrb project (Urbanization, Gender, and the Global South: A Transformative Knowledge Network). Her research explores the nexus between urban transformations and inequalities. Specifically, she examines the challenges in peri-urban Bolivia as changing infrastructure and severe water shortages shape public participation, gendered insecurities, and everyday practices. Nasya recently completed her PhD at Queen's University, and her dissertation will be published as a book: Water governance in Bolivia: Cochabamba since the Water War. She is also affiliated with the Municipal Services Project, an international research programme on policy alternatives in municipal service delivery.
---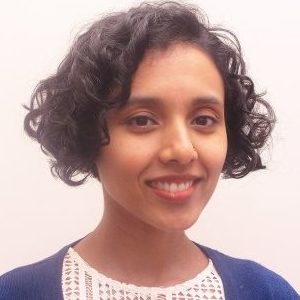 (2017-2020)
Elsa Koleth is a Post-Doctoral Visitor at the City Institute at York University. During her time at CITY Elsa will be working on the SSHRC Partnership Project, 'Gender and Urbanisation in the Global South: a Transformative Knowledge Network' (GenUrb) under the leadership of Professor Linda Peake. Elsa completed her doctorate at The University of Sydney in the field of migration studies with a thesis entitled 'Haunted borders: temporary migration and the recalibration of racialized belonging in Australia'. During her doctoral study Elsa was a researcher in an international study funded by the Australian Research Council on Social Transformation and International Migration in the Twenty-First Century (STIM). She has previously worked in legal policy and parliamentary research roles in Australia. Elsa's research interests include the spatialities and temporalities of processes of urbanisation, migration and mobility, transnationalism and border-making, and the shifting nature of governmentalities and subjectivities, particularly in relation to the intersections of race, gender and class.
---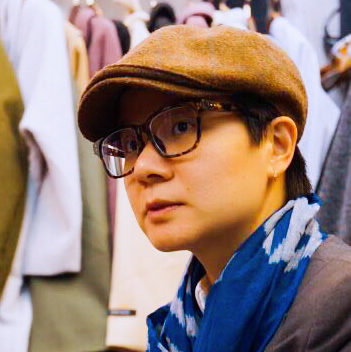 Penn Tsz Ting IP
Dr. Penn Tsz Ting IP is a postdoctoral fellow at York University, guest researcher at the University of Amsterdam, and member of the Social Sciences and Humanities Research Council (SSHRC) Partnership grant "Urbanization, Gender and the Global South: A Transformative Knowledge Network" (GenUrb). Her research interests include gender studies, inequality studies, migration studies, urban studies, globalization, and affect theory.
---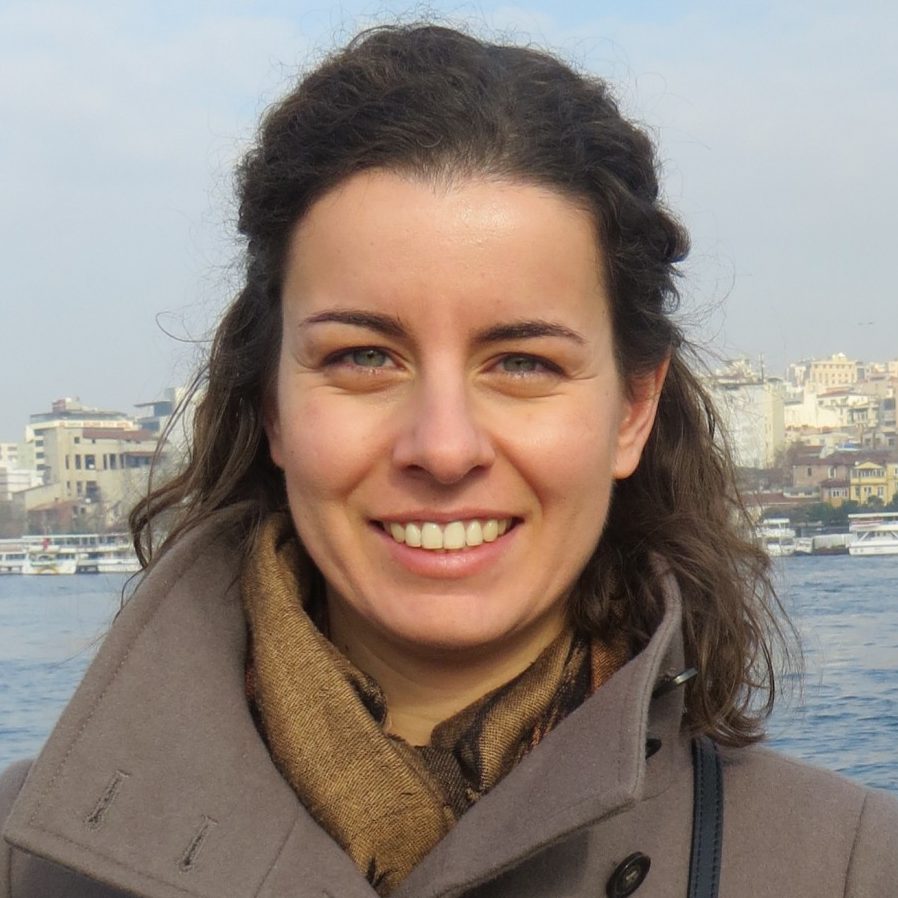 (2014-2017)
Roza is an urban and cultural geographer interested in public space planning, cultures of consumption, and neighbourhood renewal policies. Her research in France and Canada considers how public space is conceptualized, the ways in which such sites are shaped through the insertion of food markets, retail, and leisure activities, and the combined impact of these factors on neighbourhood vitality. Viewing public spaces as both social constructions and material spaces, she is guided by questions around the process of community identity making, the role of food in place-making, and the cultural organization of cities. She is concerned with the ways through which decisions related to food policy and public space management mirror wider political, social, and economic debates, and how these factors influence who is seen to form the urban 'public' such initiatives cater to.