CITY membership offers a range of benefits and opportunities, including access to:
a thriving, collaborative community engaged in urban research;
a collegial work and meeting space;
all City Institute seminar series;
workshops, symposia, and special events;
transdisciplinary collaboration among faculty and researchers;
writing support through peer review groups and writing workshops;
administrative support in applying for and administering research grants held by the Institute;
website, communication, knowledge mobilization, and research dissemination support;
volunteer opportunities;
the City Institute listserv.
To learn more about the Institute and to meet graduate students with similar interests, reach us on city@yorku.ca.
---
Kad Mariano
MA Candidate, Department of Political Science
Kad Mariano is a MA student and an incoming Ph.D. student in the Department of Politics at York University. His interests include collective (urban) memory, settler colonialism, and tourism. Kad's current research delves into the negotiations and manifestations of Toronto's collective memory regarding its settler-colonial past in Nathan Phillips Square and YongeDundas Square, two of the city's most visited public squares. By interviewing several municipal civic servants and conducting autoethnographic work as an 'embodied tourist,' this project investigates how collective (urban) memory shapes Toronto's memory and urban landscapes through commemorations, such as celebrations, place names, and statues. Commemorations are instilled with various aspirations, assumptions, relations, and values that the group wishes to immortalize. Thus, analyzing the histories and meanings of these symbols, events, and other commemorations of Indigeneity in public spaces, along with the processes by which they become realized, reveals how Toronto understands its past, present, and future relationship with its urban Indigenous population. Kad aims to contribute to discussions surrounding the importance of collective (urban) memory, especially in a settler-colonial context where Indigenous pasts become obscured and suppressed to formulate a singular 'history.'
---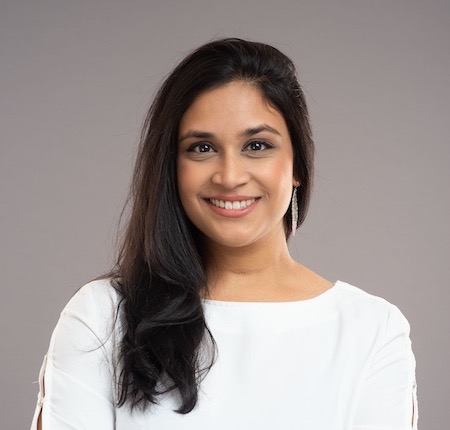 Nadha Hassen
PhD Candidate, Faculty of Environmental and Urban Change
Nadha Hassen is a PhD Candidate and Vanier Canada Graduate Scholar at York University in the Faculty of Environmental and Urban Change. Her research explores health equity in different environments and takes an interdisciplinary approach with a focus on intersectional anti-racism. Her doctoral work focuses on examining the experiences of racialized people in public urban green spaces and the links to mental health and wellbeing by exploring concepts like equity, access and inclusivity. She has a Master of Public Health from the Dalla Lana School of Public Health at the University of Toronto, specializing in Social and Behavioural Health Sciences. As a health researcher, she has worked at both policy and community levels and enjoys working at the intersections of research, policy, advocacy, and social and environmental justice.
---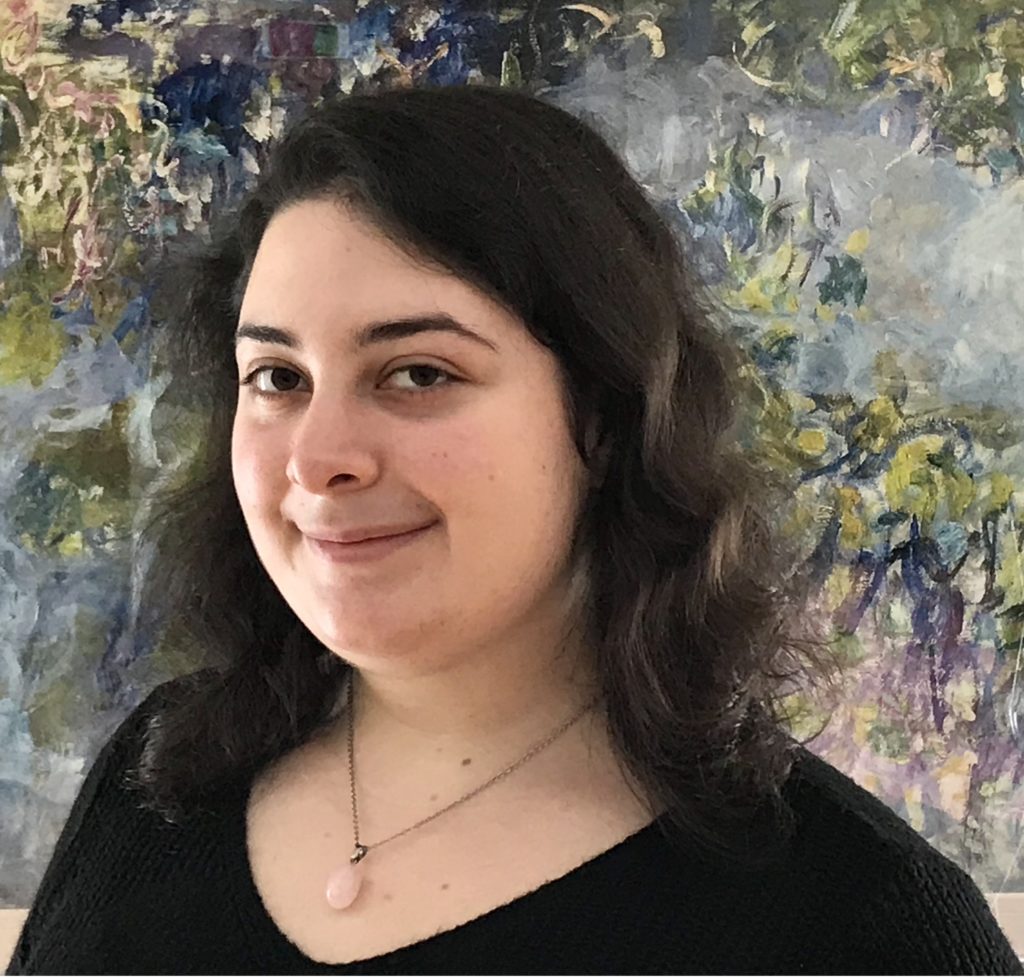 Evania Pietrangelo-Porco
PhD Candidate, Department of History
Evania Pietrangelo-Porco is PhD candidate (ABD) in York University's History program. Her focus areas include 19th and 20th-century Canadian, gender, women and feminist, and North American Indigenous history. Evania mainly focuses on discourses surrounding on-street sex work in Canada from the 1970s to the early 2000s. She has presented her work at multiple conferences. Evania has published various works, such as her blog post for the Canadian Historical Association ("The 'YouTube Rhetoric' of Online Teaching") and her forthcoming article for the Robarts Centre's Canada Watch Magazine. She is also a long-standing and committed member of the Graduate History Student Association. Evania is the recipient of the Women's Canadian Historical Society of Toronto Graduate Scholarship (2021) and the Joseph-Armand Bombardier CGS-Master's Scholarship (2019).
---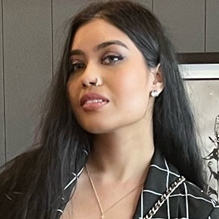 Shahreen Shehwar
PhD Candidate, Faculty of Environmental and Urban Change
Shahreen completed a Masters from Queens University in 2018, focusing on the racialized impacts of gentrification caused by the new light-rail transit (LRT) system in Ottawa, focusing on two neighbourhoods (Vanier and Westboro). Her research method included semi-structured, qualitative interviews with stakeholder groups, namely neighbourhood residents, civil society organizations, real estate, and city councillors. She also used census data to analyze neighbourhood demographic changes. Her Masters thesis identified found evidence of gentrification and displacement in Vanier and Westboro and was able to describe how the character of these neighbourhoods had changed over time and was continuing to change amidst current developments. The experience of conducting this research motivated Shahreen's PhD research, which broadly focuses on Indigenous peoples' urban lives in Canada and the placemaking of urban Indigenous communities in Toronto and Thunder Bay. Her research interests lie at the intersections of community planning, dispossession/displacement, housing policy, settler colonialism, and urbanization, and she aims to use a participatory research method in this current work: "Nothing About Us Without Us".
---
Kritee Ahmed
PhD Candidate, Sociology
Kritee's interests lie in the study of the dailiness of work in Toronto and London, UK public transport organizations, in which the importance of customer service is increasingly emphasized. To investigate how this organizational discourse influences the understanding of work that serves the public, he uses a broad theoretical approach that integrates governmentality studies, political economy and cultural studies. Kritee also has an evolving interest in race and racializations in the contemporary Canadian policy-making context.
---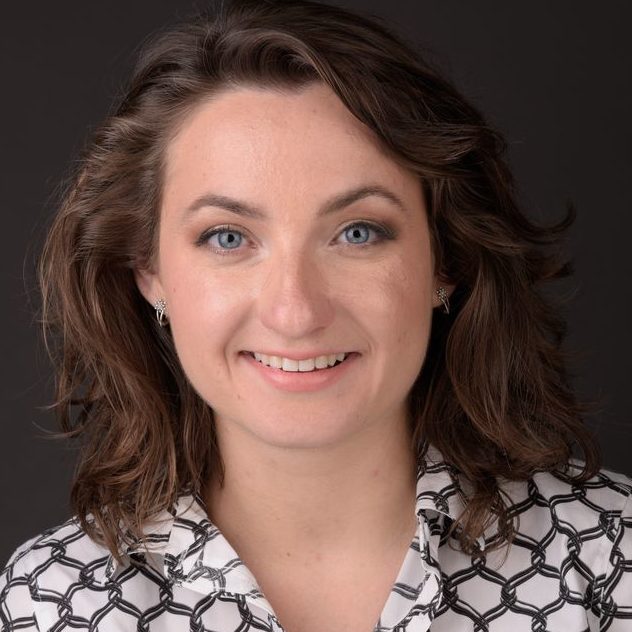 Anna Artyushina
PhD Candidate, Science and Technology Studies
Anna Artyushina is a sociologist and science and technology studies scholar. Her current research interests include smart cities, civic engagement, data governance policies, and responsible innovation. In 2020-2021, Anna serves as a science advisor in a range of government and non-profit organizations in Canada, including the Information and Communications Technology Council of Canada (ICTC).
Anna's PhD project is a comparative study of two smart cities: the recently canceled Sidewalk Toronto (Canada) and the DECODE project in Barcelona (Spain). The publications, which came out of this project have appeared in peer-reviewed journals, e.g., Policy Studies, Telematics and Informatics, and the MIT Technology Review. Recently, Anna's research on the history of innovation in Russian science has been featured in the BBC documentary "The remote 'democratic' oasis of Soviet Russia."
---
Tyler Correia
PhD Candidate, Social and Political Thought
Tyler is a fourth year PhD candidate in the Social and Political Thought Program at York. His interests center around the political and ethical writings of contemporary French post-structuralists--specializing in the works of Jacques Derrida and Maurice Blanchot--especially where they intersect with questions of migration and urban community. He is preparing a dissertation that focuses on the notion of the 'open city' as an extension of Derrida's writings on the city of refuge in relation to sanctuary movements in the city of Toronto. Through his project, he explores the intersections of activists' demands at the city-level for the destigmatization of migrants as 'illegal' and calls for open immigration, as they intersect with critical empirical research and theoretical exploration. Tyler is an avid reader, and hopes that he may contribute also to emergent understandings of the relationship between literature and politics as opening a space for thinking about notions of hospitality and welcome.
---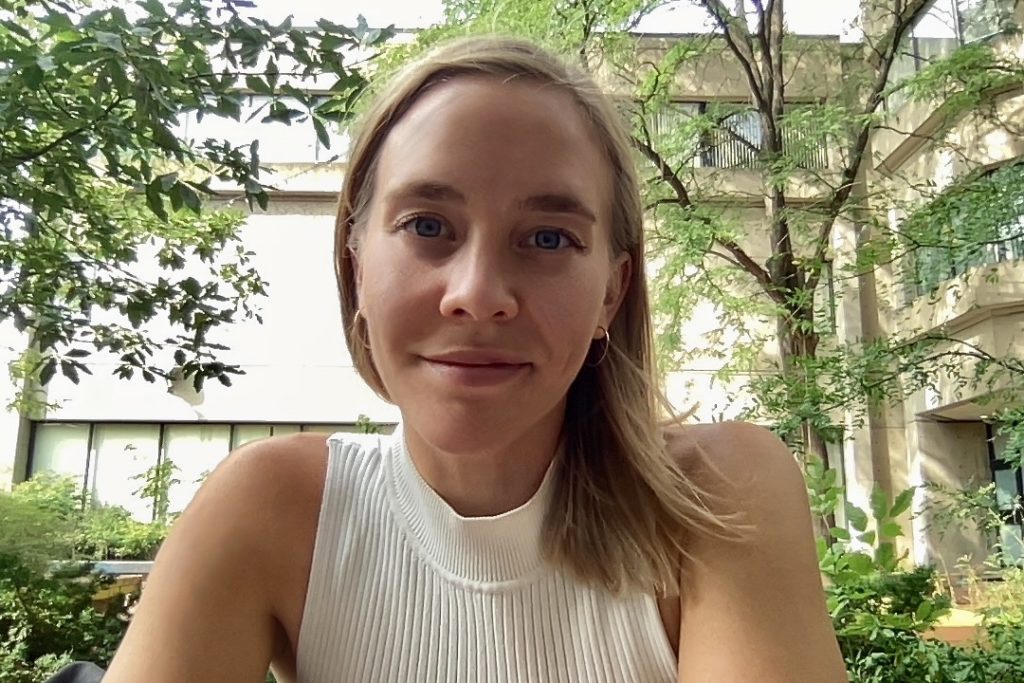 Sophia Ilyniak
PhD Candidate, Faculty of Environmental and Urban Change
Sophia is an alumna of MA Environmental Studies at York University. She is currently a Joseph-Armand Bombardier Doctoral Scholar in Geography. She is interested in understanding shifts from state to market-led development, spatial inequality, and planning as a radical social practice. Sophia's research interrogates the political-economic geography of the non-profit sector: how capital moving through this "third" space intersects with processes of global sub/urbanization and neoliberal restructuring, and the possibilities of political and social change outside of it. This work is critically informed by her experiences of working in frontline social services, and involvement in neighbourhood and tenant organizing.
---
Anna Lippman
PhD Candidate, Department of Sociology
Anna Lippman is a PhD student in the department of Sociology. Her research interests look at how street-involved youth in Toronto form resistance identity through hip-hop culture while navigating social institutions such as homeless shelters and drop-in programs. Anna's research critically examines the ways that race, gender, and class shape how young people living in precarity see themselves and the world around them. This project seeks to provide insight into how these institutions both assist and hinder street-involved youth, and how to improve youth targeted social services in order to make them more equitable and inclusive.
---
Farida Rady
MES Candidate, Faculty of Environmental and Urban Change
Based between Toronto, Cairo, and Abu Dhabi, Farida Rady is a researcher, writer, and artist currently pursuing an MES Planning at York University. Her interests are centered on questions of agency in the city and extend to questions of housing justice, radical planning, environmental justice, and counter-narratives. Rady explores these interests within the spectrum of academic and creative processes.
---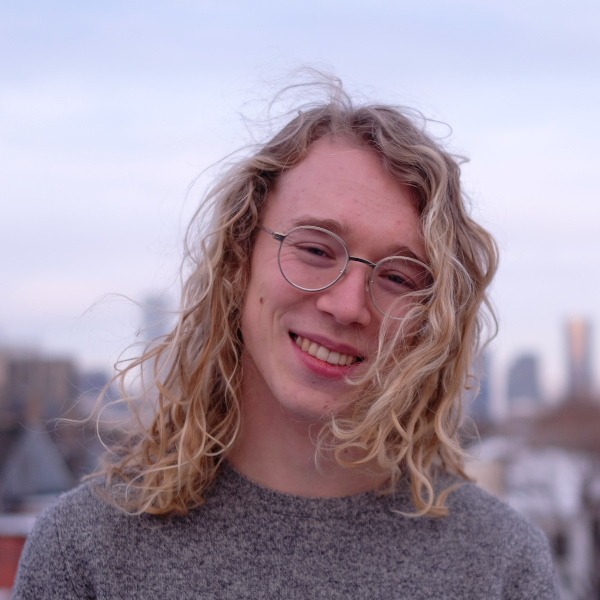 Wiley Sharp
MA Candidate, Geography, Faculty of Environmental and Urban Change
Wiley Sharp's research explores the place-making practices of queer youth in suburban Toronto. They investigate the geographies of queer life in the GTA are messy and divided, particularly the contrast between Toronto's 'global LGBT' branding stands and the lived experience of queer youth on the margins. Processes of urban redevelopment and gentrification are pushing everyone, but particularly people of color, outward from the city center. Yet, LGBT community spaces and social services remain concentrated downtown. This geographic mismatch creates access barriers that are particularly acute for queer youth living in Toronto's suburbs, who often lack the income and mobility to participate in downtown queer life. Wiley will work with and for 2SLGBTQ community groups as they study the everyday place-making practices of queer and trans youth. They aim to connect youth service groups with the resources of York University and use their privileged position within the academy to aid advocacy and service projects.
---
Viktoriya Vinik
PhD Candidate, Department of Political Science
Viktoriya Vinik is a PhD Political Science candidate. Her research examines Airbnb's role in the Tel Aviv-Yaffo housing crisis and the West Bank settlement economy. It aims to demonstrate the ways in which Airbnb accelerates the existing historic trends in Tel Aviv-Yaffo and the West Bank by introducing new capital flows via the sharing platforms. Using the rent gap model, her research focuses on how Airbnb has exacerbated the housing crisis by converting residential units into illegal hotels, displaced marginalized Jews in south Tel Aviv-Yaffo, turned human rights violations into tourist attractions, and further displaced Palestinian Arabs living both within and outside the Green Line.
---