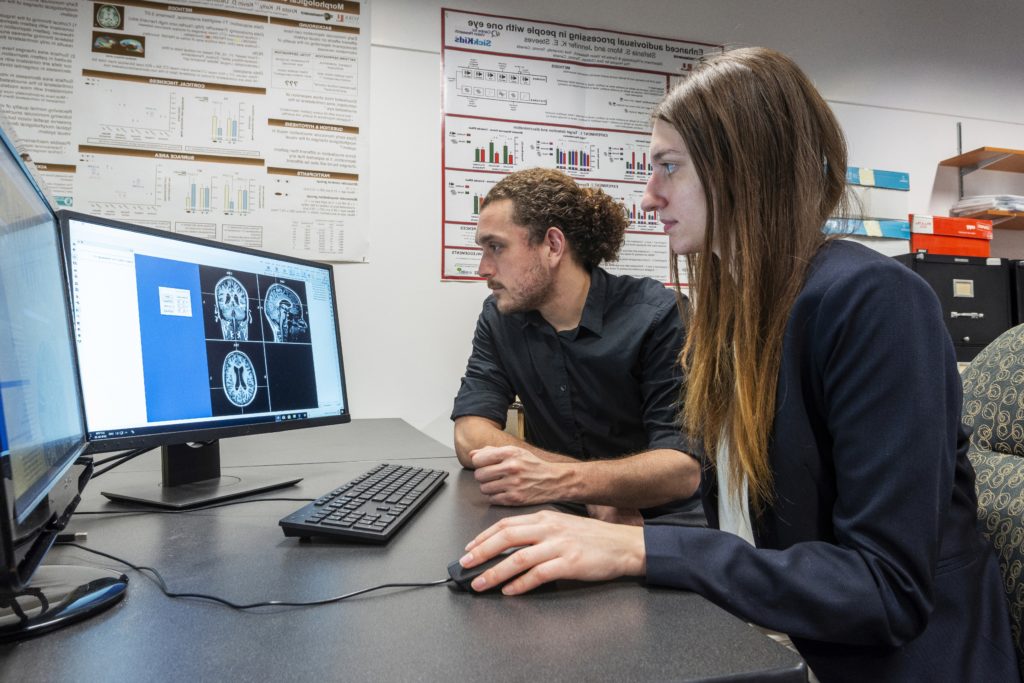 ---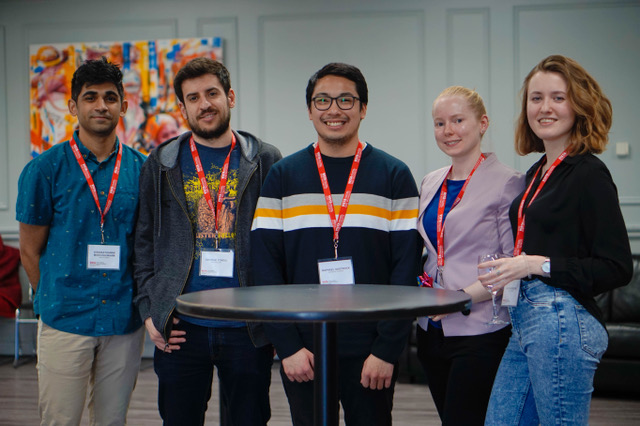 Current Graduate Students
If you wish to take an active part in the CVR activities, please contact us at cvr@yorku.ca. We will be happy to add you to our mailing list and to invite you to the CVR events. You can also contact CVR members.
---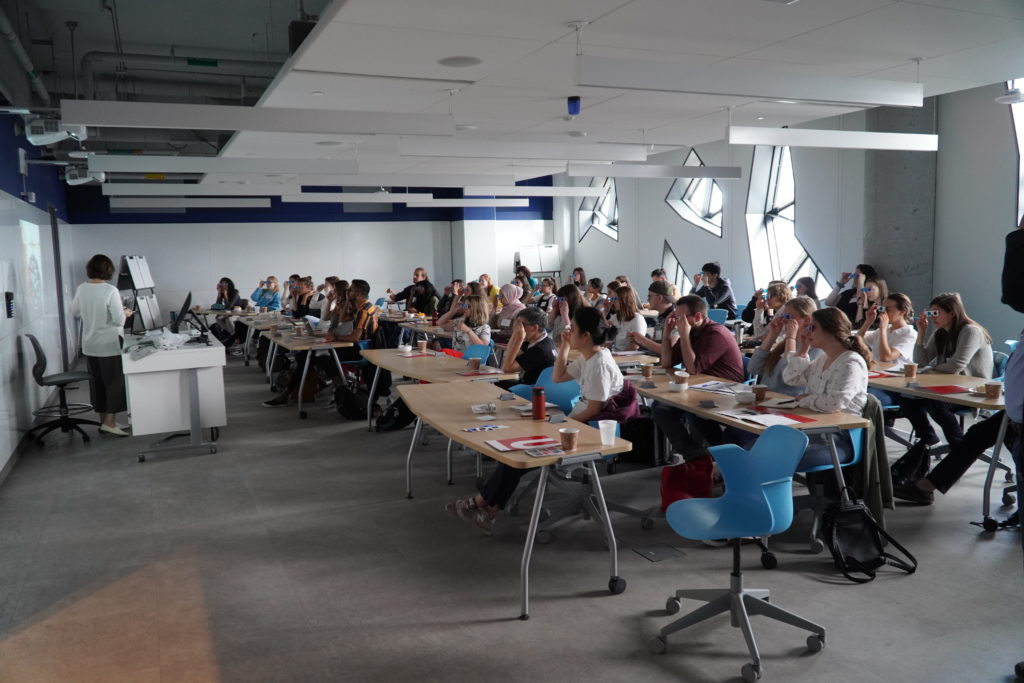 The CVR summer school
The CVR summer school offers a unique opportunity for advanced undergraduate students to learn more about computational and biological vision. The curriculum of the week-long summer school reflects the wide range of research areas at CVR, which includes research on human visual perception, computer vision, machine learning, visual neuroscience, 3D film, immersive environments, and disorders of vision. The summer school is composed of theoretical lectures alongside hands-on sessions.