CVR Conference 2023
Monday, December 4th, 2023 to Thursday, December 7th, 2023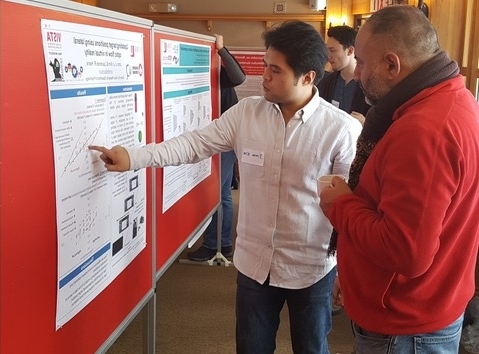 Ian P. Howard Memorial Lecture Series
Dr. Jack Gallant, University of California, Berkeley
Title: Active navigation and the human brain
October 6th, 2023
About the Ian P. Howard Memorial Lecture Series: Dr. Ian P. Howard (1927-2013) was the founder of the Centre for Vision Research and was renowned for his research into human visual perception. The Ian P. Howard Lecture Series in Vision Science was established in 2006 to celebrate his enormous contributions to the field and to the international reputation of York's Centre for Vision Research. Following his death in 2013, the series was renamed the Ian P. Howard Memorial Lecture Series.
---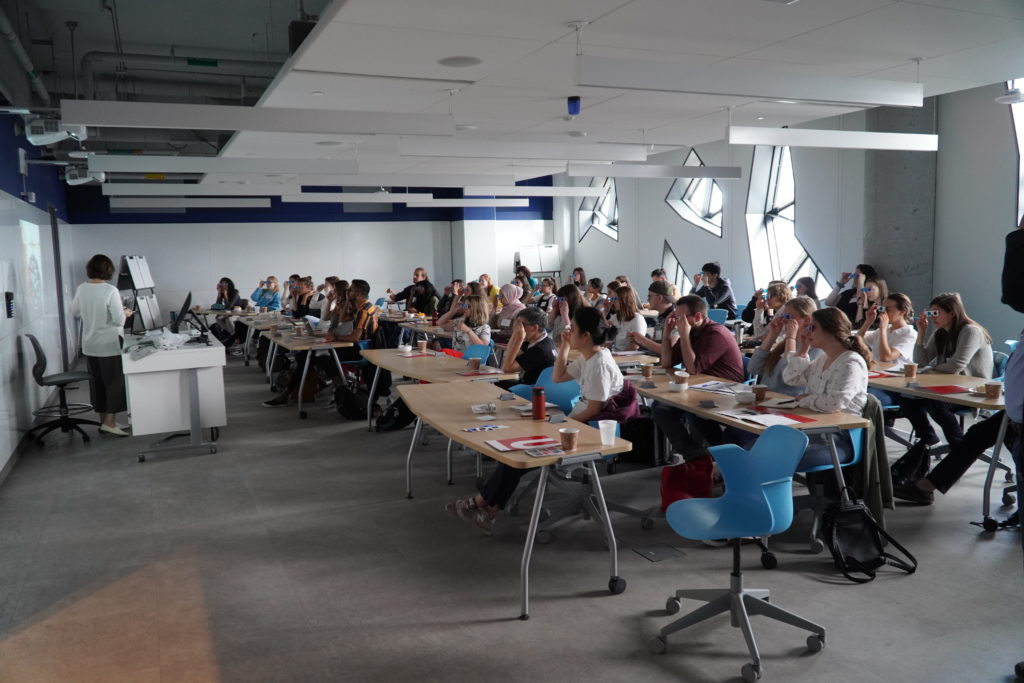 The CVR summer school: July 10 - 14, 2023
The CVR summer school offers a unique opportunity for advanced undergraduate students to learn more about computational and biological vision. The curriculum of the week-long summer school reflects the wide range of research areas at CVR, which includes research on human visual perception, computer vision, machine learning, visual neuroscience, 3D film, immersive environments, and disorders of vision. The summer school is composed of theoretical lectures alongside hands-on sessions.
---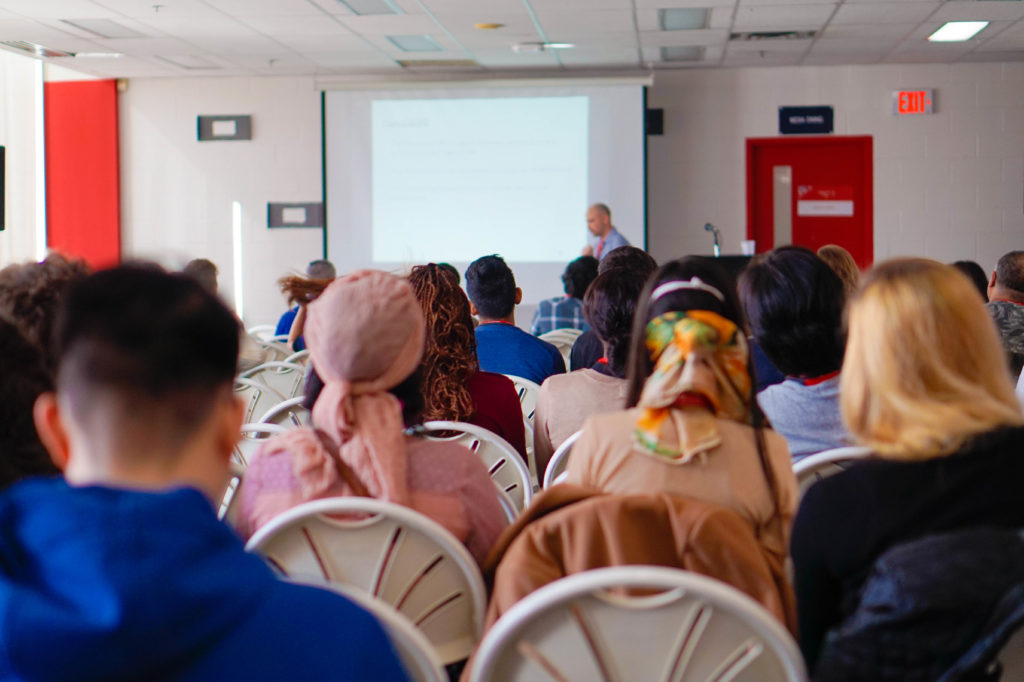 Weekly Seminars
The CVR weekly seminar series hosts top-tier scientists with research interests that align with those of the CVR. Seminars are at 2:00 PM, Fridays in Rm 164 of the Behavioural Sciences Building (BSB) (Building # 29 on the York Map).
---