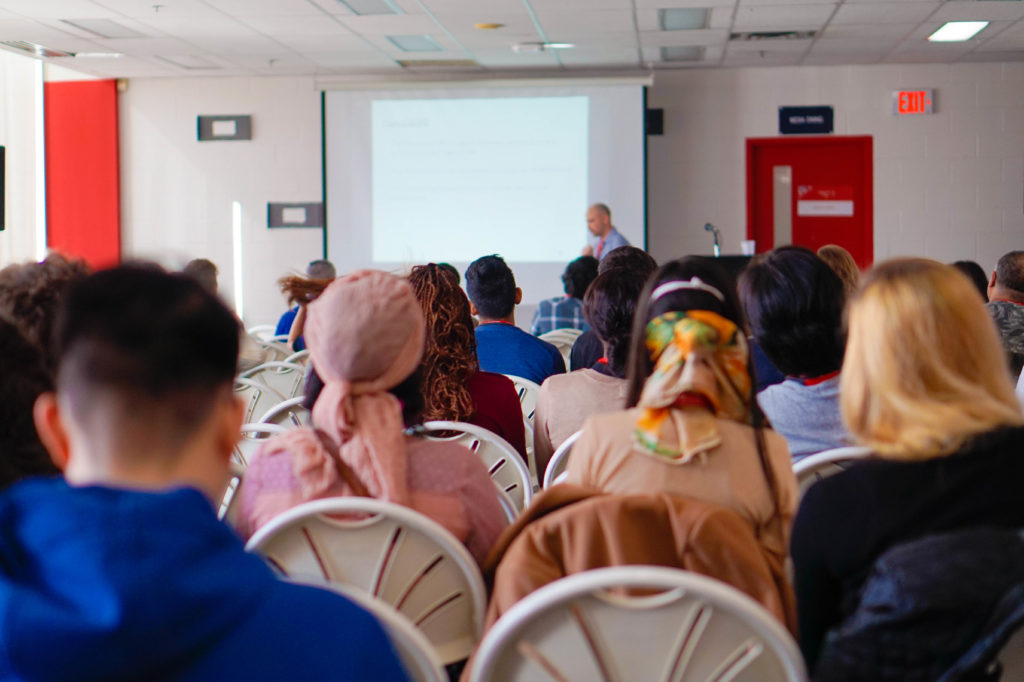 Weekly Seminars
The CVR weekly seminar series hosts top-tier scientists with research interests that align with those of the CVR. Seminars are at 2:00 PM, Fridays in Rm 163 of the Behavioural Sciences Building (BSB) (Building # 29 on the York Map). Currently, the CVR hosts virtual seminars. Zoom links are available by clicking the seminar events in the calendar at the bottom of this page.
---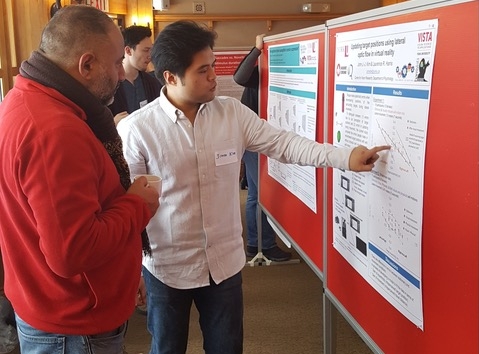 Biennial Conference
The CVR holds an international biennial conference. This conference hosts interdisciplinary presentations spanning behavioural, computational and neuroscience perspectives. The next conference is scheduled for June 2021. Updates about the format of this conference are coming soon.
---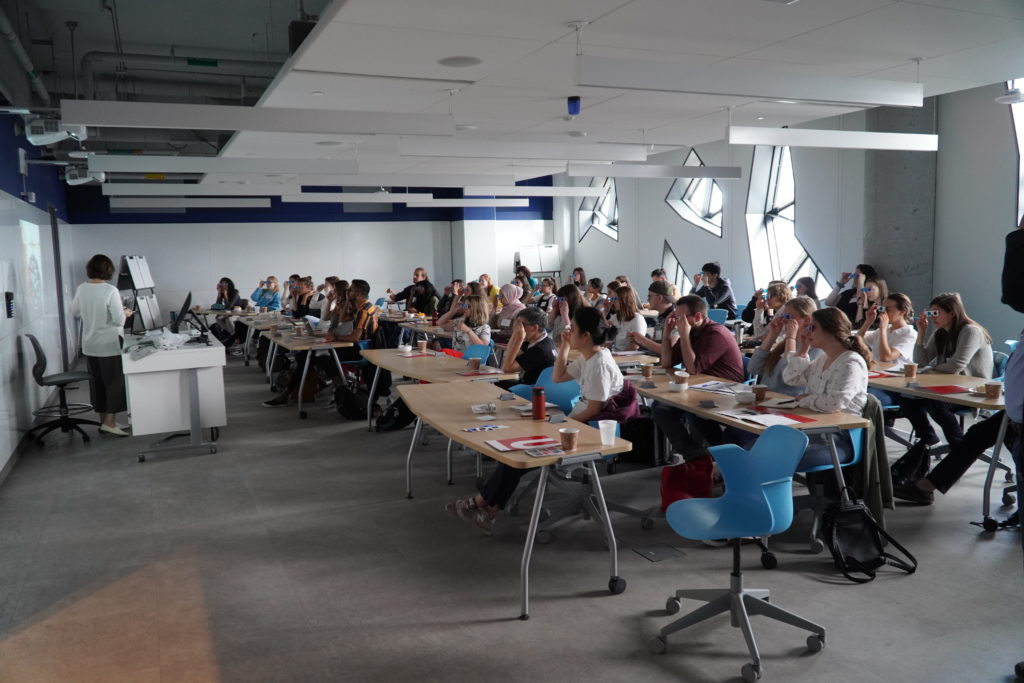 The CVR summer school
The CVR summer school offers a unique opportunity for advanced undergraduate students to learn more about computational and biological vision. The curriculum of the week-long summer school reflects the wide range of research areas at CVR, which includes research on human visual perception, computer vision, machine learning, visual neuroscience, 3D film, immersive environments, and disorders of vision. The summer school is composed of theoretical lectures alongside hands-on sessions.