York U Digital Experience Hub
Our objective is to provide an optimized website user experience to our key audiences in support of the University's brand and goals. Throughout this hub you will find an array of technical resources, instructional videos, requirements and guidelines to help you build, optimize and maintain your new York U website from the ground up. No matter what stage of the process you are at, we are here to support you.
Learn about the new website user experience for York websites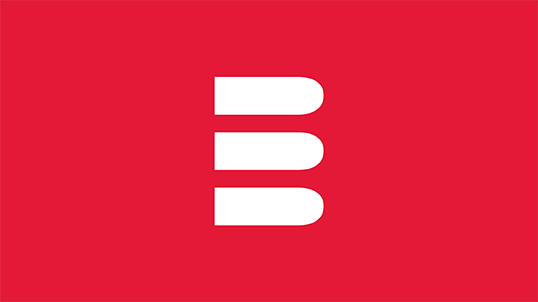 A step-by-step guide on how to start developing content and building your new website.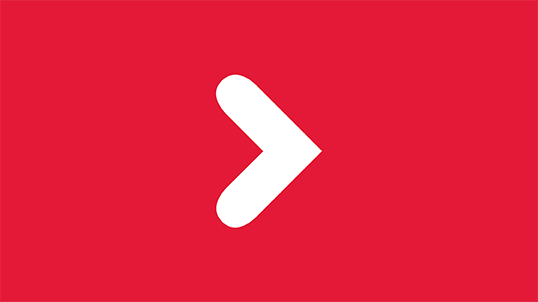 Get acquainted with the module library and other technical resources to help you navigate WordPress.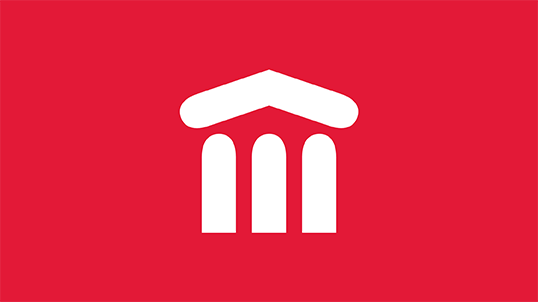 Learn about Google Analytics, our institutional web analytics tool, to help understand how users interact with your site.
See all previous website updates >
Subscribe to stay informed on the latest website updates >

Need help?
Not finding what you are looking for, want to suggest improvements, request additional features, or need technical assistance? We are here to support you!