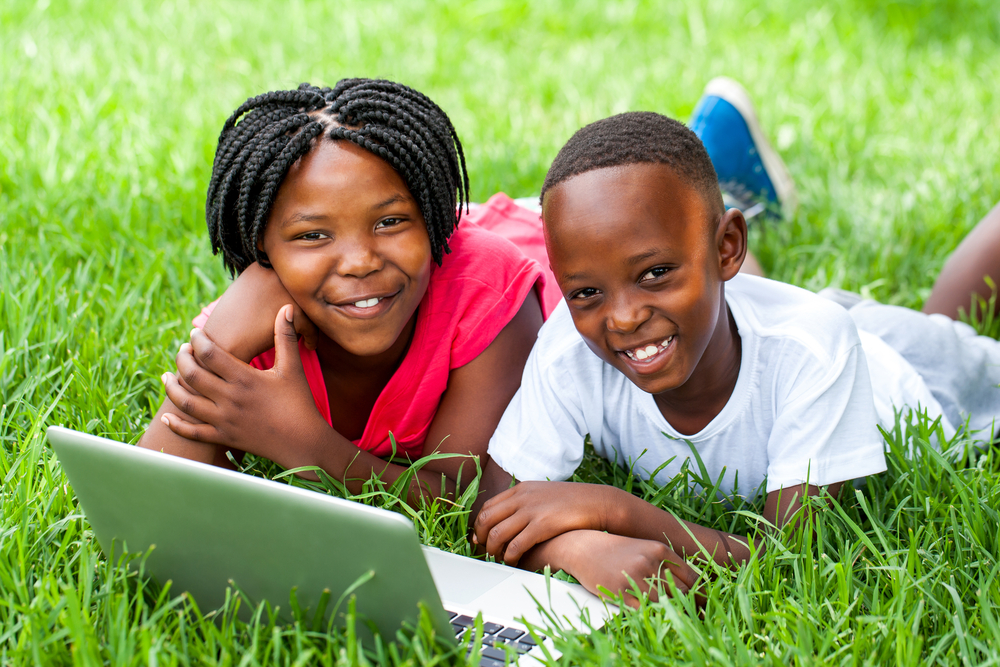 Keeping in line with our historical intentions, The Faculty of Education at York University's annual Summer Institute (FESI) addresses very timely and relevant needs for students, communities, school boards and the Ontario Ministry of Education. Our belief is that a variety of stakeholders must contribute to this dialogue in meaningful and powerful ways to ensure that collective knowledge is generated and mobilized, resulting in a plan for action towards significant systemic changes for all students.
FESI intentionally aims to highlight local knowledge and local solutions that are relevant to young people in Ontario, with a belief that harnessing the wisdom of the local collective is key to enacting change for the betterment of our most vulnerable students. These discussions happen with a recognition of discourses, dialogues and actions operating globally, historically and presently
We thank you for your ongoing commitment to learning and committing to transformative actions to support all children. We look forward to our ongoing collaborative learning.
FESI 2022
Organizing Committee