Glendon's Continuing Education programs are home to a diverse community of learners, graduates, and industry experts dedicated to professional growth in a world of constant change. Our programs are accelerated and designed in collaboration with industry leaders. They feature experiential learning methods so you can develop the expertise, skills, and confidence you need to forge your own path.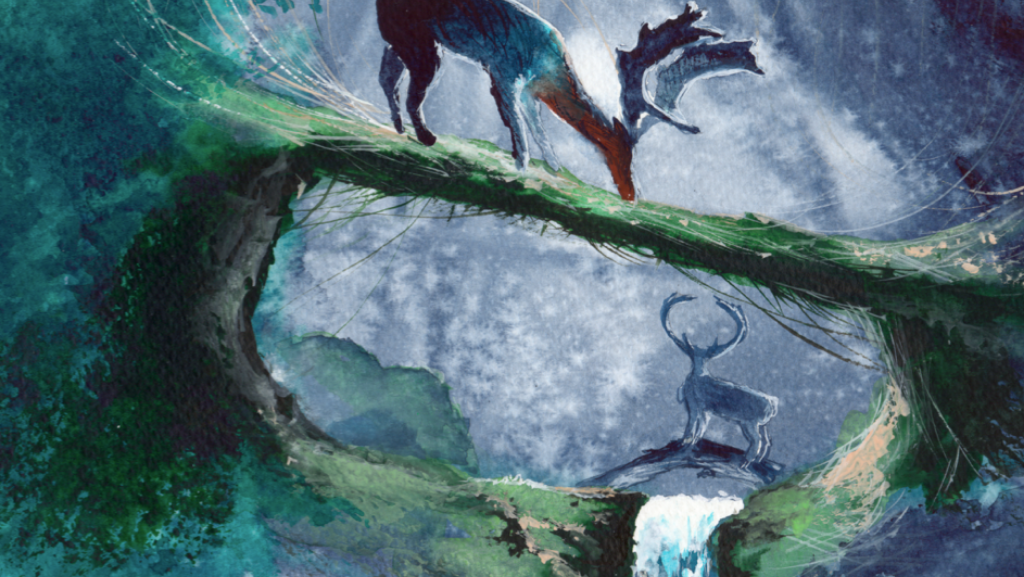 Indigenous Cultural Competency and Trauma-Informed Training
Join us for an experiential learning journey focused on building knowledge, skills, and tools for implementing Indigenous Trauma informed practices and cultural competencies.
This online 6-week program aims to support learners in strengthening culture-based community healing practices and professional development in Indigenous cultural competencies.
Language Training
We have qualified York University Continuing Education bilingual instructors with graduate degrees, subject-matter specific professional credentials and current industry expertise.
All courses are available at beginner, intermediate and advanced levels, as private/semi-private or group sessions. Instruction features a theoretical, practical and customized approach.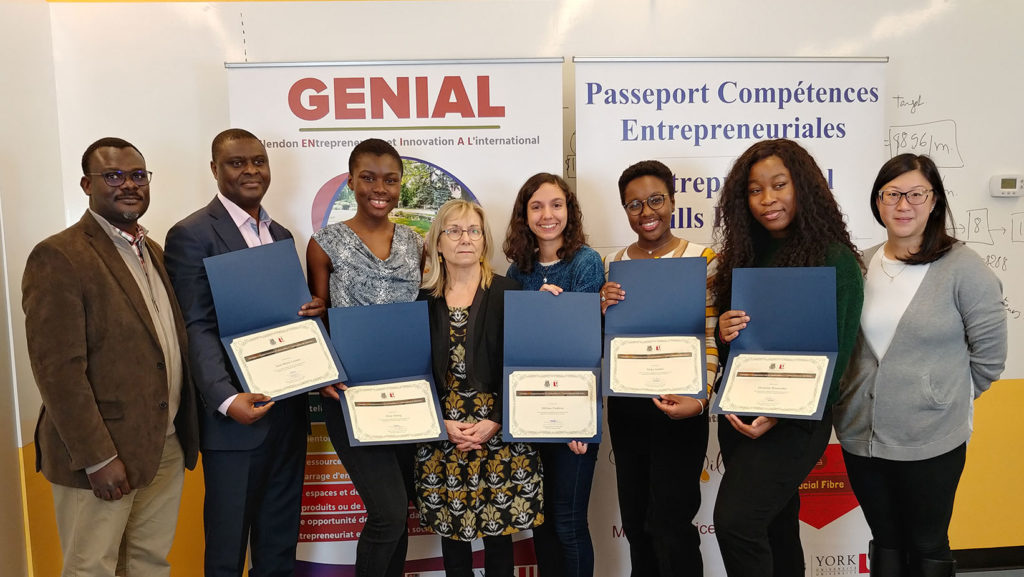 Startup Training
In collaboration with GENIAL (Glendon ENtrepreneuriat et Innovation A L'international), the Entrepreneurial Skills Passport Program offers various standalone training modules for startups, such as:
Understanding, identifying, and defining a problem
Building your entrepreneurial team
Primary and secondary market research
and so much more!
COMING SOON