Discover an inspiring setting for sharing your vision with the world. Our intimate liberal arts experience offers both a gorgeous campus in Toronto, with all the benefits that a world-class city offers, and small class sizes, with the individualized attention that's a Glendon trademark. You'll explore the range of English literature – from ancient manuscripts to digital comics – with an emphasis on diversity, critical thinking and creativity. Choose to specialize in one of two areas: literature and drama, as well as the Certificate in Creative Writing Across Contexts (CWAC) and the Certificate in the Discipline of Teaching English as an International Language (D-TEIL).  
Skills You'll Learn
---
Confidently present your thoughts and opinions in written material
Understand literary works as both art forms and documents of human behaviour
Analyze English literature from the medieval period to the present, including forms such as poetry, popular literature, drama, fiction, satire, folklore and literary criticism
Careers
---
As an English graduate, you are well-equipped to become a leader and changemaker. You can choose to pursue grad studies or obtain additional qualifications. Here are a few examples of possible career paths:
Arts administration
Journalism
Public relations
Communications
Lawyer
Teacher
Copywriter
Marketing
Writing and editing
Government policy
Proposal writer
Visit the Career Centre for more career options in the English program. 
Hands-On Experiences
---
Apply the concepts and theories you're studying to real world challenges. Engage in guided practical experiences in the classroom, workplace, community and abroad. These are some opportunities for English program students.
Get involved with the student newspaper, Pro Tem, a soon-to-be-launched digital literary journal, or Radio Glendon. 
Attend readings and Q&A sessions with famous authors, such as the bp nichol Reading Series and the Michael Ondaatje Reading Series, named after the author — who taught in Glendon's English department. 
Enhance your degree with the Discipline of Teaching English as an International Language Certificate, (DTEIL), culminating in a three-week teaching practicum in Cuba, teaching English to peers from the Enrique José Varona Pedagogical University.
Get the opportunity to meet and interact with creative writers — over the past five years, we have welcomed exciting writers such as Drew Hayden Taylor, Souvankham Thammavongsa, Jesse Thistle, Heather O'Neill, Kathryn Mockler, Terese Mason Pierre, and Jordan Tannahill.
Admission Requirements
---
Ontario Secondary School Diploma or equivalent with an average* in the mid to high 70s*
Minimum of six 4U or 4M courses, including 4U English (ENG4U) or FRA4U
A combination of U and M courses; OACs are accepted
ENG4U OR EAE4U required
* Average is calculated based on the top six 4U; 4M or DU courses

Check out the full requirements
Student Supports & Programs
Glendon Campus prides itself on being a supportive community that goes the extra mile to ensure you get the help you need. See some of the resources English program students use the most.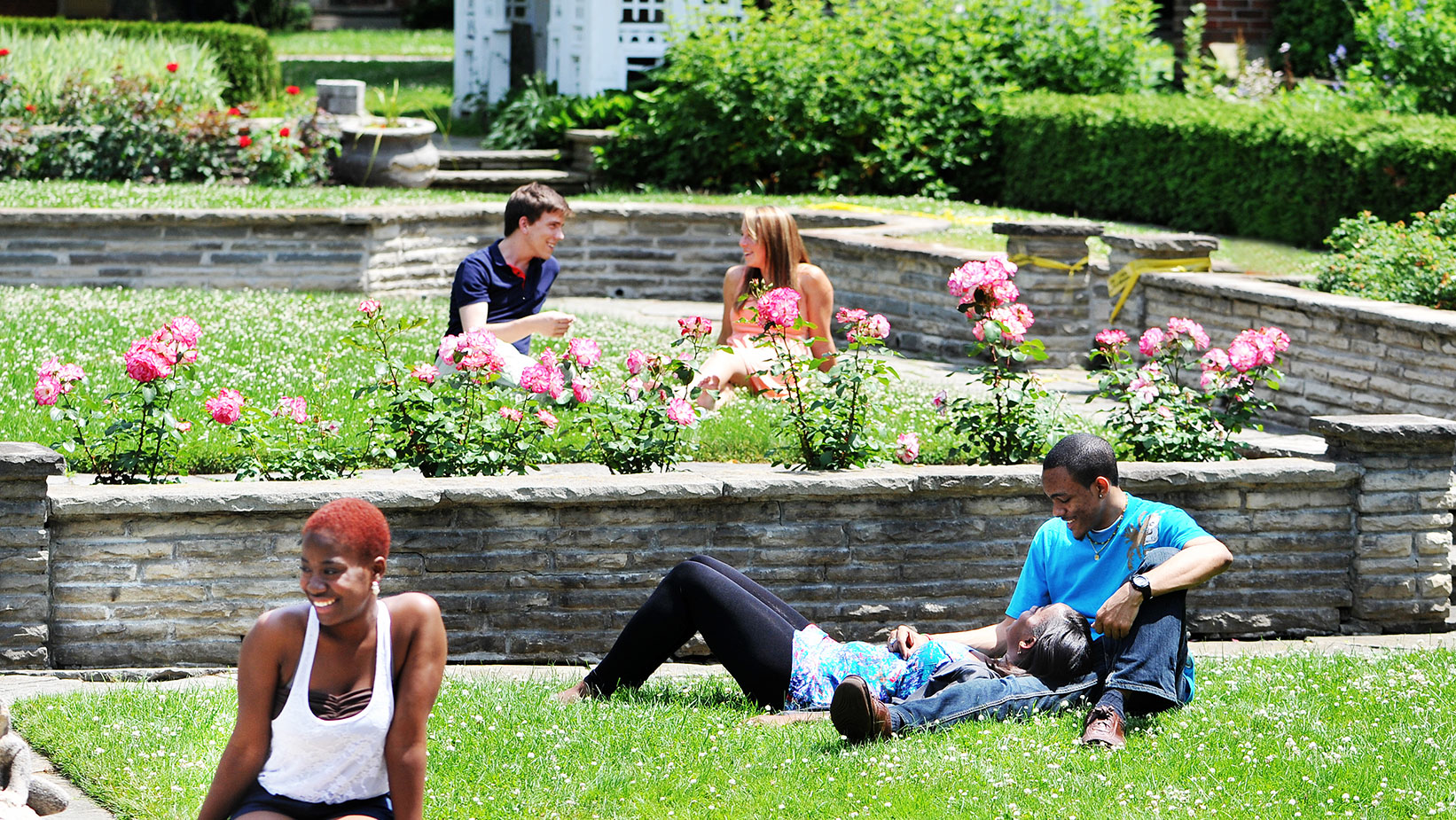 Meet Your Professors
You'll learn from encouraging, engaged professors, who are professional authors and experts in their fields.
News & Events
Get involved on campus and in the community to meet fellow students and boost your Glendon experience.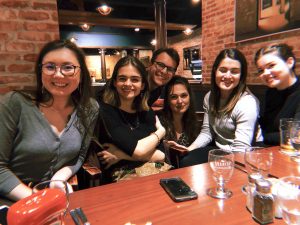 March 30, 2019
First Annual English Studies End-of-Year Celebration
No items found

Apply Now!