Learn by doing. At Glendon, you have plenty of opportunities to participate in experiential education, or EE — putting the academic theory you've studied in your courses into practice. Whether it's accomplished in the classroom, the community or the workplace, EE will help you advance your knowledge, enhance your skills and reflect on what you've studied. These experiences will boost your career readiness and guide you in carving your own path.
How can I participate?
---
Many Glendon courses involve aspects of experiential education — here are some ways you can get involved.
Community service learning: Engage with a local community to get concrete experience, apply your developing knowledge and skills, and deepen your understanding of your learning.
Guest speakers: Instructors bring subject matter experts into the classroom to bring course materials to life or spark debate.
Community-based research: Get the opportunity to work on a research project that has been co-developed by a community partner and your course instructor.
Lab work: Engage in lab work that applies your course concepts in a hands-on environment. Labs are often tied to scientific and technological courses, but they may also be offered for languages and humanities.
Field trips: Visit a specific site to enhance or contextualize your classroom learning.
Placements: Take on a position to apply the theories and concepts you've learned and earn course credit.
Community-based learning: Engage in activities that address community needs and develop an awareness of the value of civic engagement.
Internships: Take on a supervised work position and reflect on your experience through a graded work-term report.
Study abroad courses: Enrol in a course that offers the opportunity to practice your skills in another country.
---
Get a glimpse of some experiential education courses offered at Glendon this year.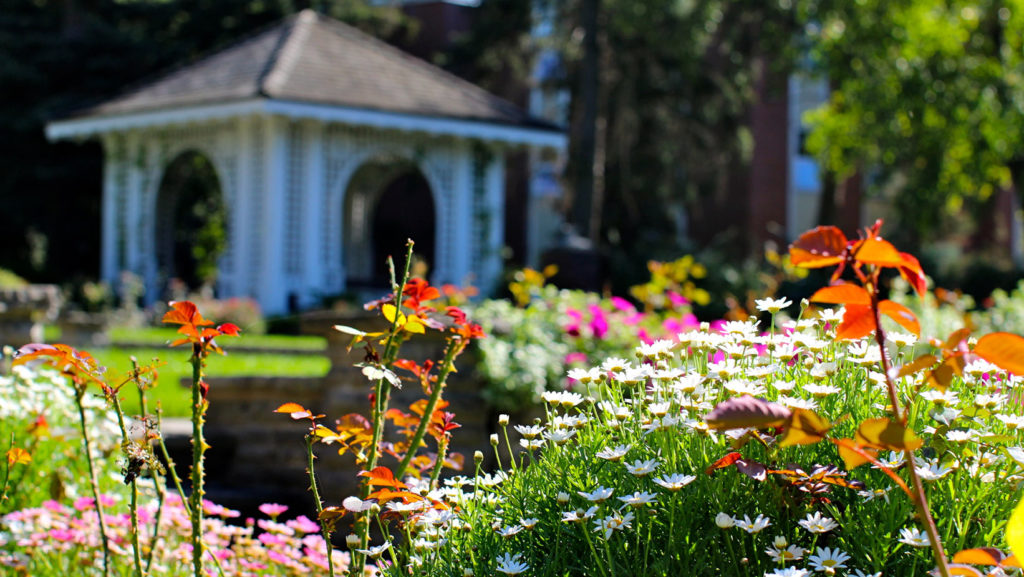 Additional Resources
EE workbook
Organizations hosting placements
Get funding for your experiential learning!
Check out the Glendon EE Bursary Program
Meet Your EE Team
The EE team aims to push learning beyond the pages of a textbook! We curate engaging hands-on opportunities to enrich your experience and bring learning to life. Through EE, we facilitate applying theory to practice in the classroom, in the community, in the workplace and even abroad! We open the door to professional pathways by connecting you to industry experts, giving you the opportunity to explore future possibilities. With our personalized approach, we deliver immersive programming designed to set you up for success by facilitating academic reflection, encouraging skill development and boosting your career readiness.