Welcome to Glendon!
We are York University's founding campus located in Toronto, Canada's economic and cultural hub.
At Glendon, you will be part of a dynamic and welcoming community of changemakers pursuing valuable degrees in the Liberal Arts, Humanities and Social Sciences, as well as Science, Business and Languages.
Diversity and inclusion are essential to our campus life. No matter where you're from, Glendon will be your home away from home.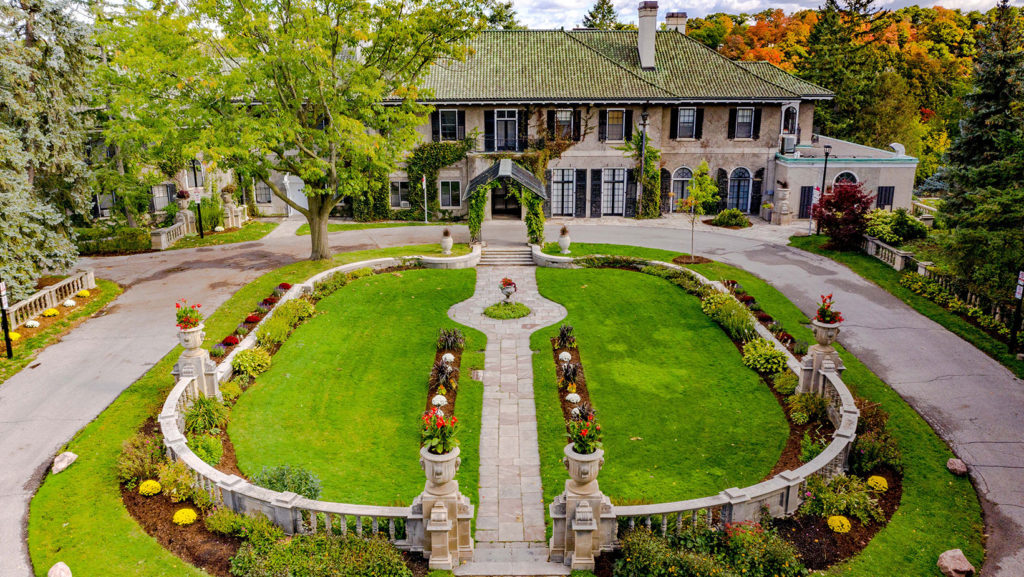 Location. Location. Location.
Glendon's midtown Toronto setting means that you have a truly global city at your doorstep. With this comes opportunities for professional hands-on experiences such as internships, work-study positions and professional placements. Our small liberal arts campus is set in the heart of a major global city, which gives you a true "best of both worlds" experience.
Smooth transition.
Our small and supportive campus community makes your transition to Toronto easier. You will have access to the services you need to succeed academically and immerse yourself in the city's vibrant life. As one of the world's safest major cities, you'll find yourself exploring Toronto's welcoming and diverse neighbourhoods.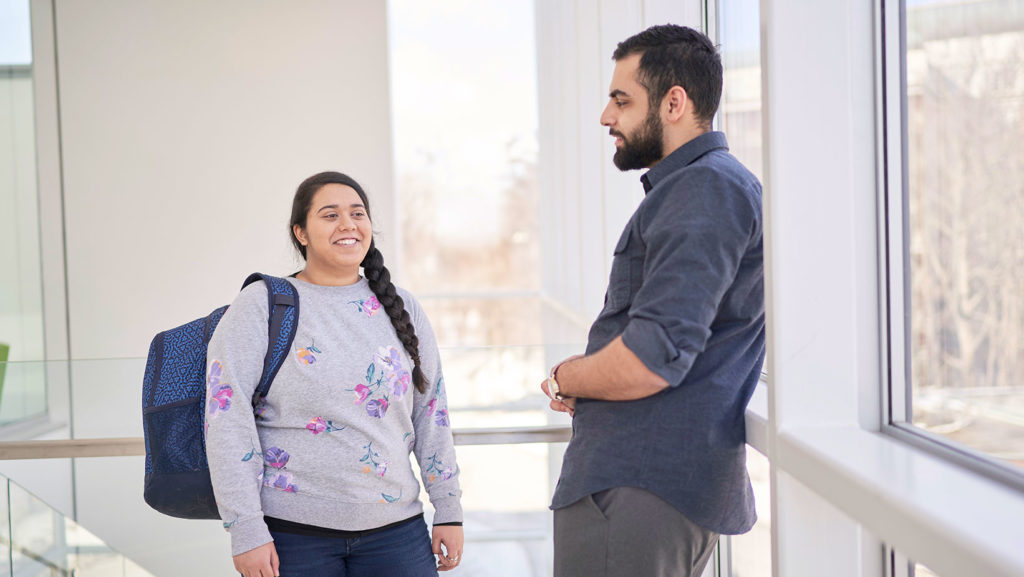 Language advantage.
While you earn an internationally-recognized degree in your chosen field, you'll enhance your academic experience with language learning in French, Spanish, and/or English. Second-language proficiency or previous learning is not a requirement for admission to most of our programs. We meet you where you're at!
Develop your second – or third – language skills in an immersive environment.
"As an international student, moving so far away was one of the toughest things I've done; but at Glendon, I found a strong, family-like community. Integration was so easy and whether it is friends, faculty members or staff, there is always someone to help you out. I was also given the opportunity to develop my leadership skills and even get a work-study position. I am very grateful for these opportunities!"
— Anaëlle, Business Economics | Benin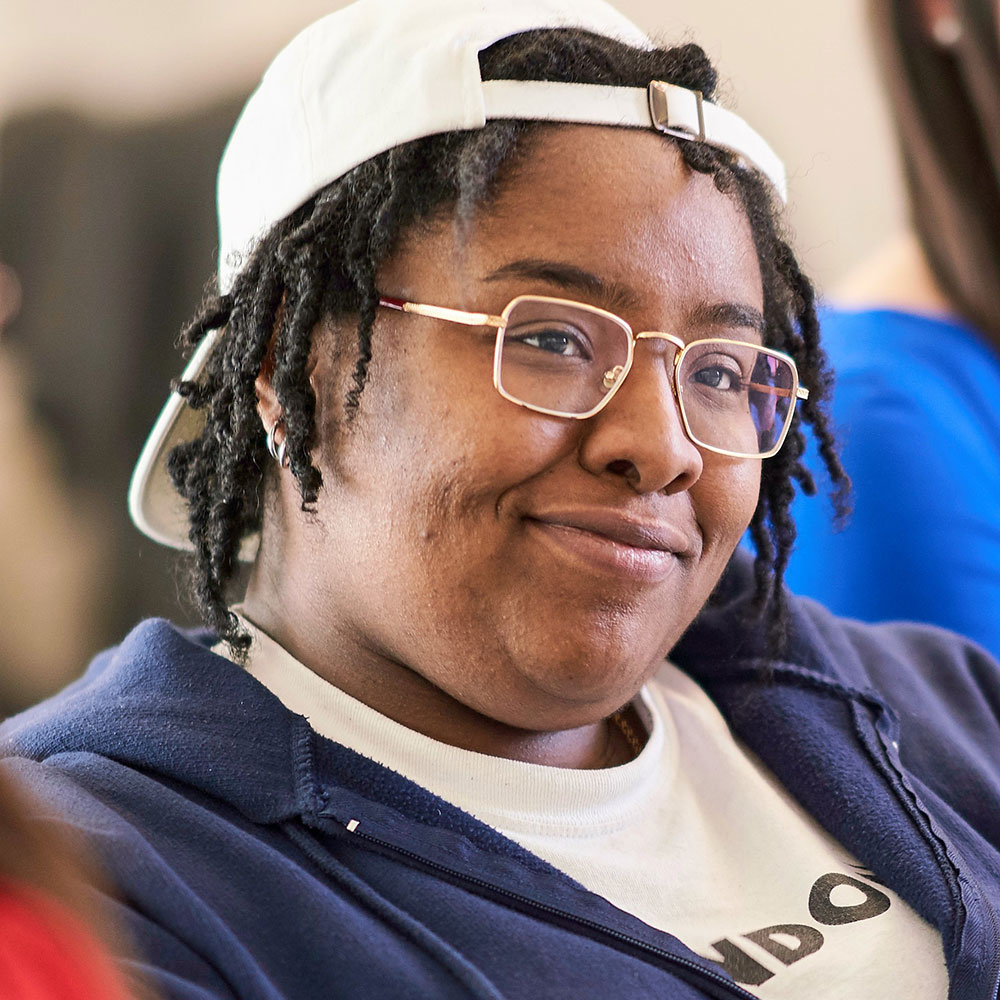 "I have been able to truly flourish in a linguistically and culturally rich setting. Thanks to this opportunity, I am growing as a multitalented, well-adjusted individual. I always knew it was important for me to leave home if I truly wished to experience growth, but at Glendon I learned that home is not something that can be left behind; home is wherever you make it."
— Leandra, Communications | Trinidad and Tobago