Set yourself apart after graduation by earning your Spanish degree in our uniquely multilingual, multicultural environment. Led by dynamic, supportive professors, you'll explore Hispanic linguistic landscapes, literature, cinema, theatre and communities while also developing your language proficiency. You'll enjoy the exceptional one-on-one learning and peer support made possible by our small class sizes. And you can tailor the program to suit your individual needs and interests — choose to study abroad in Costa Rica or Mexico and get real hands-on experience.
Skills You'll Learn
---
Use written and spoken Spanish, and learn about its history and evolution
Analyze contemporary global issues by applying insights and methods from literary and cultural studies
Understand the current context of issues facing Spanish-speaking societies
Gain the ability to immerse yourself in Spanish culture and language across many countries
Careers
---
As a Hispanic Studies graduate, you are well-equipped to become a leader and changemaker. You can choose to pursue grad studies or obtain additional qualifications. Here are a few examples of possible career paths:
Archivist
International health policy advisor
Social worker
Community developer
Lawyer
Speech writer
Foreign service worker
Marketing specialist
Translator
Immigration officer
Politician
Visit the Career Centre for more career options in Hispanic Studies.
Hands-On Experiences
---
Apply the concepts and theories you're studying to real world challenges. Engage in guided practical experiences in the classroom, workplace, community and abroad. These are some opportunities for Hispanic Studies students.
Admission Requirements
---
Ontario Secondary School Diploma or equivalent, with average* of mid-to-high 70s
ENG4U or FRA4U
Five additional 4U or M courses; 4U French recommended
Proficiency in English OR French
*Average is calculated based on the top six 4U; 4M or DU courses
Check out the full requirements
Student Supports & Programs
Glendon Campus prides itself on being a supportive community that goes the extra mile to ensure you get the help you need. See some of the resources Hispanic Studies students use the most.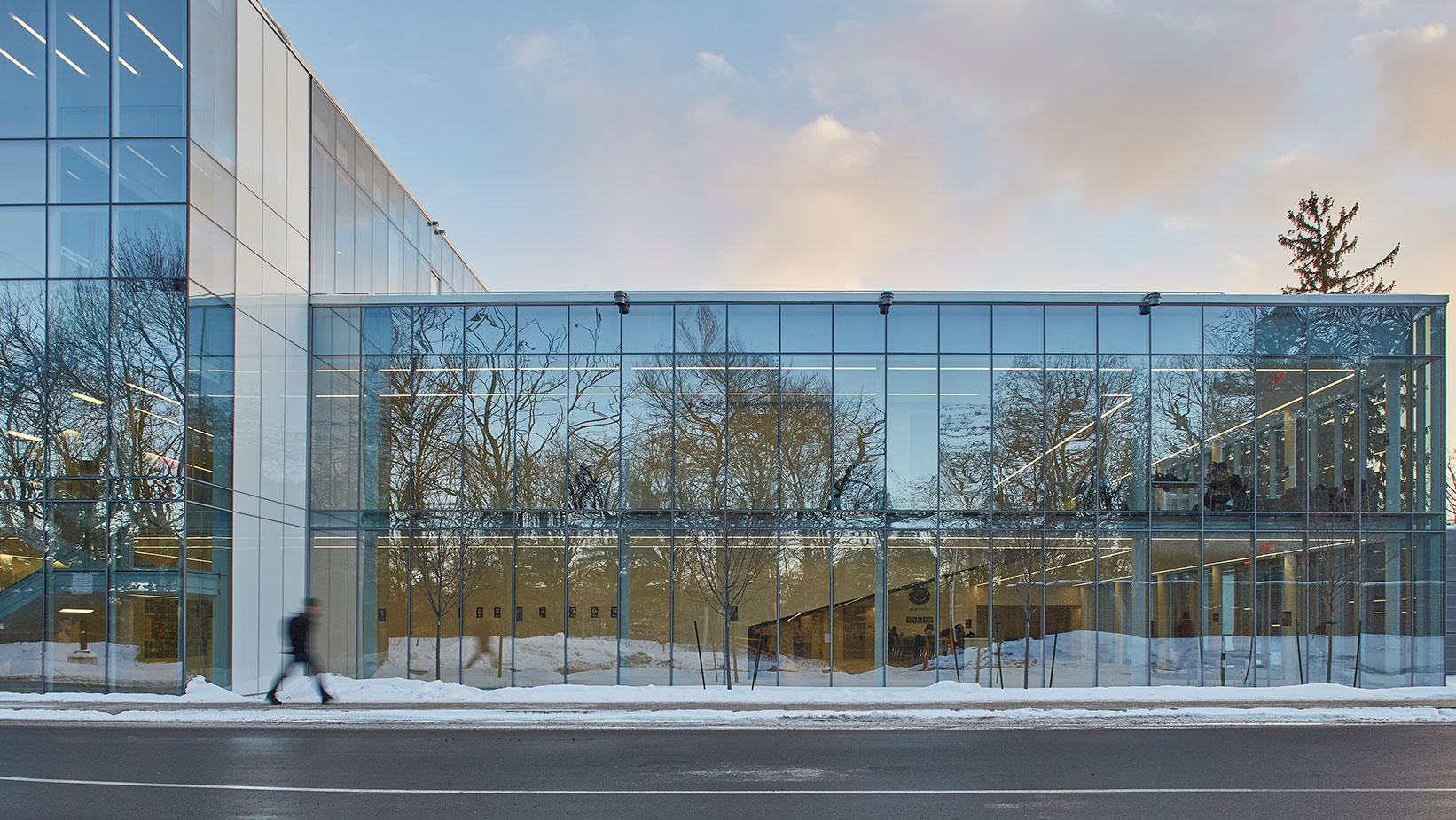 Meet Your Professors
You'll learn from and get to know friendly, high-profile professors, who are award-winning experts actively working in the field.
News & Events
Get involved on campus and in the community to meet fellow students and boost your Glendon experience.

Apply Now!