We make language come alive — this is your place to learn, practise and enjoy Spanish. As a Glendon student, you have access to the only space of its kind in Ontario, entirely dedicated to promoting and studying the Hispanic culture (plus, it's supported by the Spanish Ministry of Education, Culture & Sports, in collaboration with York University). Along with a quiet space to study, you'll find lots of events and activities to support your academic career, one-on-one tutoring and a wealth of resources from around the globe.
Quick Links
Our Services
---
Want to practise your conversational Spanish, chat with a tutor or read about the many facets of the Hispanic culture? We've got you covered.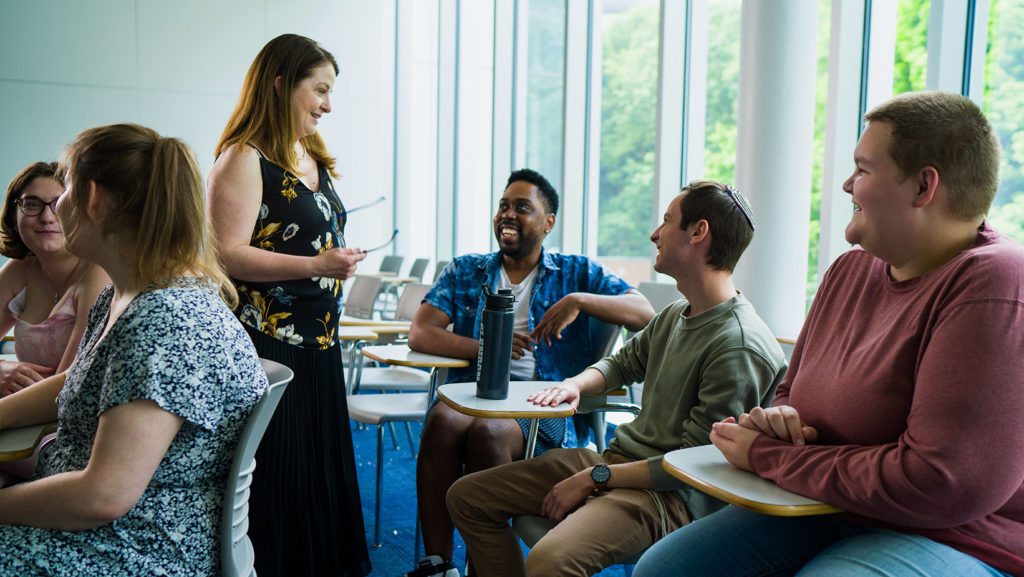 Media Resources
As a Glendon student, you have free access to our extensive collection of Spanish-language books and audio-visual materials from around the world. Choose from more than 7,000 Spanish books, including literature, essays and language-learning resources, all available online. Inside the Centre, you'll find the José Escobar Library, a collection of 2,000-plus titles on the history and theory of Hispanic literature.
Hours
Spanish Resource Centre of Toronto
YH 047- Glendon College
2275 Bayview Ave.
Toronto, ON, M4N 3M6
416-487-6837
Office:
Monday to Thursday
9:00 am to 1:00 pm
2:00 pm to 4:00 pm
Meet Our Team
You'll develop your Spanish language skills with the help of friendly, experienced instructors and language assistants interested in promoting the Spanish language.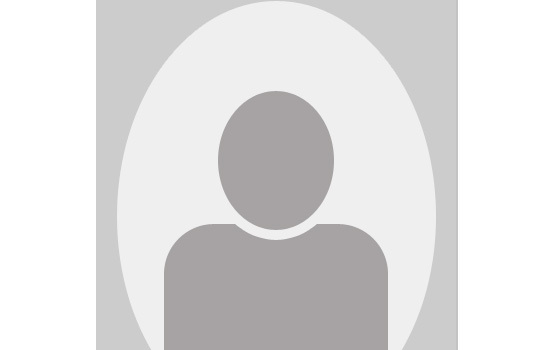 Events
You'll find lots of opportunities to enhance your Spanish skills, whether through workshops, presentations or our highly anticipated Hispanic Film Festival. Check out the latest goings-on.