You'll gain so much from your experience abroad. Here are some testimonials from students with a wide variety of experiences around the world.
Study Abroad
Asha is a third year International Studies student currently on exchange in the Netherlands.
Check out Asha's blog to read about her European adventures.
"Being on exchange was a fantastic experience. I met amazing people, my classes were enriching, and I learned so much about myself. Studying abroad opened my eyes to the world that has been waiting around me."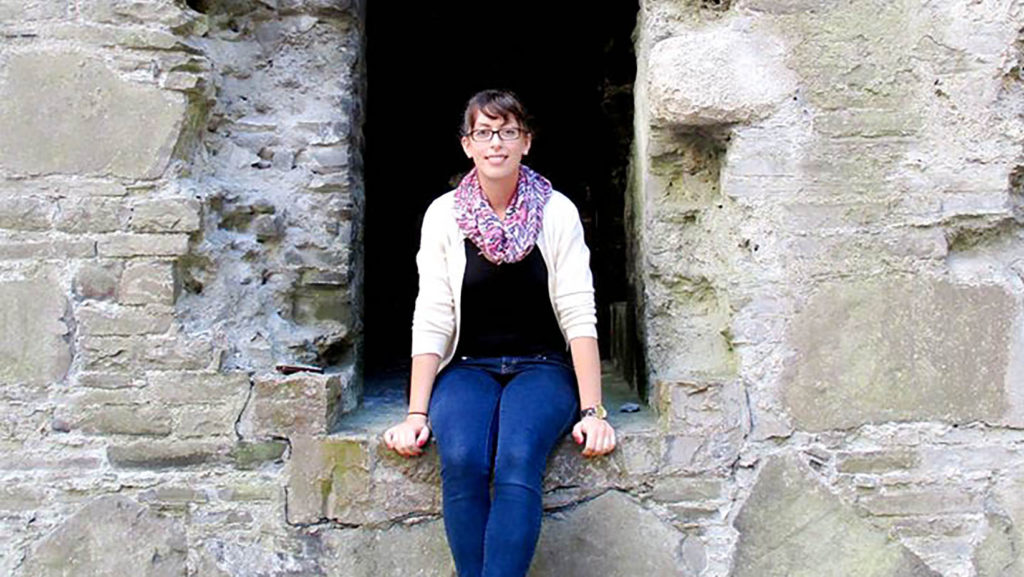 Michelle is a Glendon alumna who spent a semester abroad in Ireland.
She documented her exchange on her blog, so read all about her travel experiences here.
"My semester in Ireland was an incredible experience. I became much more independent… confident and maybe even "worldly". I saw a small snippet of this beautiful world and it's really motivated to work as hard as possible so I can see more of it."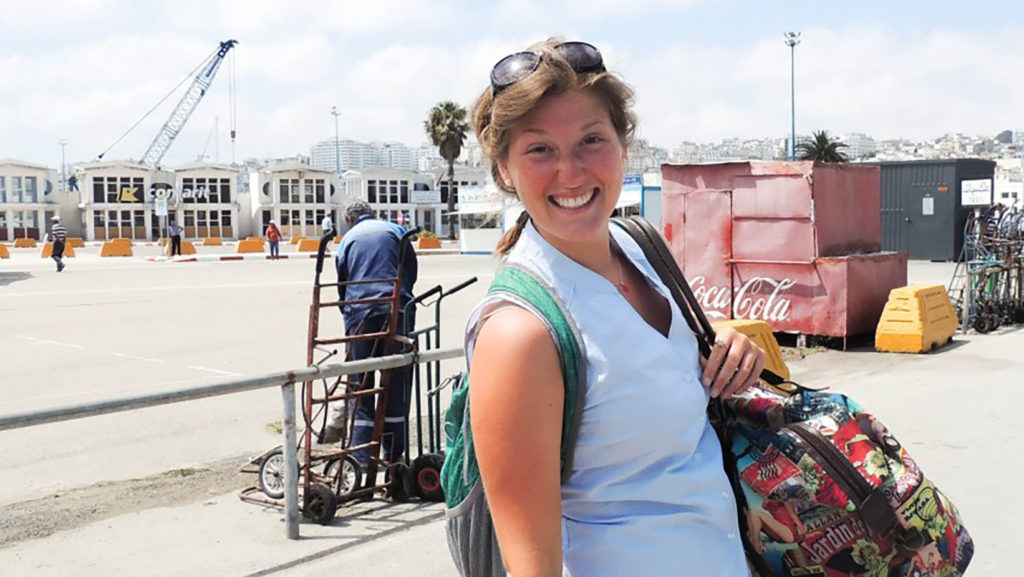 Jennifer, a fourth-year student in International Studies and History, spent her third year of school studying in the Netherlands.
Check out Jennifer's blog to read about her year abroad.
"My year abroad changed my life. I learned so many things about both myself and the world. Not only did I get to see beautiful places and meet beautiful people, but I fell in love with travel and adventure in a way I never believed possible."
Gillian spent a year abroad in Brussels, Belgium in her third year at Glendon. Now an alumna, Gillian graduated with her BEd and is a teacher. Read about Gillian's exchange on her blog.
"Since I moved back from my exchange in Brussels, I've noticed a massive change in how I see my hometown. I explore, I appreciate my surroundings, and I have grown fond of anything and everything local… It's amazing to look at where you grew up through a different lens; a lens that has learned a lot from spending time in new and exciting places."
Intern Abroad
Juan is a final-year Sociology and Drama Studies major who did an internship in Ottawa with Fulbright Canada, a not-for-profit treaty-based organization, that connects students, teachers, researchers and scholars from Canada and the United States for research and educational opportunities.
Read about his experience in the program here.
"My time in Ottawa gave me a great glimpse of what working after graduation will be like. With a future in university administration, my time with Fulbright Canada was perfect to show how educational partners work together. Living in the nation's capital allowed me to learn more about Canada and what makes this country so great."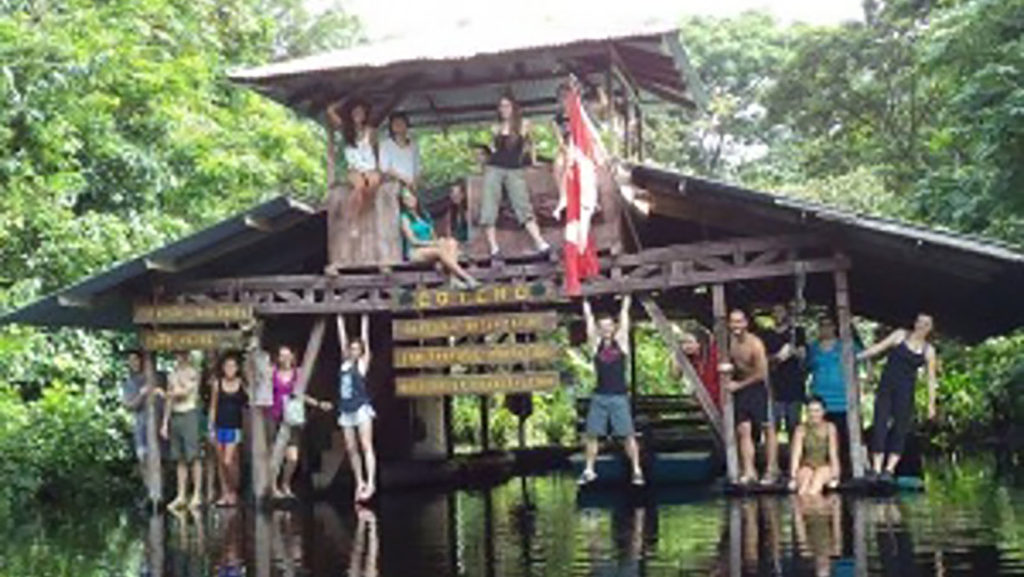 Kelly is an International Studies alumna who interned for the Canadian Organization for Tropical Education and Research (COTERC) as a turtle monitor in Costa Rica.
Check out Part I and Part II of her internship blog posts.
"I had never thought I'd be able to have such an amazing opportunity to work for an organization outside my field of study. My time as a Turtle Monitor Intern solidified the importance and versatility of an interdisciplinary approach. I was able to contribute through utilizing critical thinking skills to recognize the interconnectedness. Besides that, who wouldn't appreciate the overwhelming beauty of biodiversity in Costa Rica."