Featured Story
Two Lassonde students land co-op positions at Tesla HQ
January 2019 - Rashmeet Singh and Mahrus Kazi are the first students from Lassonde to land co-op positions at Tesla, an American automotive and energy company headquartered in Palo Alto, California.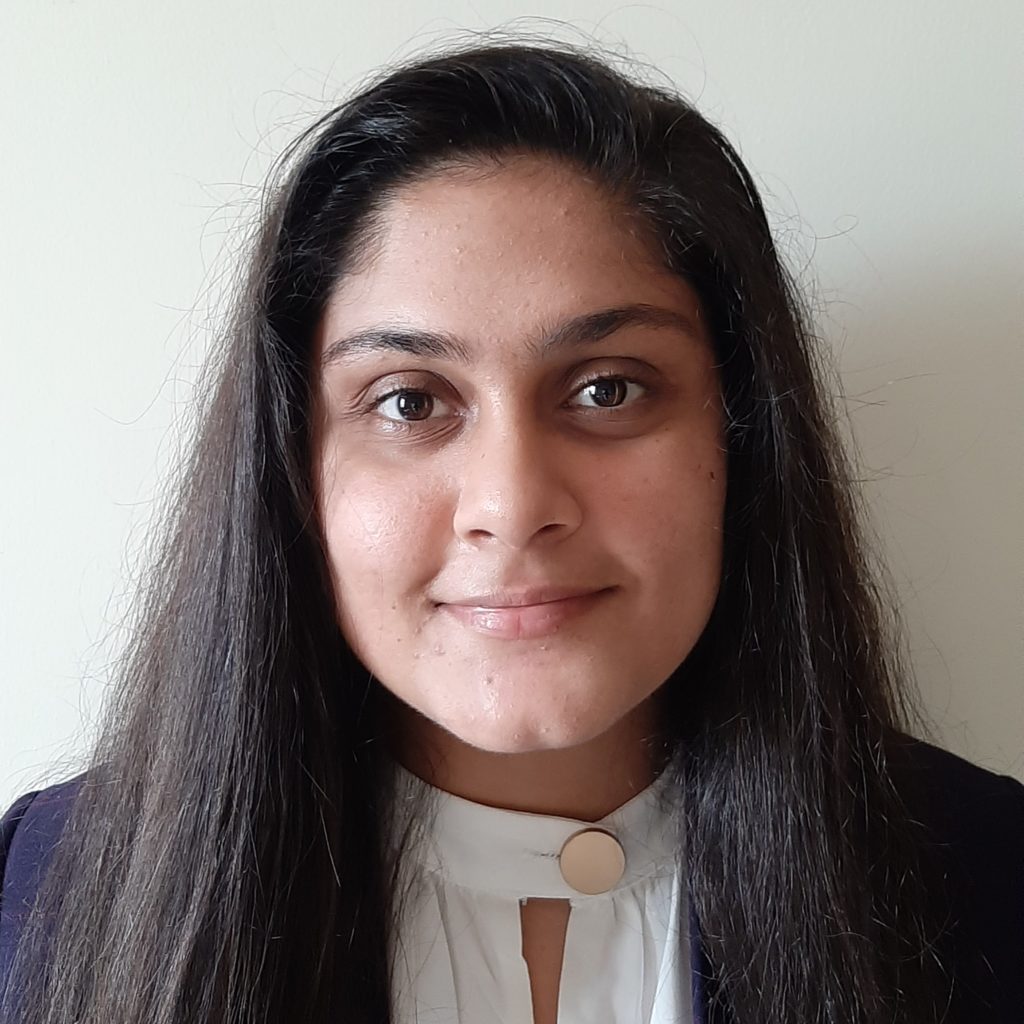 While new students prefer in-person learning, they are adapting well to online learning
First-year students Adrianna Bonavota and Mishal Vellani (an international student from Uganda) are interviewed about their experiences with online classes and University orientation.
Take off with York International. Broaden your horizons. Experience new cultures. Become a global citizen.
Ghazal Haidary
---
Internship Location: Stockholm, Sweden
Program at York: Public Policy and and Administrative Studies
Sayjon and Alamgir
---
Exchange Locations: Beijing, Hong Kong, Japan, Vietnam and Australia
Programs at York: Osgoode Law School & Administrative Students - Accounting
Larissa Crawford
---
Exchange Location: Istanbul, Turkey
Program at York: International Development Studies
Peter Szczyglowski
---
Internship Location: Croatia
Program at York: Political Science
Marie Gomez
---
Exchange Location: Costa Rica
Program at York: Communications
Pandemic inspires charitable enterprise for York student and family in Jakarta
York University international student Ishan Gambhir and his family have been helping to fight the damage done by the pandemic on multiple fronts in their current hometown of Jakarta, Indonesia, where his father works in the garment industry.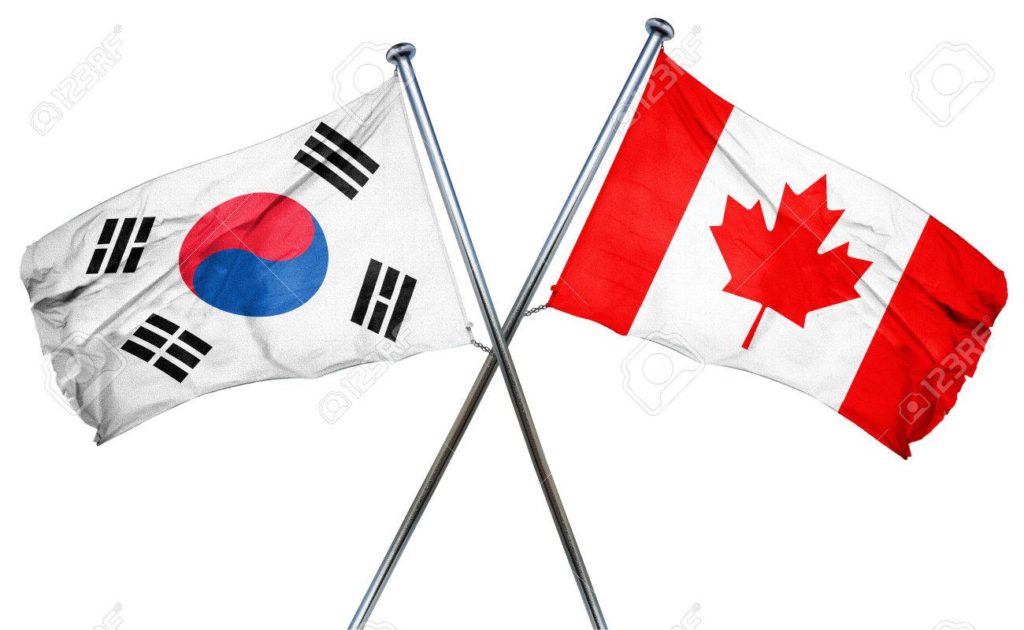 York University undergraduate students collaborate with students in Korea to study social policy
School of Public Policy and Administration Professor Thomas Klassen from the Faculty of Liberal Arts & Professional Studies (LAPS) worked with Professor Sophia Lee at Chung-Ang University in Seoul, South Korea, to provide undergraduate students in their respective classes with a unique international learning opportunity. Klassen teaches Canada's Social Policy (PPAS 3761) while Lee teaches a course on Social Security in Korea.
Student Programs
Global Ambassador Program
The Global Ambassador Program (GAP) is a York International initiative that aims to increase student participation in global learning programs by engaging student volunteers in promotional and outreach activities. Former York exchange students and global interns have the opportunity to share their passion for cultures, languages, and transformative international study and work experiences. They also speak about the positive effects of global learning and its contributions to students' academic and career success and development.
Global Ambassadors' activities include participating in information sessions, campus fairs and events, Red Zone tabling, Global Chats, poster-ing, social media and special projects.

Meet our Ambassadors!
Connect with us to discuss personal experiences and learn more about global opportunities.