Learn about what others have chosen to study and do through this innovative program.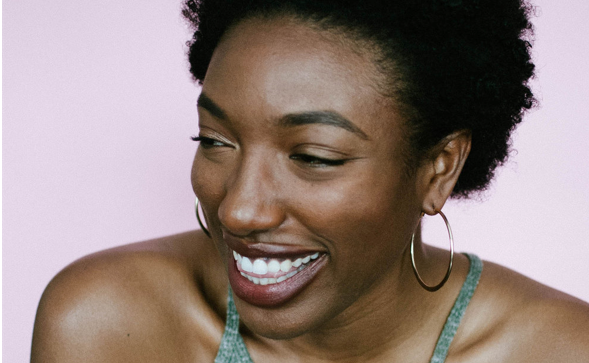 Kayla Carter (MA 2015)
Kayla's play For Fried Plantains debuted at the National Arts Centre of Canada, and has been shown across Canada and the U.S. In addition, she is the Founder and Executive director of The Black Artist Market Toronto.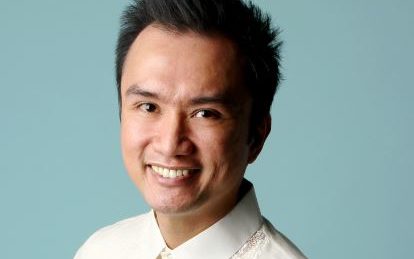 Jeffrey John Andrion (MA 2010)
At the University of Toronto, Jeffrey holds a status appointment as Lecturer at the Department of Physical Therapy, a Faculty Member of the Ontario Internationally Educated Physiotherapists Bridging Program, and the Co-Chair and Founder of the Philippine Working Group - International Centre for Disability and Rehabilitation.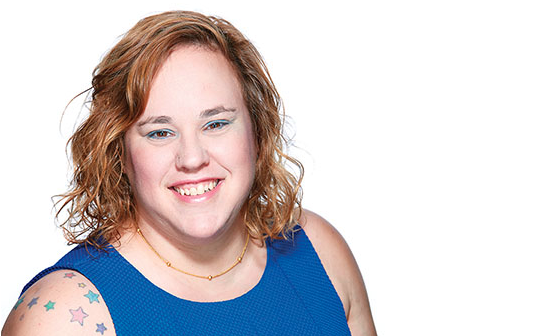 Sandra Broekhof (MA 2008)
Sandra launched Accessibility Compliance Consulting in early 2009. Sandra's approach is to help make accessibility a natural part of business. Prior to this she worked as an Accessibility Analyst in the Ontario Public Service Diversity Office.
More alumni profiles from our program!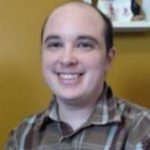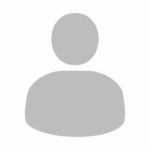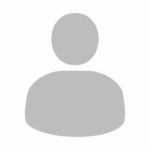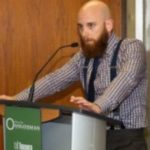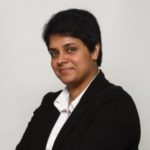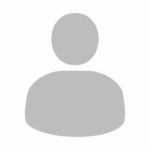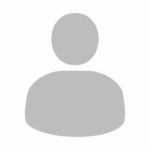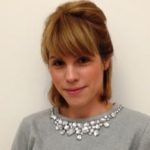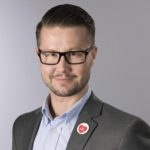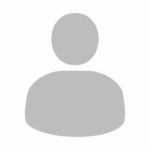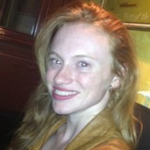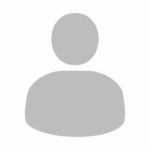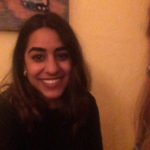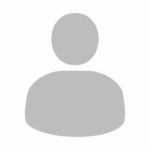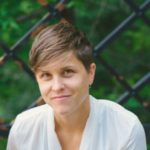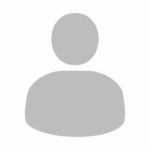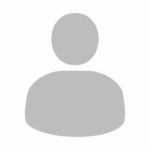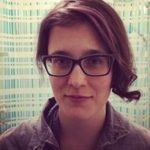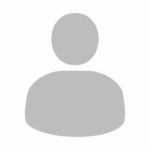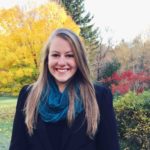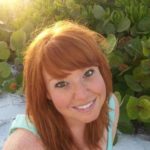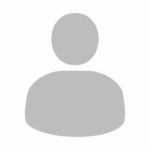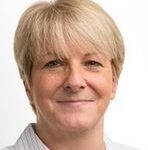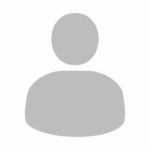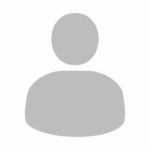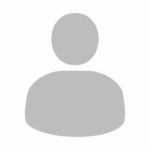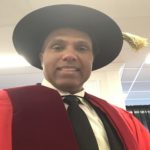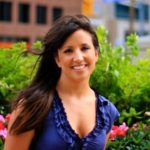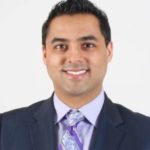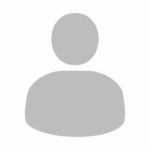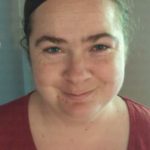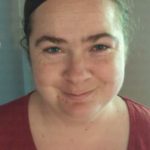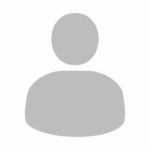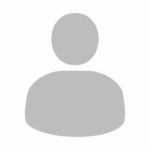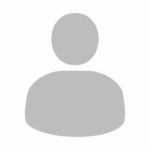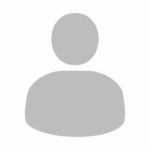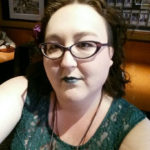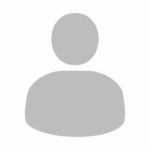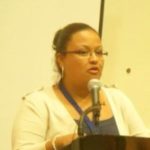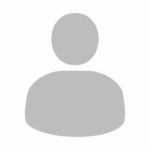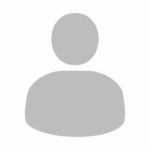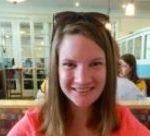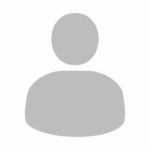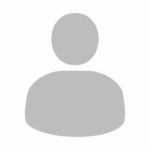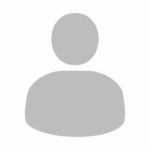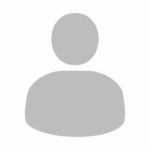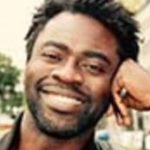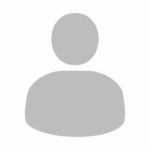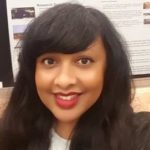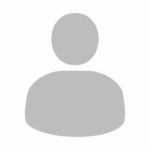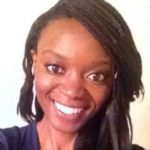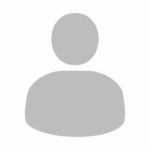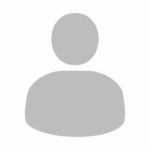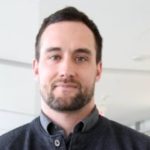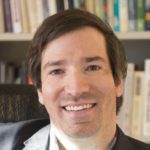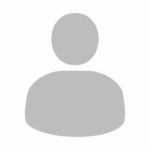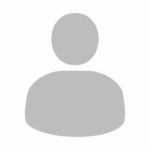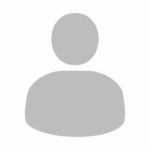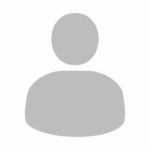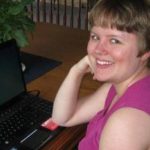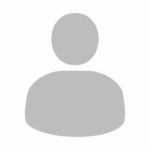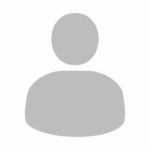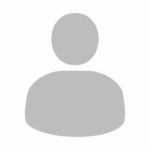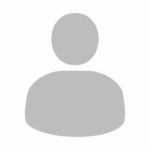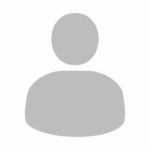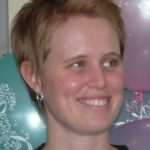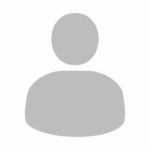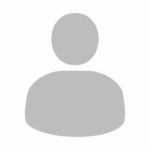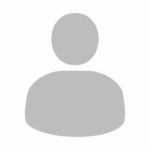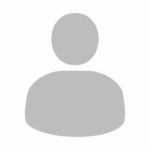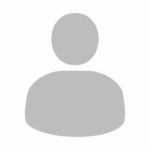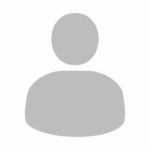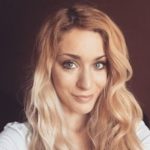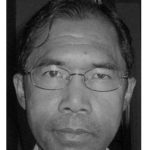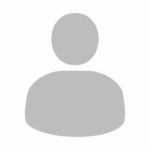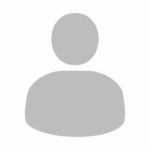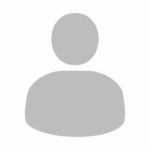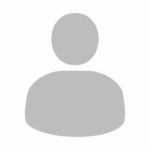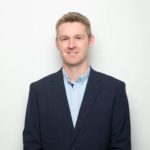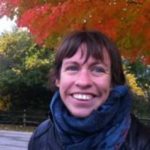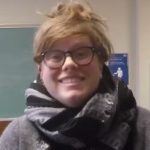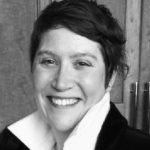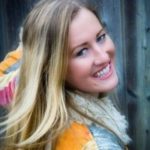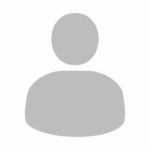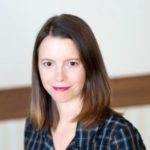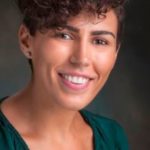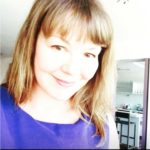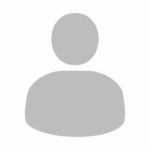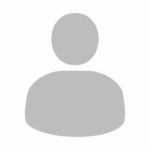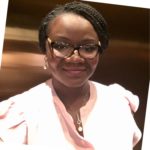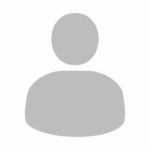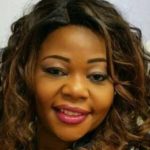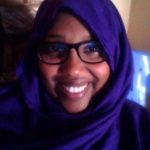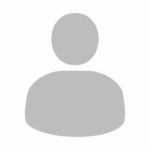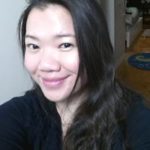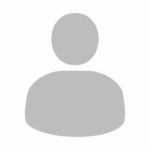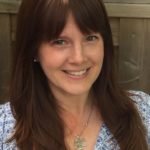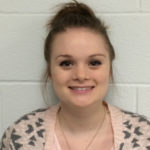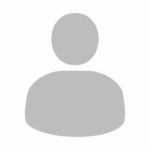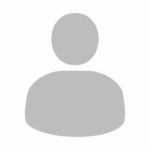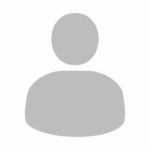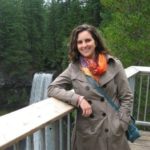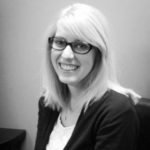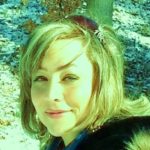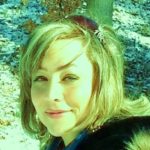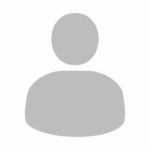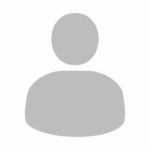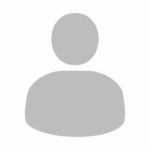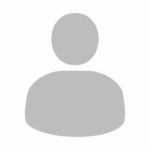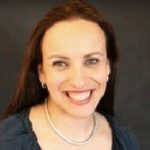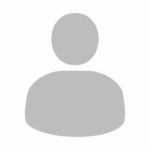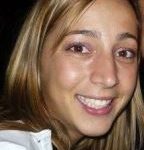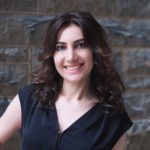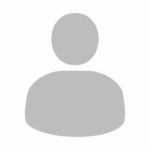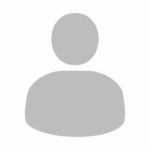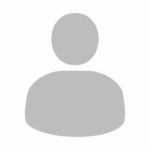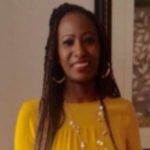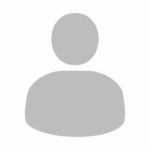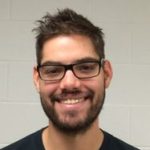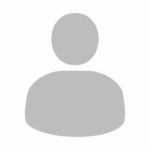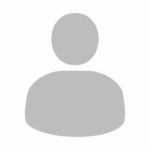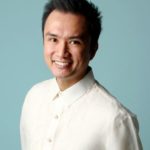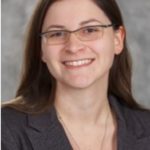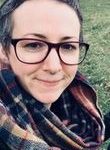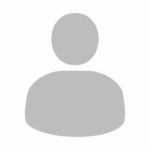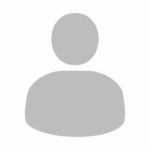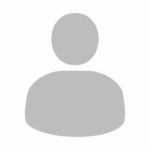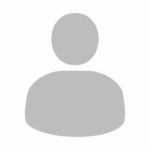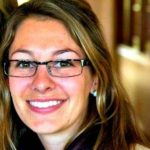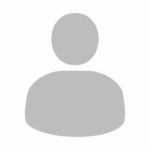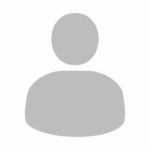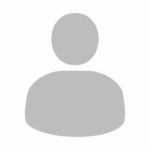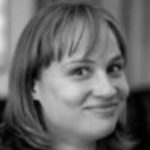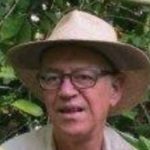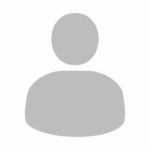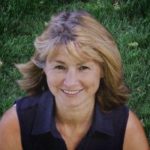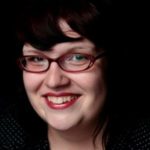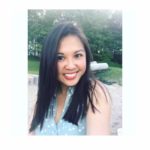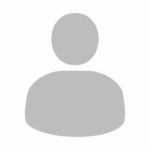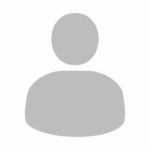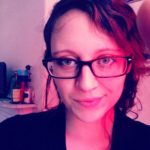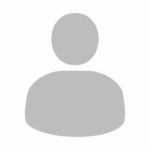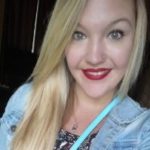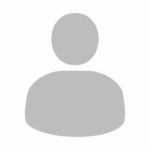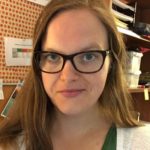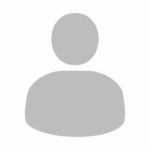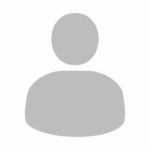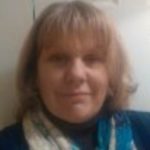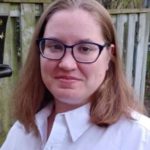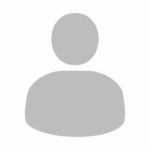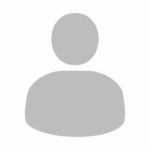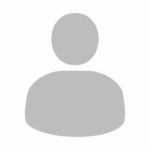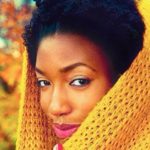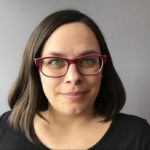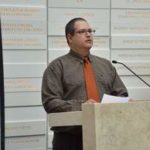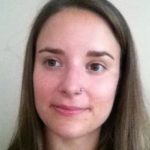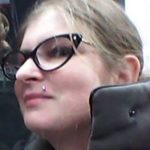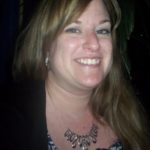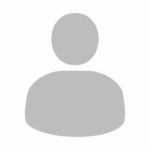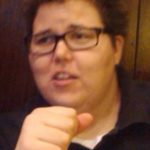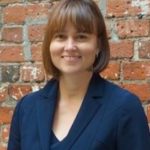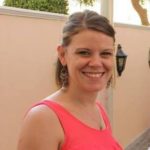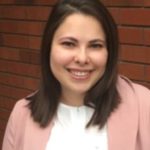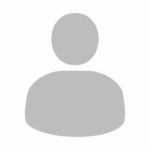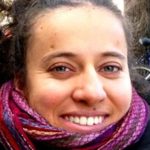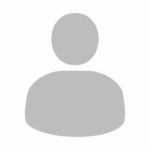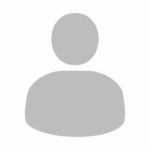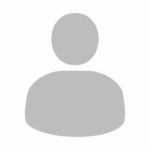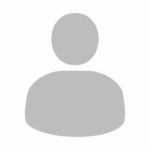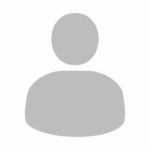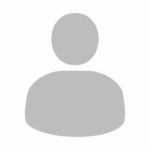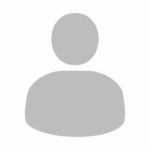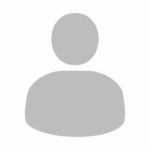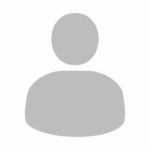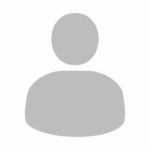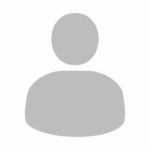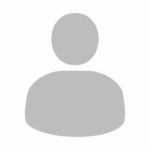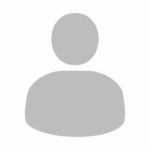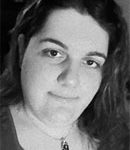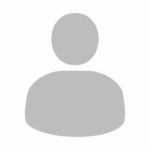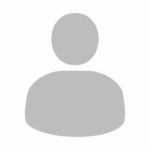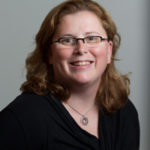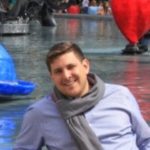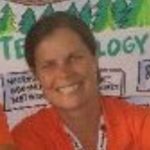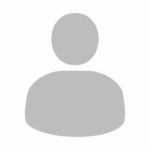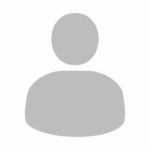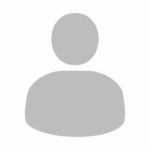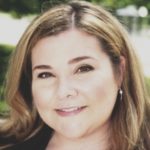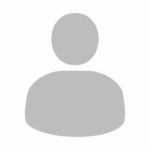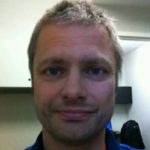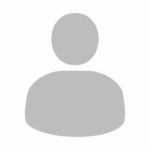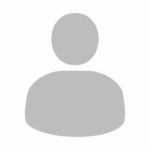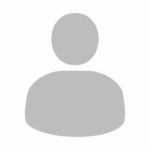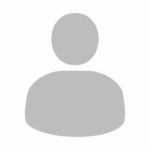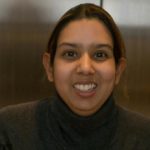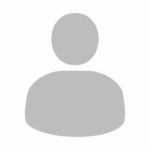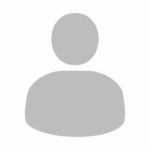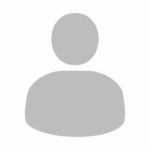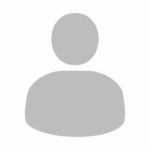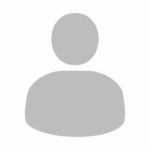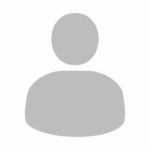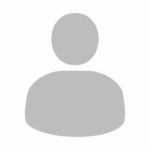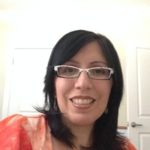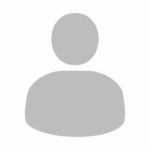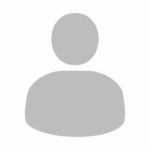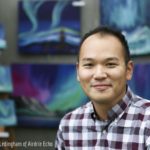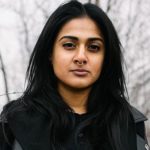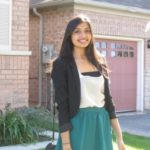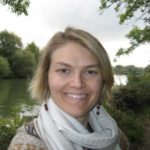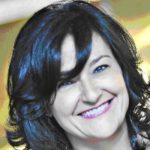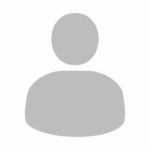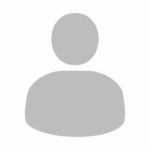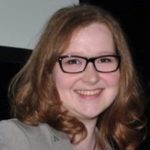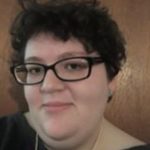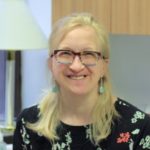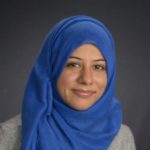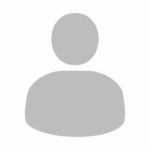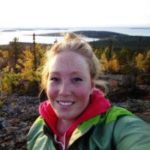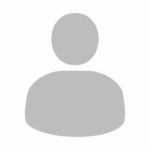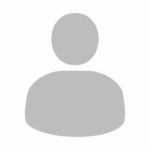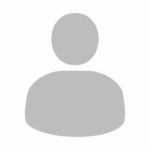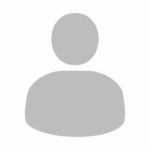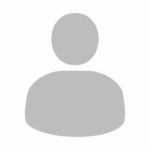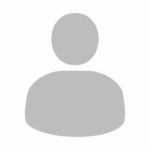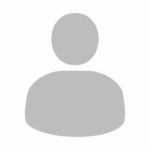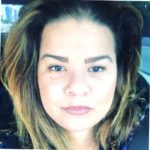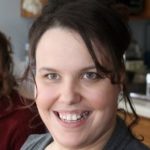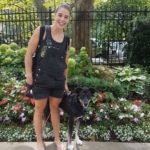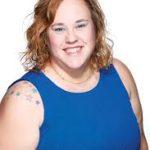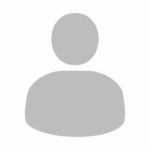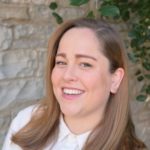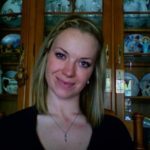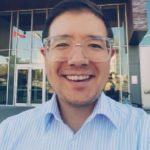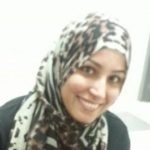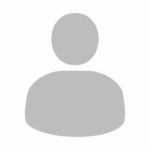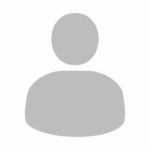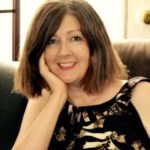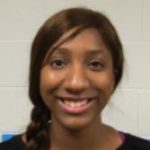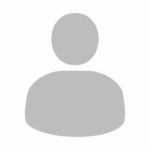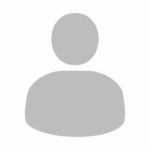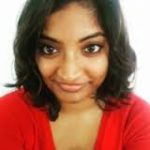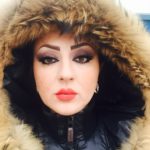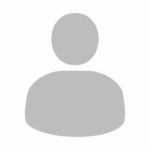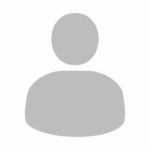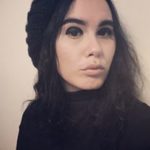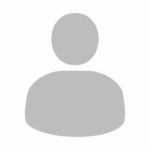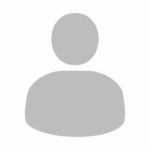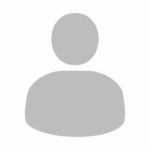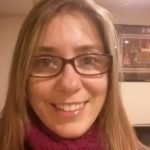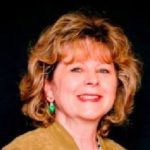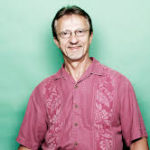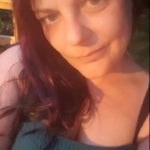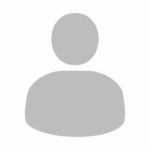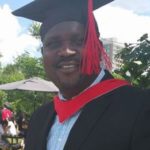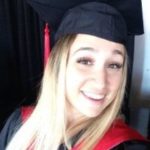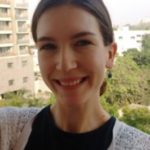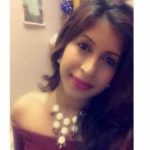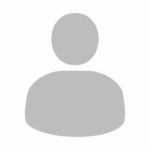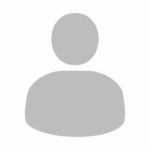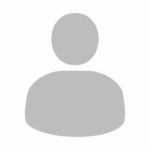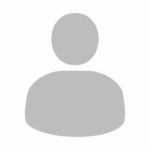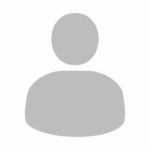 Learn More
The Graduate Program in Critical Disability Studies at York is an exciting environment to pursue innovative, socially engaging, career-ready education. Contact our Graduate Program Assistant to learn more.