Featured News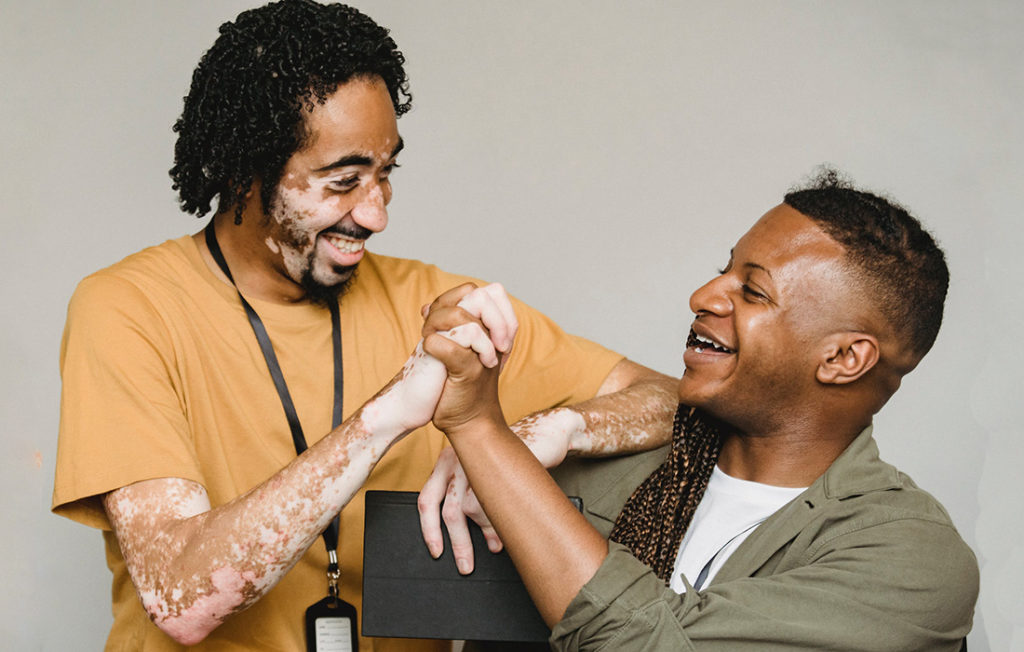 Dr. Agnes Berthelot-Raffard leads pan-Canadian research project on Black university student's Mental Health
While many people in Canada struggle with their mental health, certain groups face unique challenges when it comes to mental health because of systemic racism, discrimination, socio-economic status or social exclusion. Further, the COVID-19 pandemic has disproportionally impacted and exacerbated the mental health within these equity deserving communities.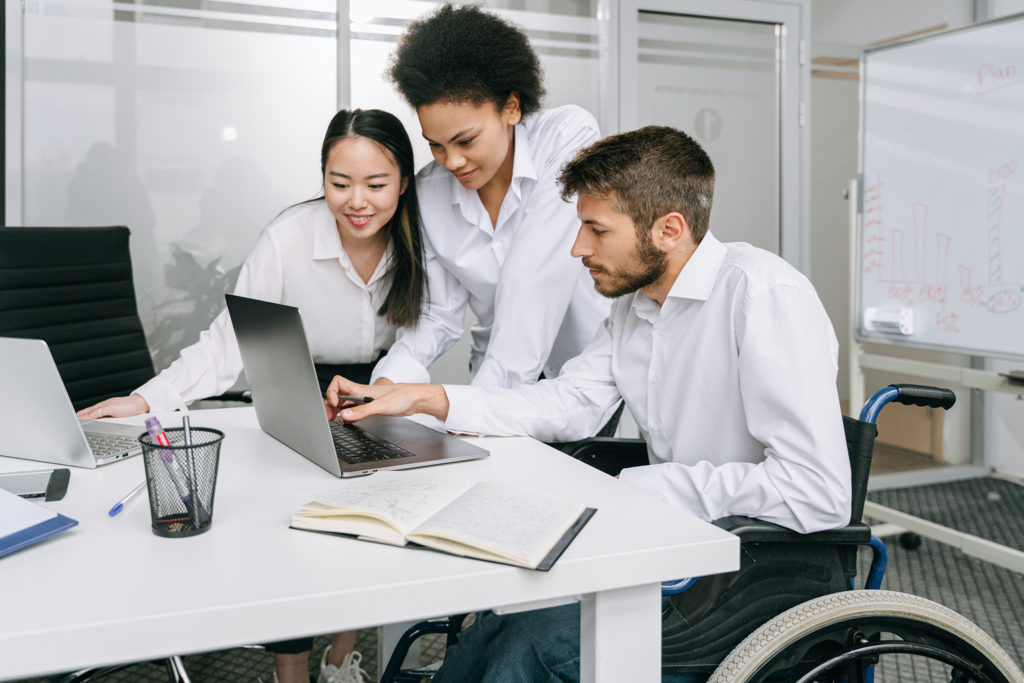 York-led international workshop examines data bias through disability lens
CDIS faculty and students completed a SSHRC project involved the design and implementation of a virtual community platform using Wikibase, Semantic Web, machine learning and web programming tools, to enable disability communities to upload and search for disability documents. The platform data model is based on the United Nations Convention on the Rights of Persons with Disabilities (CRPD).
Events
Expand the Grad @ York Story
Do you have a story or event to share with the wider graduate community? We'd love to hear from our students, faculty, staff, and alumni on what's happening in and around FGS. Our digital platforms connect us with future and current students, as well as alumni and community partners, to help tell our story.
Alumni in the News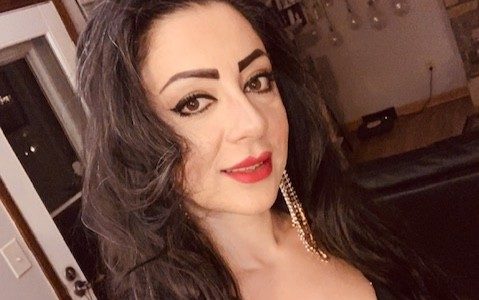 CDS MA grad Dr. Sona Kazemi delivers Disability Studies lecture at the University of Washington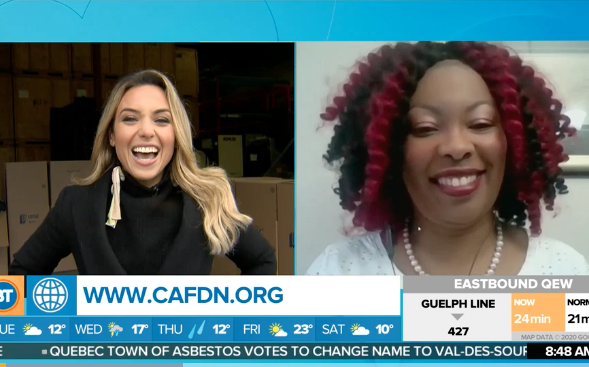 CDS MA graduate Tamia Knight speaking on Breakfast television on behalf of the Children's Aid Foundation.
Understanding LGBTQ2S Youth Homelessness in Canada Featuring CDS MA graduate Dr. Alex Abramovich

Learn More
The Graduate Program in Critical Disability Studies at York is an exciting environment to pursue innovative, socially engaging, career-ready education. Contact our Graduate Program Assistant to learn more.