Featured News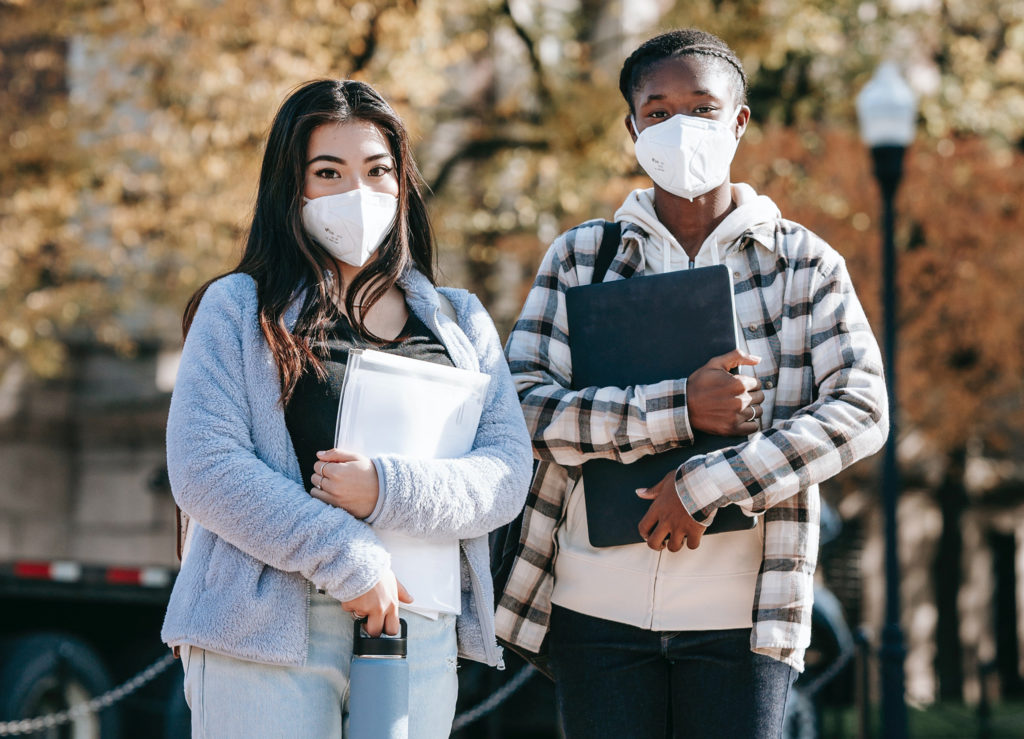 For a 'safe return' to university campuses, listen to students most affected by the pandemic
York University MA candidate Azeezah Jafry and Assistant Professor Jessica Vorstermans contributed to The Conversation March 2022 on the inequities with the 'safe' return to in-person campus learning.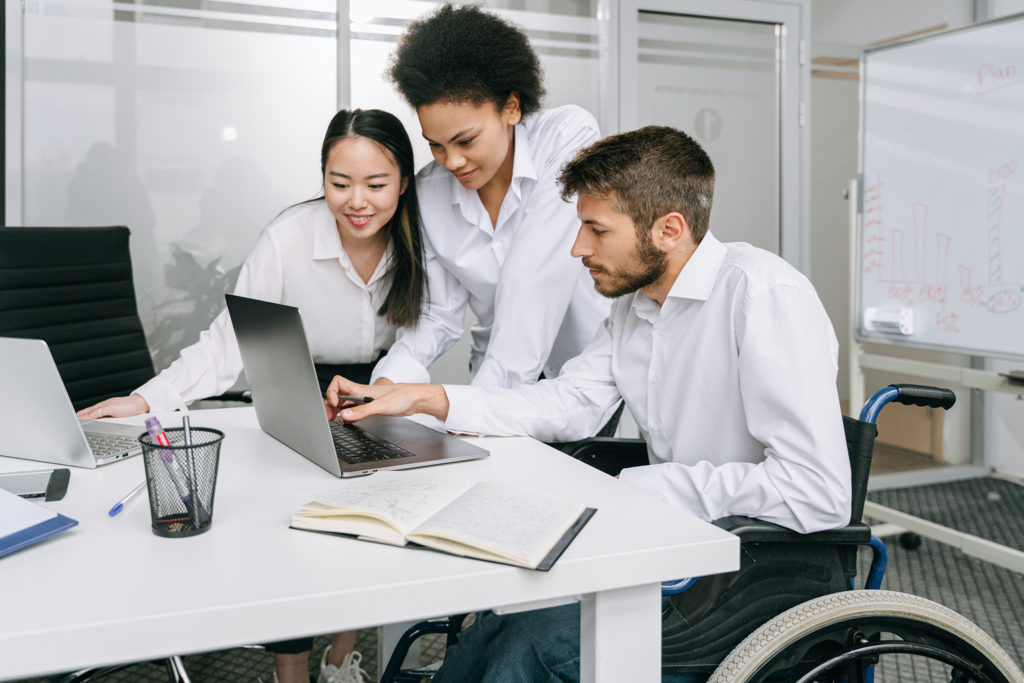 York-led international workshop examines data bias through disability lens
CDIS faculty and students completed a SSHRC project involved the design and implementation of a virtual community platform using Wikibase, Semantic Web, machine learning and web programming tools, to enable disability communities to upload and search for disability documents. The platform data model is based on the United Nations Convention on the Rights of Persons with Disabilities (CRPD).
Events
Expand the Grad @ York Story
Do you have a story or event to share with the wider graduate community? We'd love to hear from our students, faculty, staff, and alumni on what's happening in and around FGS. Our digital platforms connect us with future and current students, as well as alumni and community partners, to help tell our story.
Alumni in the News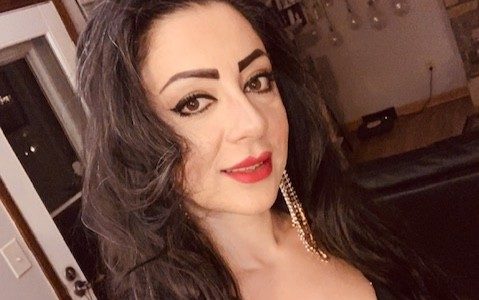 CDS MA grad Dr. Sona Kazemi delivers Disability Studies lecture at the University of Washington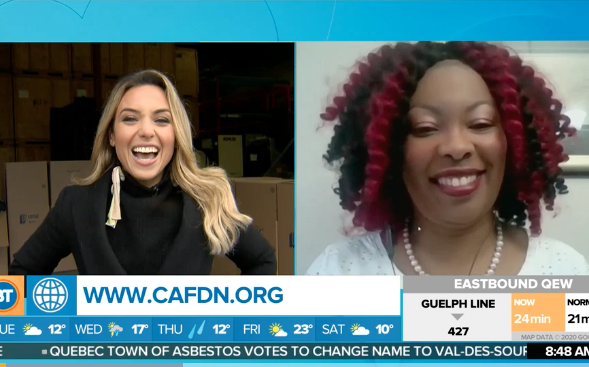 CDS MA graduate Tamia Knight speaking on Breakfast television on behalf of the Children's Aid Foundation.
Understanding LGBTQ2S Youth Homelessness in Canada Featuring CDS MA graduate Dr. Alex Abramovich
MARCIA HAMPTON RIOUX
(1947 - 2021)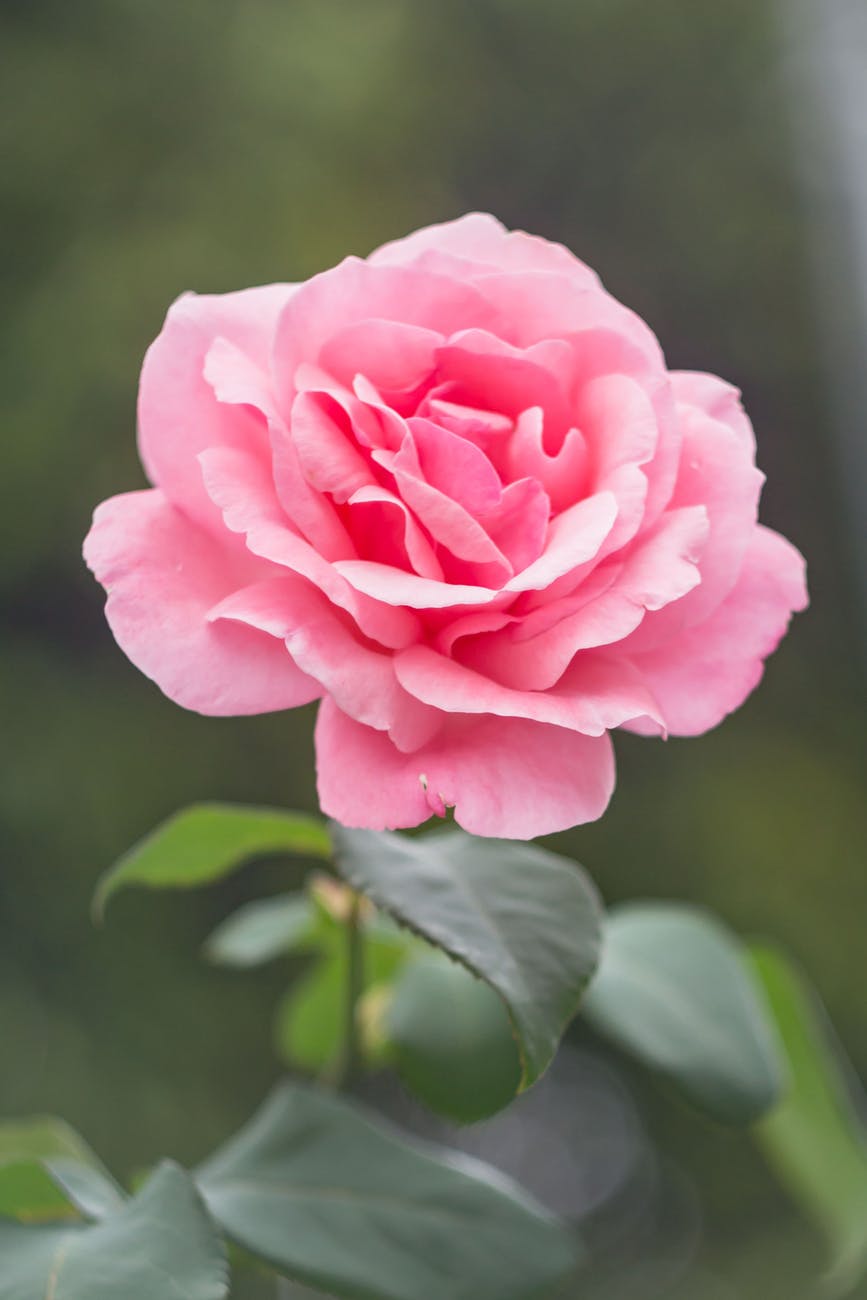 It is with deep sadness that we report the death of Dr. Marcia Rioux, a York University Distinguished Research Professor; recipient of a Queen Elizabeth II Diamond Jubilee Medal, the Ontario Lieutenant Governor's Community Volunteer Award (2013), and the Order of Canada (2014) among other awards. Marcia passed away at home on Monday September 20th surrounded by her partner and family. Many of you had the opportunity to get to know and work with Marcia, engage with her incredible body of scholarship, witness her passion and activism for international disability rights and human rights and her legacy as the inaugural chair of SHPM, the founder of our Critical Disability Studies Program and co-founder of Disability Rights Promotion International. Marcia's name in the School of Health Policy & Management will live on in the form of our newly launched graduate student scholarship titled, The Marcia H. Rioux Award in Critical Disability Studies, Human Rights, and Social Justice. We will be honoring her during upcoming events related to the school's 20th Anniversary.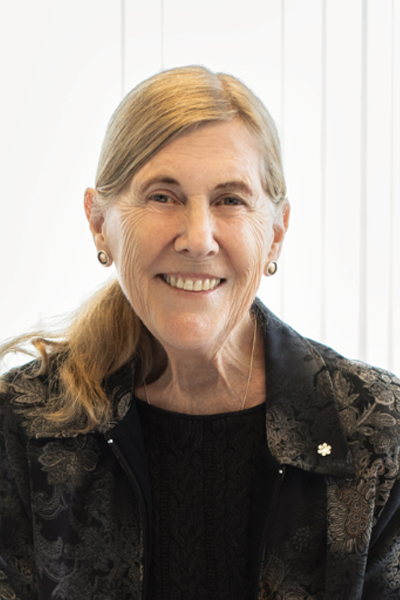 Learn More
The Graduate Program in Critical Disability Studies at York is an exciting environment to pursue innovative, socially engaging, career-ready education. Contact our Graduate Program Assistant to learn more.