Master of Arts (MA), Doctor of Philosophy (PhD)
We admitted our first MA students in 2003, and our first PhD students in 2007. The diverse scholarship of CDS faculty supports an intersectional framework. CDS is research-intensive, values excellence in teaching and learning, & contributes nationally and internationally to the contemporary & historical discourses within which the ideas & materiality of disability are located. Our graduate degrees offer students an opportunity to engage in diverse theoretical and methodological conversations and to enjoy graduate student life through the Critical Disability Studies Student Association.
Application Period
Fall Application:
Oct 15, 2023–Jan 15, 2024
MA (full-time and part-time);
PhD (full-time only)
Explore Disability from a Critical Perspective in relation to
Featured Faculty
The Critical Disability Studies (CDS) program gave me the knowledge and experience to strategically work toward addressing some of the most challenging social issues facing people with disabilities and other marginalized and oppressed social groups.
— Alexis Buettgen
PhD, 2016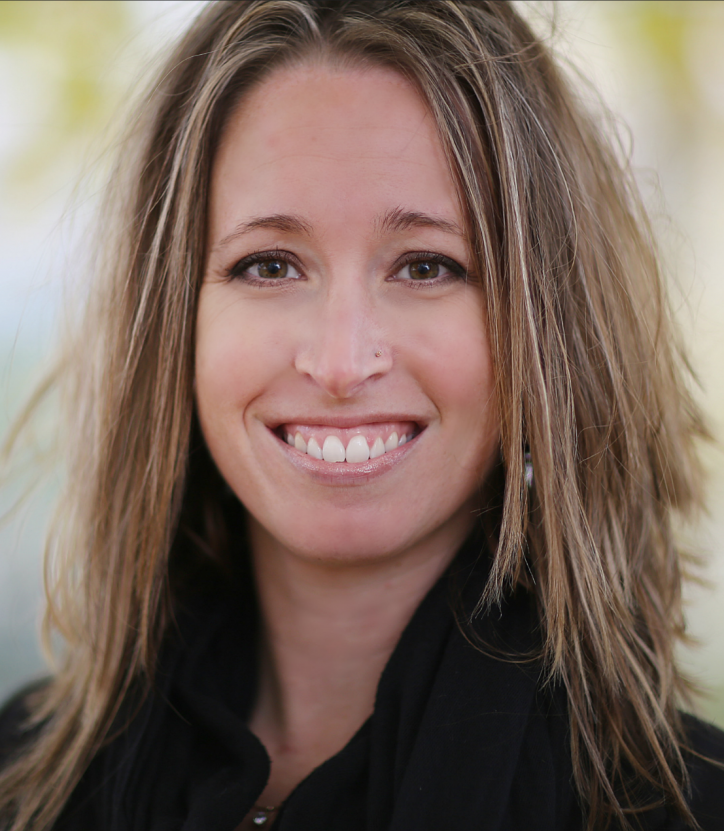 Learn More
The Graduate Program in Critical Disability Studies at York is an exciting environment to pursue innovative, socially engaging, career-ready education. Contact our Graduate Program Assistant to learn more.