The program is offered full or part-time to students from a variety of backgrounds, including persons with disabilities engaged in the disability rights movement, government bureaucrats, professionals in the field of disability and people working in non-governmental organizations such as community organizations and advocacy groups.
For a detailed look at the structure and degree requirements of the MA and PhD, visit our degree requirements page.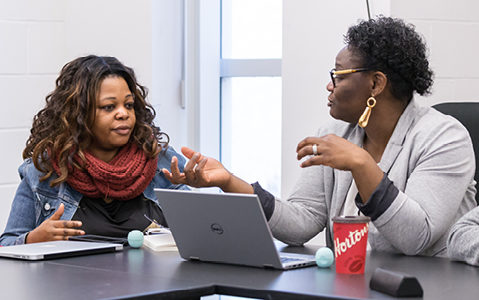 The PhD (Critical Disability Studies), which is a pioneer in Canada, offers a comprehensive curriculum covering major scholarly perspectives.

Learn More
The Graduate Program in Critical Disability Studies at York is an exciting environment to pursue innovative, socially engaging, career-ready education. Contact our Graduate Program Assistant to learn more.