York is committed to excellence in research and scholarship in all its forms. Informed by a strong commitment to shared values, including the promotion of social justice, diversity, and the public good, we aspire through our research to better understand the human condition and the world around us and to employ the knowledge we gain in the service of society.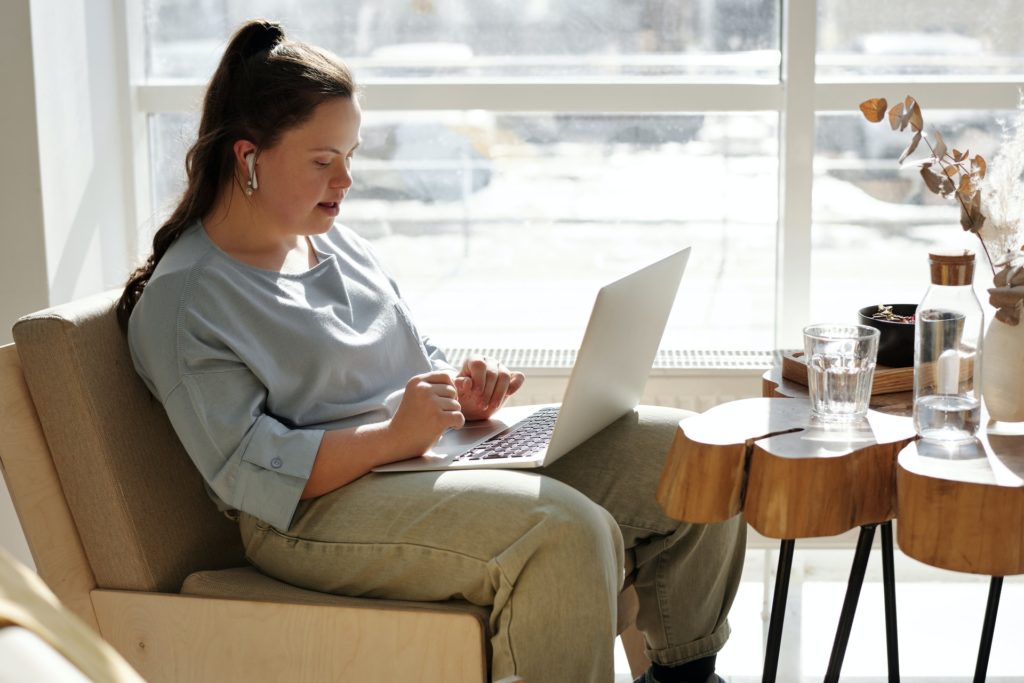 Awards & Recognition
SHPM first annual graduate student paper award on anti-Black racism
The award is being jointly conferred to PhD students, Angelique Gordon and Chanelle Perrier-Telemaque, for their respective papers. Congratulations!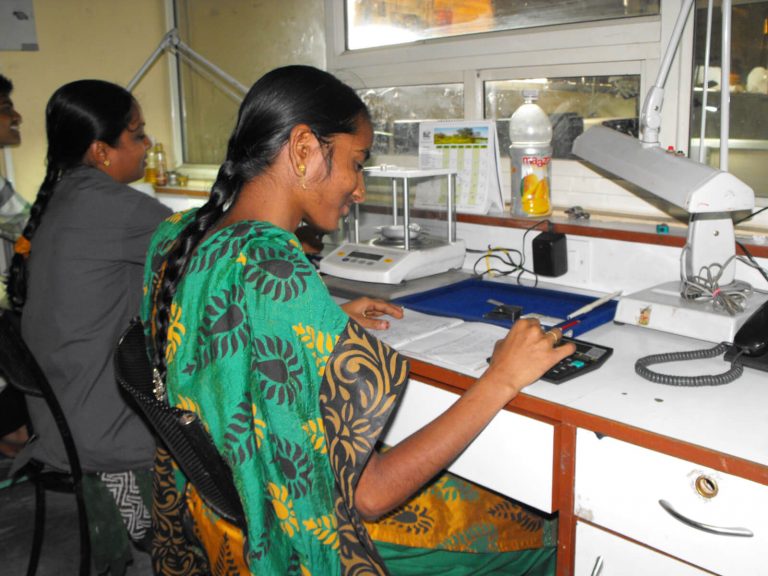 York project that improves employment for disabled persons earns award
DRPI is a collaborative five-year project to establish a comprehensive, sustainable international system to monitor human rights of people with disabilities and is co-directed by Marcia Rioux, a York University Distinguished Research professor in Critical Disability Studies, and an Order of Canada recipient.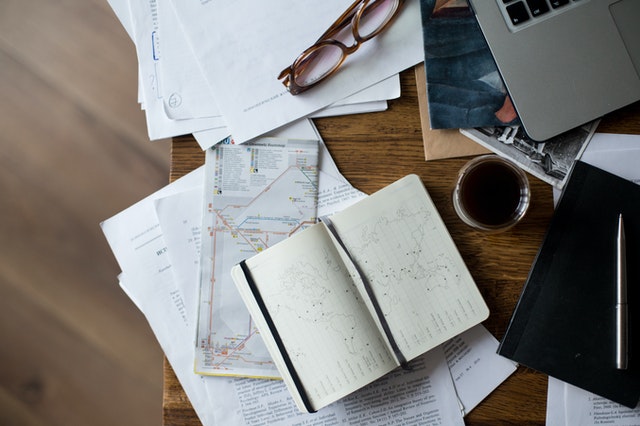 Critical Disability Studies student receives the Michael Smith Foreign Study Supplements (MSFSS)
Master's alumna Cara Goldberg (Critical Disability Studies) has been awarded up to $6,000 for her research.
Her research proposal is titled "The 'Right' Touch: Negotiating (Non-Apparent) Impairments With/In Embodied Interactions."

Learn More
The Graduate Program in Critical Disability Studies at York is an exciting environment to pursue innovative, socially engaging, career-ready education. Contact our Graduate Program Assistant to learn more.