Our program combines academic and professional work, focusing on promoting the application of critical theory and research to contemporary issues. It brings together perspectives from the social sciences, humanities, fine arts, and media-related professions, encouraging critical and innovative thinking, research, and practice. Our curriculum reflects the view that advanced work in the field requires a thorough grounding in critical theory and method as well as a detailed understanding of the policies, processes, and technologies in contemporary communication and cultural production.
Drawing on faculty members from many programs in both universities, our curriculum is structured around three distinct but inter-related areas of study:
• Media and Culture
• Politics and Policy
• Technology in Practice: Applied Perspectives
Our courses are offered at both universities, and program requirements have been designed to serve the needs of both full-time and part-time students. Offerings include opportunities for directed studies and field placements (in public and private institutions).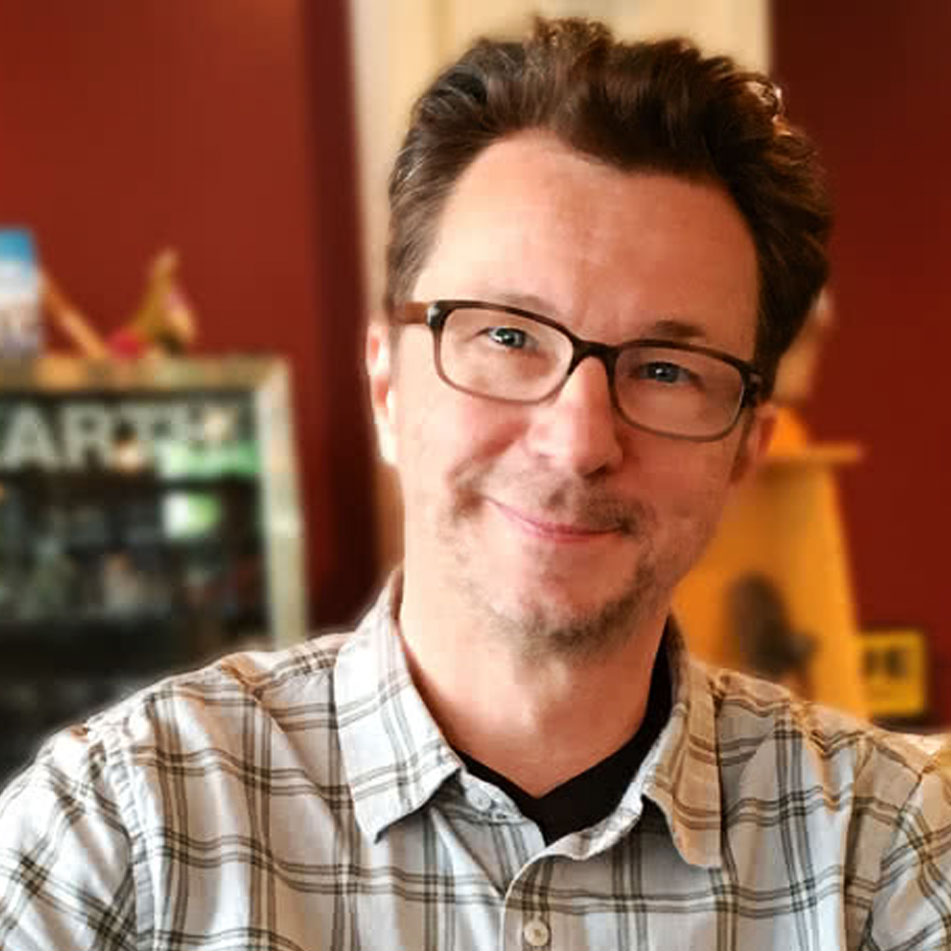 Markus Reisenleitner

Learn More
The York & Toronto Metropolitan University Joint Graduate Program in Communication & Culture at York is an exciting environment to pursue innovative, socially engaging, career-ready education.